Queen's University named among Nation's Lifesavers
A research team from Queen's University has today been recognised for their exceptional contribution to keeping the nation healthy.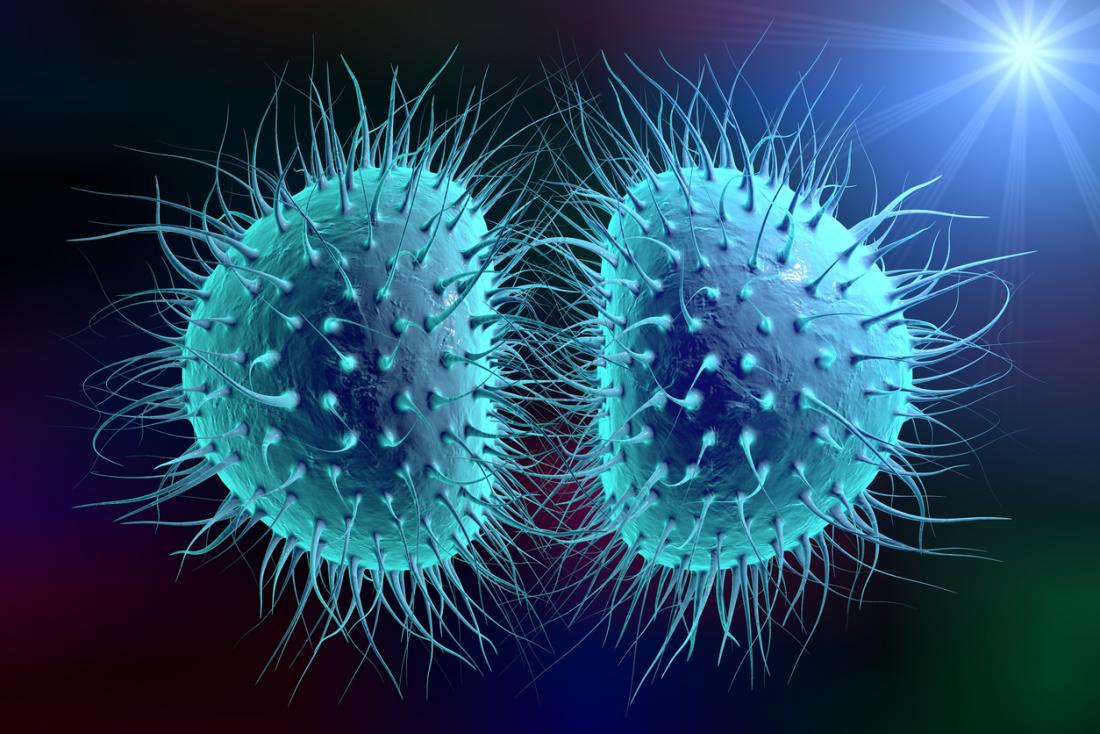 The research team, led by Dr Tom Waterfield from the School of Medicine, Dentistry and Biomedical Sciences at Queen's is one of the 'Nation's Lifesavers' – the top 100 individuals or groups based in universities whose work is saving lives and making a life-changing difference to our health and wellbeing.
They have been named for the first time today as part of Universities UK's MadeAtUni campaign, which brings to life the impact of universities on everyday lives.
The research team has been shortlisted for the award for developing a rapid test for meningitis that speeds up diagnosis and has the potential to save lives. This work was carried out in collaboration with The Belfast Trust.
Meningitis can kill in hours yet traditional laboratory tests to diagnose the disease can take up to 48 hours. Speedy treatment is vital because the infection can quickly overwhelm the body, and symptoms may not be obvious until it is dangerously advanced. This means that doctors often choose to administer antibiotics as a precautionary measure despite fears that the overuse of antibiotics is leading to drug resistance.
However, on rare occasions cases can be missed, which is where the LAMP (Loop mediated isothermal AMPlification) test on blood, spinal fluid or nasal swab samples could help. These tests give accurate results within an hour, meaning treatment can be offered quickly and only when needed to fight life-threatening infection and avoid unnecessary costs. The tests have now been commercialised by HiberGene Diagnostics Ltd. as diagnostic tests approved for clinical human use.
Dr Tom Waterfield from Queen's University said: "With the best will in the world you can still miss cases if a child looks quite well and you think it is viral rather than bacterial.
"The test could also provide reassurance earlier to anxious parents that their sick child is getting the right treatment. Two days is a long time to wait for a confirmed diagnosis."
The Nation's Lifesavers are fighting diseases, helping new parents and children enjoy the best start in life, supporting older people and improving our mental health and wellbeing. The selection reveals the amazing use of technology, such as drones to fight malaria, a smart glove for communicating sign language and robots helping older people.
Universities from across the country were invited to nominate an individual or group who has made a significant contribution to the nation's health and wellbeing. Over 100 universities from Plymouth to Dundee submitted a nomination.
Speaking on the recognition, Professor Dame Janet Beer, President Universities UK, said: "When people think of lifesavers they tend to focus on the dedication and skill of our doctors, nurses, carers, and paramedics – many of whom are trained at universities. Every day, up and down the country, universities are also working on innovations to transform and save lives. Research taking place in universities is finding solutions to so many of the health and wellbeing issues we care about and the causes that matter.
"By proudly working in partnership with charities, the NHS and healthcare organisations, universities are responsible for some of our biggest health breakthroughs and in revolutionising the delivery of care.
"This campaign is a chance to bring to life the wonderful and often unexpected work going on every day in our universities and to celebrate some of the people working to make a life-changing difference to the nation."
Research shows the public are proud of UK universities[1] but have little understanding of the benefits they bring, with most not being aware that UK academics are behind many of the discoveries that save lives and keep up healthy. The MadeAtUni campaign gives the public an insight into some of this work and celebrates those who made it happen. More information on the campaign can be found on the dedicated website: www.madeatuni.org.uk