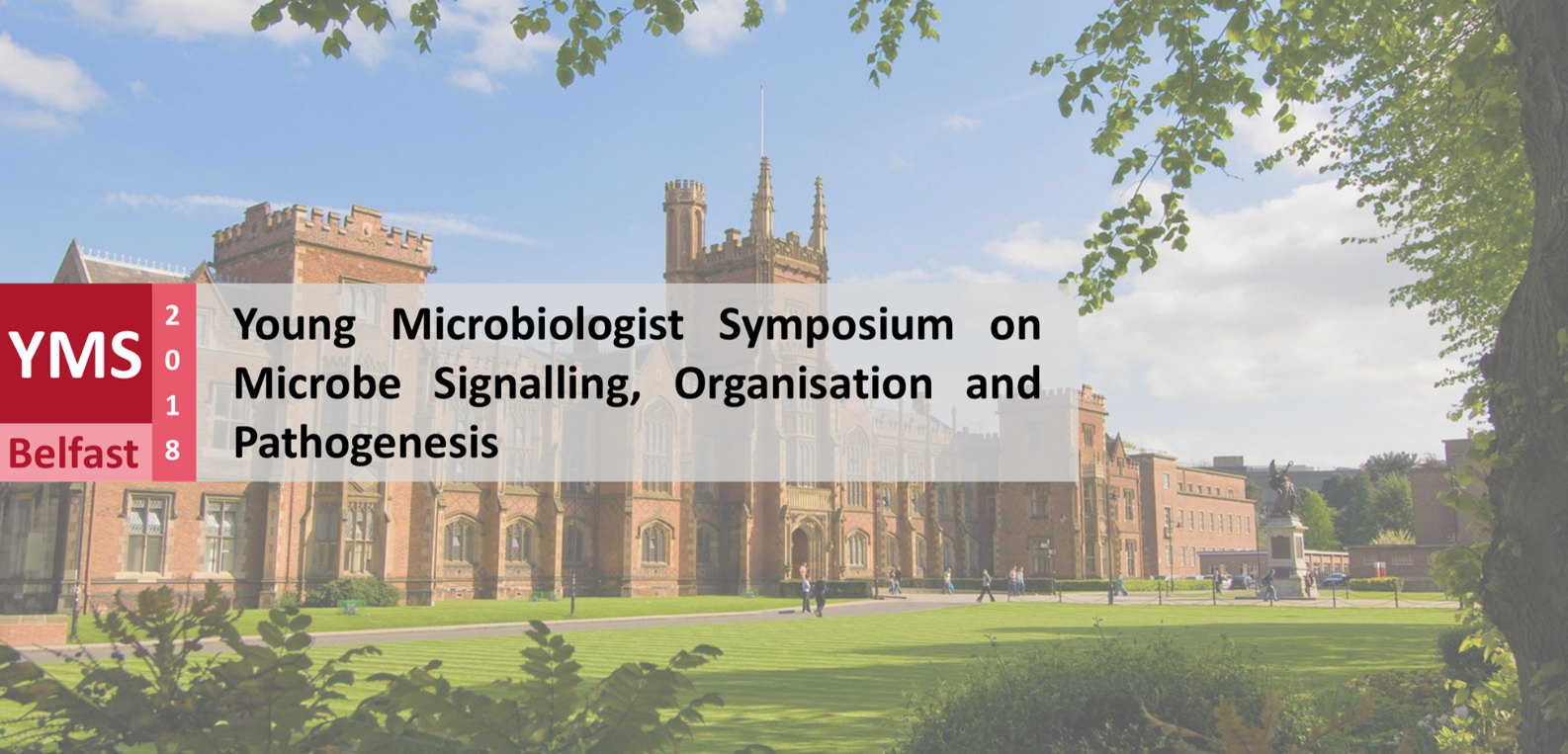 How to get to Belfast:
Belfast is just two flights from anywhere in the world and it's easier and cheaper than you think to get here. You can get to Belfast from over 150 UK and international destinations - flying direct to one of our two airports, or to Dublin which is just 90 minutes away. You can also connect to Belfast from London, which has over 35 flights to the city each day with flight times of just one hour.
You'll discover the area is easy to reach by air, road, sea and rail.
By air:
Flights from all major UK and European cities arrive at one of Belfast's two airports. Belfast International is 19 miles from the city centre, with the Airport Express 300 bus shuttling between the two every 15-30 minutes during the day and 30-60 minutes at night.
From George Best Belfast City Airport, three miles from the city centre, the Airport Express 600 shuttles to the city centre every 30-60 minutes.
By ferry:
Stena Line sails up to six times a day between Belfast and Cairnryan in two hours 15 minutes using state-of-the-art superferries, and up to twice a day between Belfast and Liverpool.
P&O sails up to seven times a day from Cairnryan to Larne, and twice a day from Troon to Larne from the end of March to end of September, with a connecting train from Larne to Belfast.
By bus:
In Northern Ireland, the bus service covers every town and village with a fairly comprehensive service.
By train:
The train service has lines running between Belfast and Dublin, Larne, Londonderry and points in between.
By car:
If you're bringing or hiring a car, the good news is that the roads are much less congested than in Great Britain.
Click here to find detailed information on how to get to Belfast.
Explore Belfast
You will find a wealth of information to help you book accommodation and make travel arrangements.
The Visit Belfast webpage will provide you with access to exclusive discounts at local restaurants, visitor attractions and shopping to name a few and suggested itineraries to allow you to explore more of the local area or plan an extended stay in Northern Ireland.
Click here to explore Belfast.