QUADRAT PhD Studentships - now accepting applications for October 2020 entry
QUADRAT-DTP brings together two research and teaching centres of excellence in biological sciences and geosciences. The University of Aberdeen and Queen's University Belfast.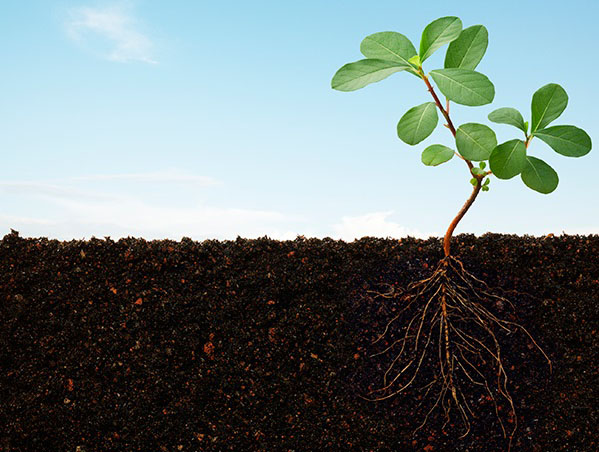 Closing date for applications: 22 January 2020
Funded by the Natural Environment Research Council (NERC), with support from several partner organisations, QUADRAT-DTP will provide outstanding students from the UK and EU with unrivalled opportunities to gain the skills and holistic understanding essential for the next generation of scientific leaders in academic, industry and policy development due to our unique geographic positions, unprecedented research and training infrastructure and strategic alliances of the two academic partners.
The School of Natural and Built Environment at Queen's University Belfast has advertised 11 projects: https://www.findaphd.com/phds/program/phd-studentships-in-biological-and-geosciences-quadrat-dtp/?p4694
Further details available on the QUADRAT Website at: www.quadrat.ac.uk/
Media
Catherine Boone
Research Administrator, School of Natural and Built Environment