PhD Studentships available - apply now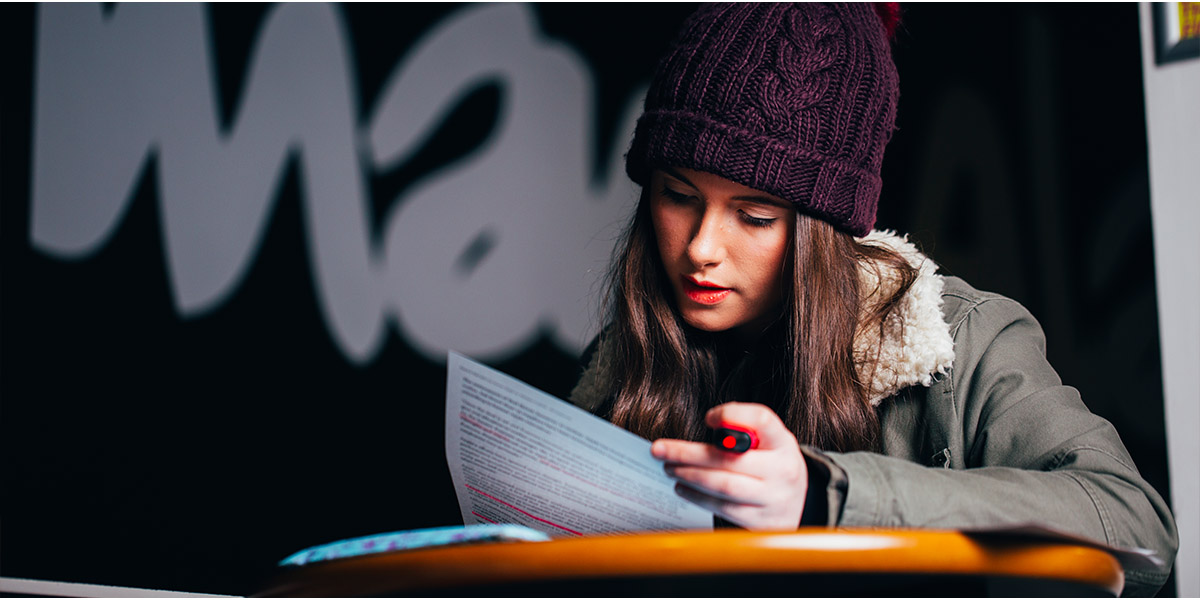 PHD STUDENTSHIPS CURRENTLY AVAILABLE FOR UK/ROI CANDIDATES
PhD Civil Engineering:
Digital Twinning Lifetime Responses of Floating Solar Panels (SolarTwin)
with Dr Madjid Karimirad

Application deadline: 10 October 2022.
PhD Planning
Exploring the sprawling suburbanisation of the countryside and changes in dispersed rural settlement patterns of Northern Ireland
or
The place of interstitial spaces in cities and the urbanisation process
with Dr Cristian Silva
Application deadline: 31 August 2022.
For additional information, please visit: www.qub.ac.uk/schools/NBE/Study/PostgraduateResearch/ResearchStudentships/
A list of available PhD projects (both funded and unfunded), may be found by searching for 'PhD Opportunities' in the 'School of Natural and Built Environment'.
Media
If you have any questions, please send an email to: pgr.snbe@qub.ac.uk