1st
in the UK for Food Science student satisfaction
*NSS 2020
1st
in UK for Agriculture student satisfaction
*NSS 2020
#1
in the UK for Biological Sciences Research Intensity
*The Complete University Guide 2021
Welcome to The School of Biological Sciences
The School of Biological Sciences aims to enhance the way we use technology in research, food security, microbiology, ecosystem biology, sustainability and many other related areas. The School has UK-leading undergraduate programmes in areas such as agriculture and food science as well as world-class Biological Sciences research capabilities.
The School is dedicated to providing the very best learning experiences and environment with students benefitting from our new £40m School building featuring state-of-the-art teaching, research and laboratory facilities.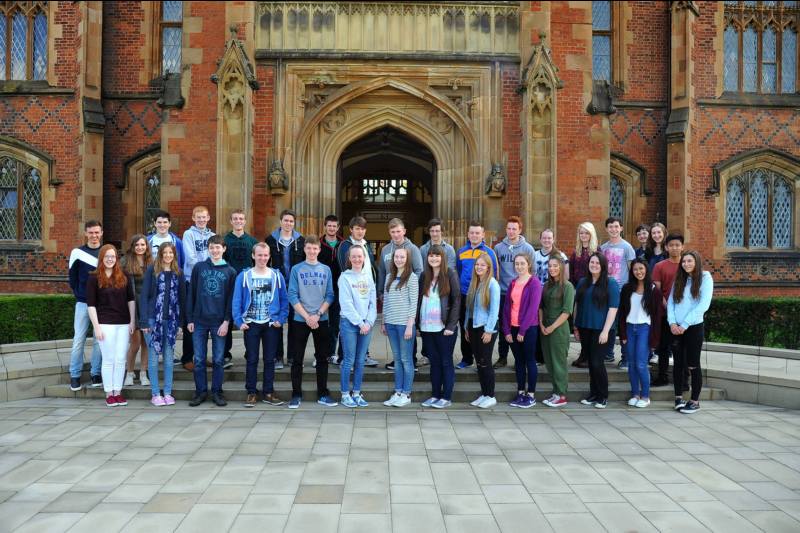 International
The School's Global Reach
Events, talks and societies for international students, our global partnerships, and details of upcoming events
---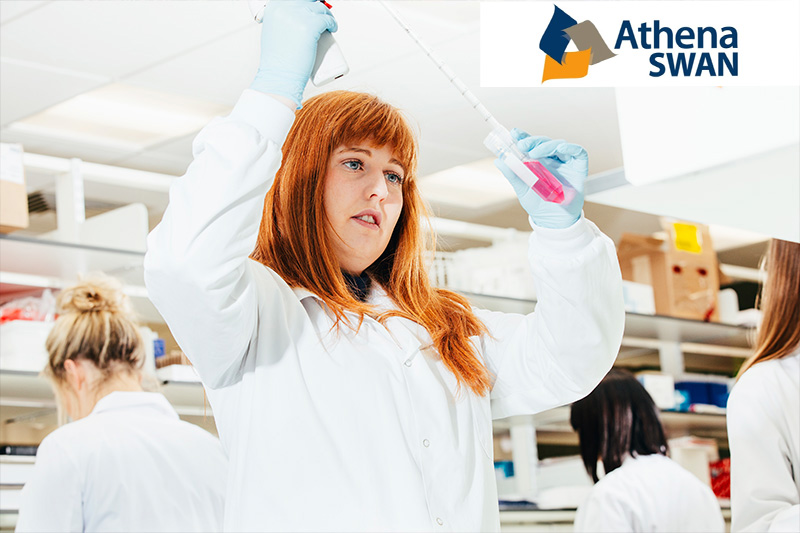 Athena Swan
PROMOTING EQUALITY IN THE SCIENCES
The School has been awarded the prestigious Athena SWAN Gold award in recognition of its work to support women in science.
---

New Biological Science students can now purchase labcoats, dissection kits and pay for fieldcourses online. Please click on the button below.
Students will be contacted by the School to let them know arrangements for the pick up of lab coats. You must bring proof of purchase to obtain your items.
Purchase Now
CONTACT DETAILS
School of Biological Sciences
19 Chlorine Gardens
Belfast, BT9 5DL
Northern Ireland
E-mail: biolsci@qub.ac.uk
Tel:+44 (0)28 9097 5787
Fax: +44 (0)28 9097 5877
Meet our Staff