Undergraduate Study
Your Journey Starts Here
Postgraduate Taught
What's your master plan?
Postgraduate Reseach
Put knowledge into practice
Discover the school
FIND US, MEET US, KNOW US
RESEARCH AT THE SCHOOL
OUR PIONEERING WORK AND FACILITIES FOR RESEARCHERS
CONTACT THE SCHOOL
Connect With Us
BELFAST SUMMIT ON GLOBAL FOOD INTEGRITY
ASSET 2018
The Belfast Summit on Global Food Integrity 2018 will bring together representatives from international and governmental agencies, the academic and industrial research community, non-governmental organisations and the commercial & technical leaders in the food industry and its supply chain to discuss, debate and provide leadership on tackling a range of serious challenges that face the integrity of our global food supply system.
ASSET 2018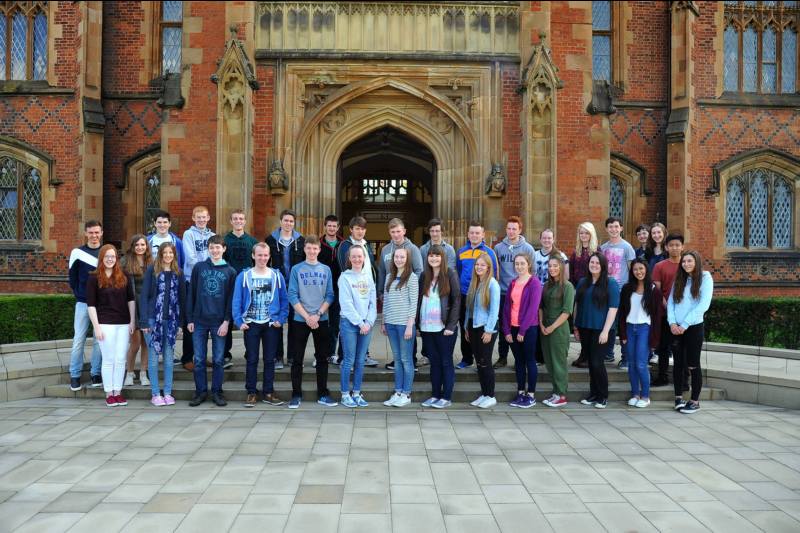 International
The School's global reach
Events, talks and societies for international students, our global partnerships, and details of upcoming events
Athena SWAN
Promoting equality in the sciences
The School has been awarded the prestigious Athena SWAN Gold award in recognition of its work to support women in science.