Next generation of researchers awarded £98 million to tackle global issues
A key research talent in condensed matter physics will return to the UK to take up a prestigious fellowship at Queen's University Belfast as part of a £97.8 million UK-wide programme.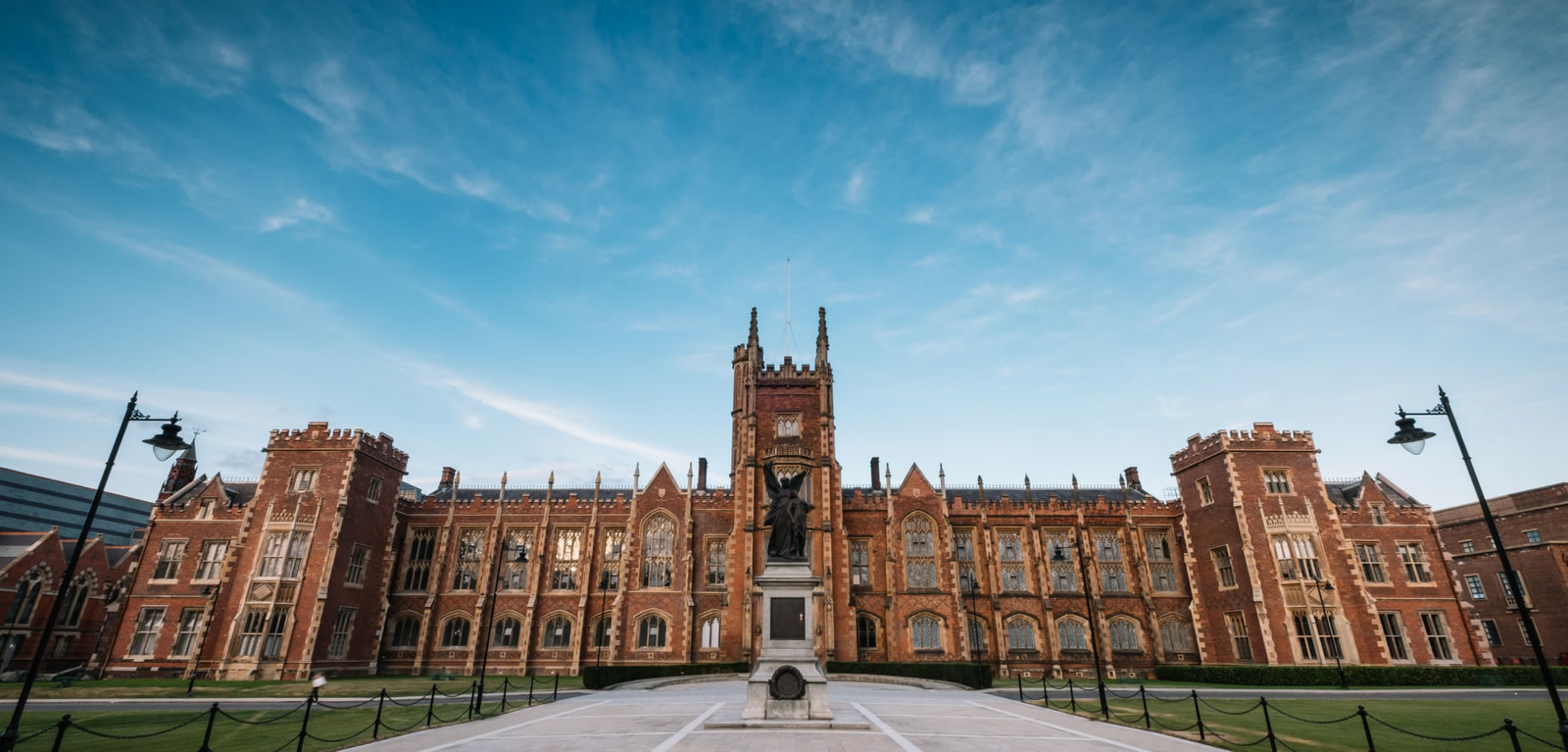 The announcement, made today (Wednesday 15 June), will see fellows tackle major global issues and commercialise their innovations at UK universities and companies as part of the UK Research and Innovation's (UKRI) flagship Future Leaders Fellowships (FLF) programme.
The winning fellows will tackle issues ranging from climate change to the exploitation of women in global garment supply chains and it will help bring researchers' innovative ideas from lab to market.
Among the future scientific leaders announced today is Dr Emma McBride who will be leading cutting-edge research at Queen's. The £1M project, which will take place in the School of Mathematics and Physics, will examine the direct measurements of temperature and transport properties at extreme conditions. It is the sixth Future Leader's Fellowship award for Queen's.
UKRI Chief Executive, Professor Dame Ottoline Leyser, said: "The Future Leaders Fellowships provide researchers and innovators with the freedom and generous long-term support to progress adventurous new ideas, and to move across disciplinary boundaries and between academia and industry.
"The fellows announced today provide shining examples of the talented researchers and innovators across every discipline attracted to pursue their ideas in universities and businesses throughout the UK, with the potential to deliver transformative research that can be felt across society and the economy."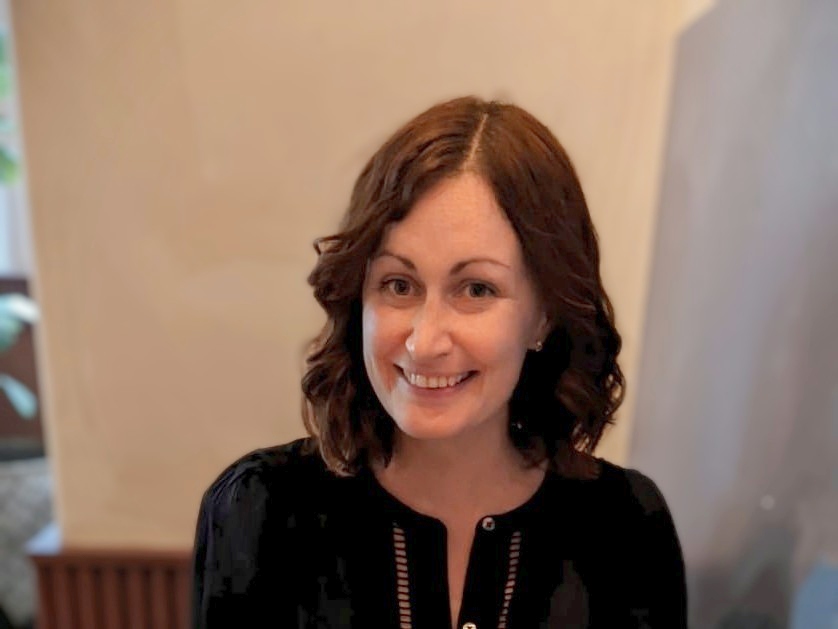 Dr Emma McBride said: "This project aims to develop tools to understand the structure and behaviour of matter at extreme pressures and temperatures using the brightest X-ray sources in the world – X-ray Free Electron Lasers. While we live our lives close to sea level, at around 1 bar, most of the matter in the universe exists under high pressures, from the deep core of the planet earth to even more extreme conditions within larger planets and stars.

"Understanding how materials behave at these conditions allows us to understand how planets and stars have formed and evolved and gives us important insight into the behaviour of materials on a fundamental level, which may in turn allow us to create novel materials with useful properties at extreme conditions which can be recovered back to the pressures we experience in our everyday lives.

"I'm very honoured to be awarded the Future Leaders Fellowship and excited to join the world leading scientists at the Centre for Plasma Physics and the School of Physics and Mathematics at Queen's University. I am particularly looking forward to the opportunity to devote time and energy as well as build a dedicated group to solving these wide-reaching problems."
Queen's University are proud that Queen's Alumni Dr Megan Smyth Team Leader, Custom and Flow Chemistry at Almac Sciences, a member of the Almac Group, is also one of the awardees with her project focused on delivery of a platform technology to expand Almac Sciences' service offering in oxidative chemical continuous processing for the benefit of its global customers.
Dr Megan Smyth, who completed her PhD at the School of Chemistry and Chemical Engineering at Queen's in 2016, said: "Through this grant, my team and I will exploit innovative approaches such as ultrafine bubbles and 3D printing to streamline chemical processing resulting in cost savings for our customers.
"The project will have diverse positive impact on environment, economy and society leading to improved sustainability metrics and lower environmental burden. This FLF will allow me to address future economic and societal challenges at Almac Sciences and for the UK, securing highly skilled jobs within Northern Ireland and maintaining a competitive edge within the chemical manufacturing industry."
Building on the success of the £900 million invested in the first six rounds of Future Leaders Fellowship, UKRI has additionally committed £100 million for a seventh round, with an eighth round planned to follow. 
The scheme helps universities and businesses in the UK recruit, develop and retain the world's best researchers and innovators, regardless of their background. Researchers can apply for substantial long-term funding to support their research or innovation and develop their careers, with each fellowship will last four to seven years.
The projects will be an important part of the government's ambition to cement the UK's status as a global leader in science, research and innovation.
Media
Media inquiries to comms.office@qub.ac.uk