INHED 2023 Annual Scientific Meeting
On the 29th and 30th of March, 120 delegates met at the School of Nursing and Midwifery, Queen's University Belfast for the Irish Network of Healthcare Educators (INHED) annual scientific meeting.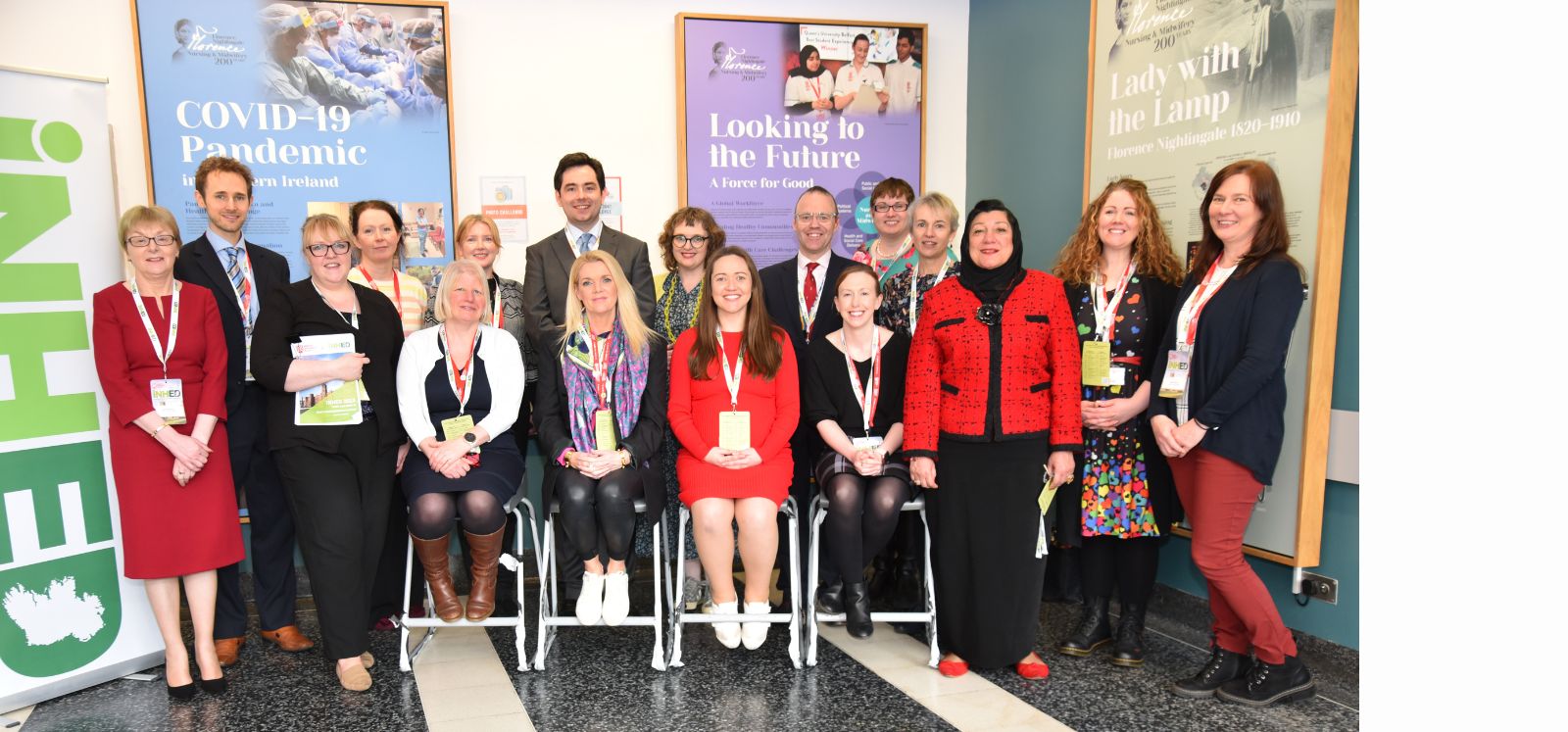 This was the first in-person conference since 2020, and the first time the annual scientific meeting was held in a school of Nursing and Midwifery. There were attendees from 11 Universities and 10 clinical areas, these included medicine, nursing, physiotherapy, pharmacy, dentistry, occupation therapy, radiography and biomedical sciences. The conference theme was "Body and Mind in Health Professions Education". There were 3 keynote speakers, 59 oral presentations, and 21 workshops.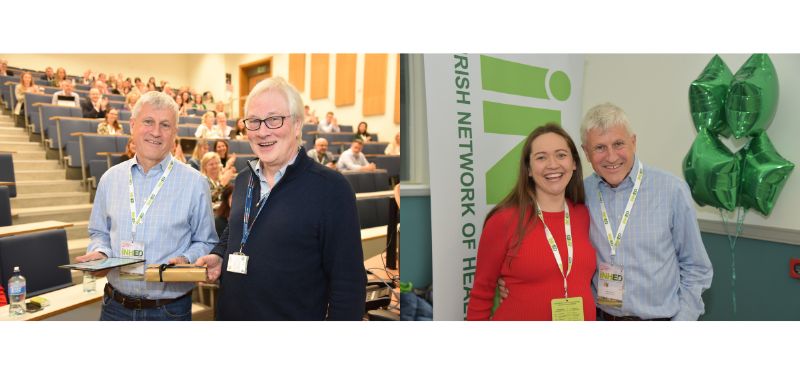 The opening keynote speaker was Dr Martina Kelly a family physician and professor in the Department of Family Medicine and Community Health Sciences, University of Calgary in Canada, who presented 'Experiencing the Body in Healthcare Education'. On day two Dr Blánaid Gavin a Consultant Child and Adolescent Psychiatrist and Associate Professor of Child and Adolescent Psychiatry in the School of Medicine, University College Dublin, presented on 'There's a lot of it about Neurodiversity in the Health Professions' and the closing keynote speaker was Dr Paul Murphy Senior Lecturer, School of Arts, English and Language Drama, Queen's University Belfast, presented on 'How can Insights from Drama contribute to developing Health Professionals?'.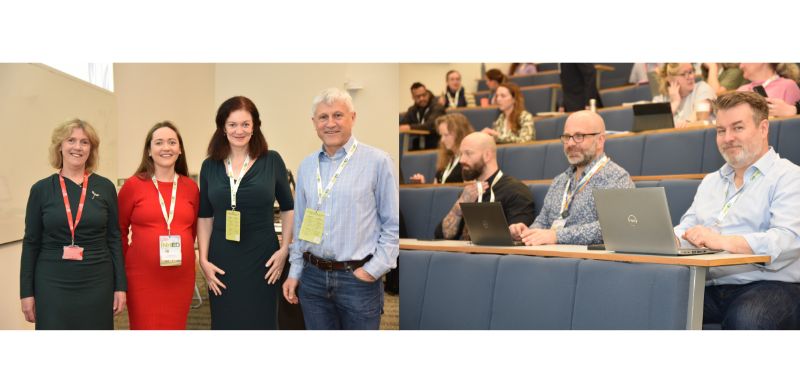 Our patient-led session was delivered by WAVE and our student-led session was delivered by students in the School of Medicine and Pharmacy which focused on Planetary Health.
Awards:
Emer McCormick, Queen's University Belfast won best student presentation for 'Ultrasound Teaching in UK Medical Education: A Systematic Review'.
Lysa Owen, Ulster University won best research presentation 'When the learner becomes prey: Metaphor analysis of simulation-based medical education'.
Katherine Aiken, Anna Sturgeon & Hannah Gillespie, Queen's University Belfast, won the best education development presentation for "Pass the Bleep": can students do more during clinical assistantships?
These abstracts will be published in The Clinical Teacher, along with keynotes and selected workshops.