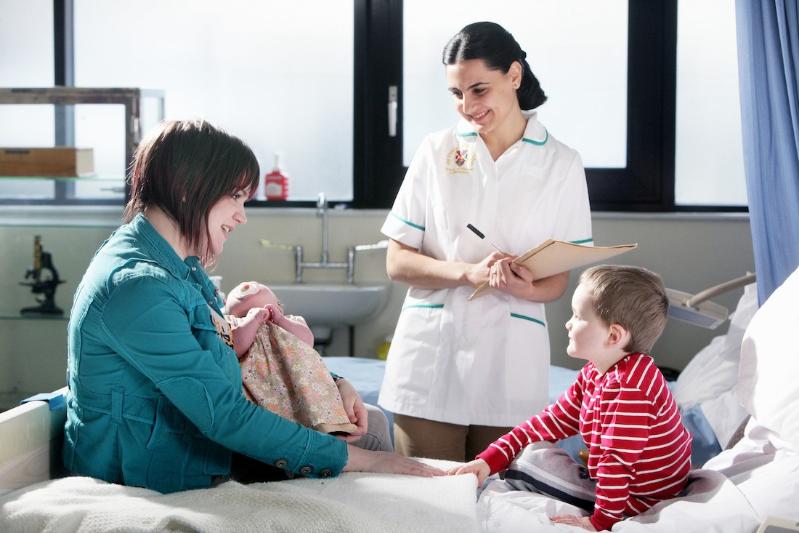 Undergraduate degrees
Browse our courses
Our full range of internationally recognised, nursing and midwifery programmes.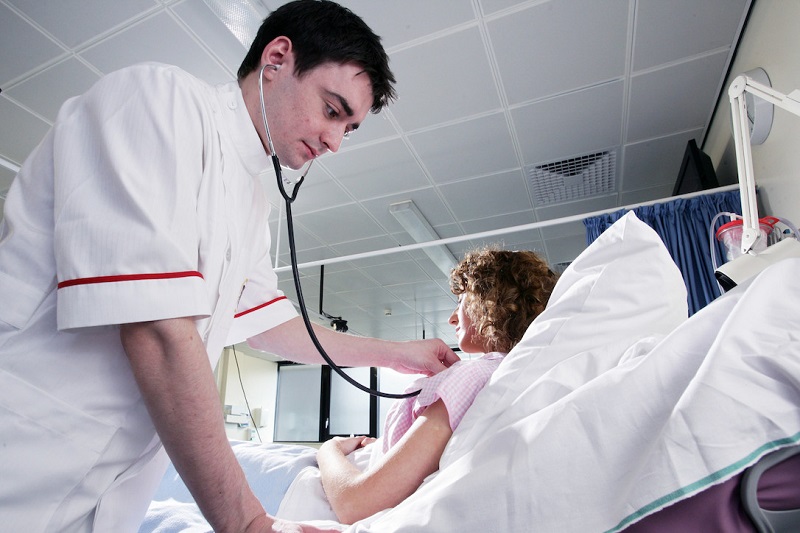 Postgraduate Taught
What's your master plan?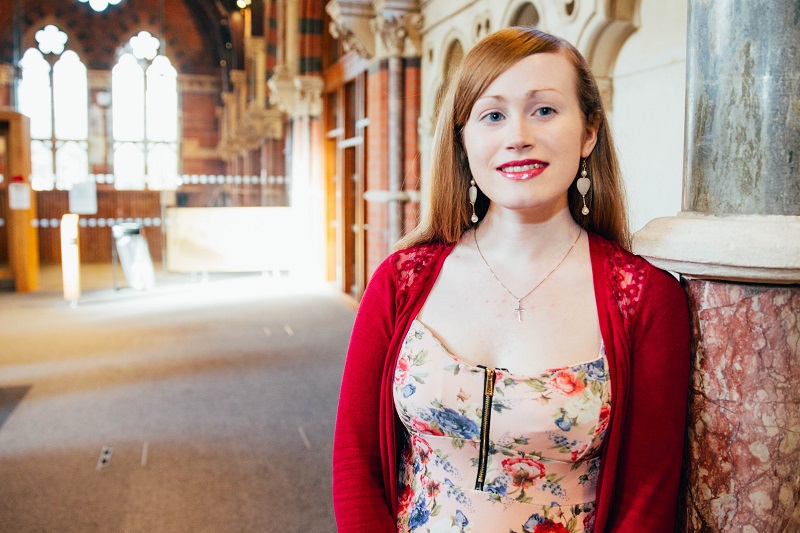 Postgraduate Research
Put knowledge into practice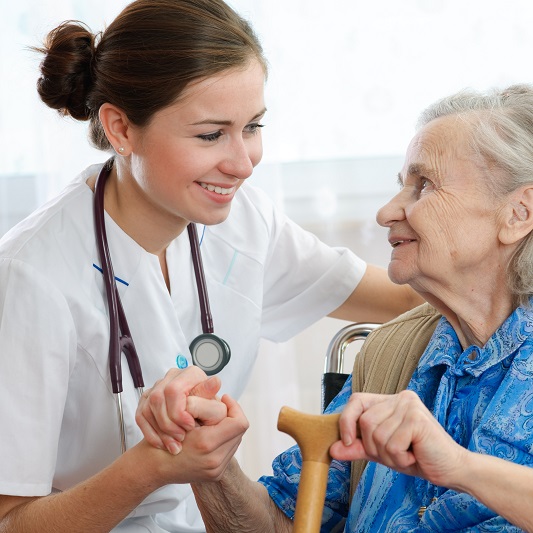 CPD COURSES
DEVELOPING YOUR FUTURE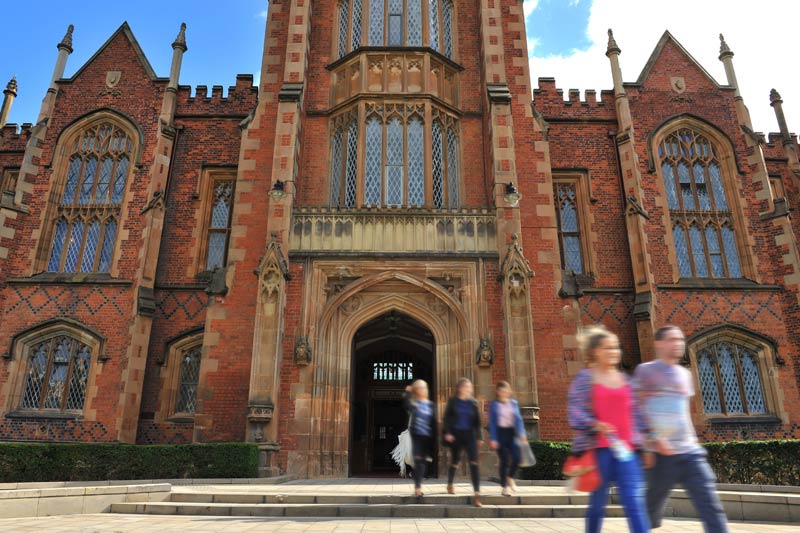 Open Days
See why Queen's University is exceptional
Soak up the atmosphere of our historic campus, tour our class-leading sporting facilities, learn about our huge variety of clubs and societies and most importantly, experience for yourself the world-class learning environment we provide.
See for yourself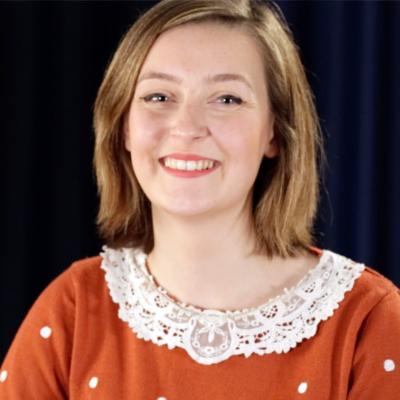 Debbie Cross
UG Midwifery
"I knew the calibre of the School of Nursing and Midwifery at Queen's was very high after speaking to students and practitioners who had studied there before"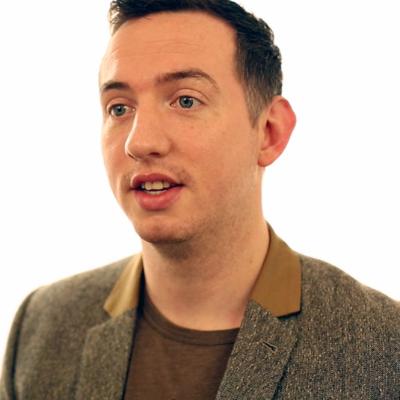 Colm Darby
UG Children's Nursing
"I wanted Queen's because it had the best reputation, the best facilities and the best School of Nursing"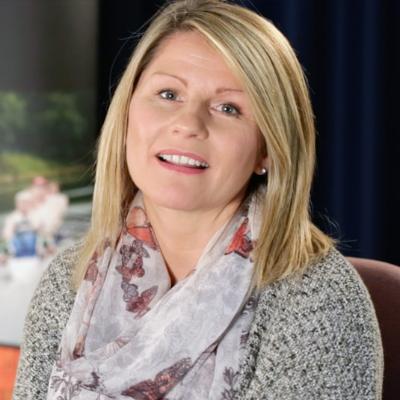 Melanie Rankin
UG Adult Nursing
"I always wanted to be a nurse. It can be challenging"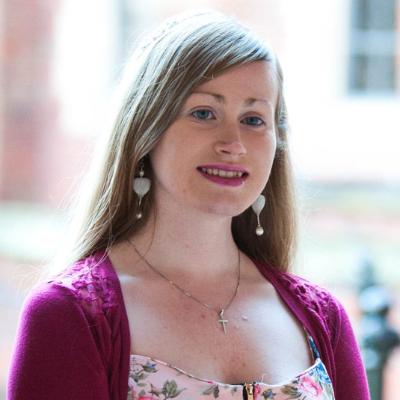 Priscilla Cunningham
PhD Nursing Student
"The support here is fantastic. The School is big but everyone knows each other. It feels like a close family."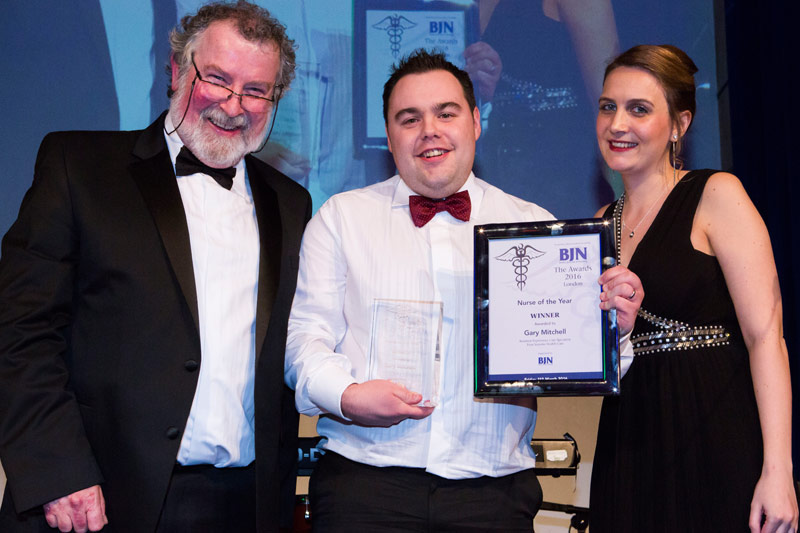 "I have been fortunate enough to have completed my BSc, MSc and my final year of my PhD here at Queen's University."
Gary Mitchell, BJN Nurse of the Year 2016
BSc, MSc, PhD