Join Voices4Care Today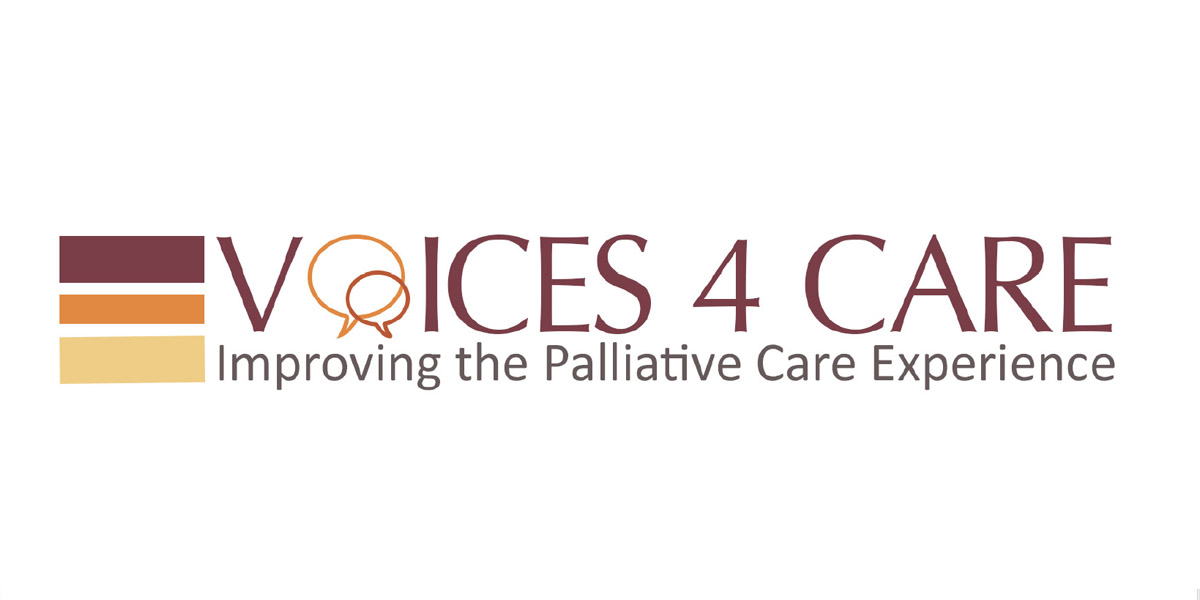 Do you want to make a difference for people with a serious and progressive illness or condition which may limit or shorten their lives?
Yes? The All Ireland Institute of Hospice and Palliative Care (AIIHPC) wants to hear from you. Through Voices4Care we are committed to having the views of people with palliative care needs and their families at the heart of what we do.
Palliative care focusses on helping a person with a life-limiting illness to achieve the best quality of life as their illness progresses.
We (AIIHPC) have established a forum of people with palliative care needs, carers, and communities, ensuring that their voices are heard.
Membership is now (January 2019) being renewed and we are looking for new volunteers, reflecting diversity. Joining Voices4Care will give you the chance to be part of something that can make a real difference, and influence palliative care education, research, policy and practice.
Voices4Care members from across the island of Ireland are:
People with a life-limiting illness / palliative care needs,
Carers or former carers of people with palliative care needs,
People from the wider community interested in palliative care.
Members will have meaningful opportunities to influence and shape palliative care in Northern Ireland and the Republic of Ireland, through participation in service user/carer groups and consultation processes.
What have Voices4Care members been involved in?
Service user and carer input with AIIHPC and our 26 partners across the island of Ireland
Involvement in Palliative Care in Partnership Voices4Care reference group in the Northern Ireland palliative care programme
Consultation on palliative care developments in the Republic of Ireland
Participation in palliative care public awareness campaigns
Informing The Palliative Hub websites - www.thepalliativehub.com
Engagement in palliative care research
Palliative care awareness videos
AIIHPC governance structures
Support is provided to members, as well as payment of reasonable out of pocket expenses.
Find out more
Please visit our website: www.aiihpc.org
Contact Brendan O'Hara
Email: bohara@aiihpc.org
Tel: 00353 (0) 1 491 2948