NEW CESI FUNDED STUDENTSHIPS AVAILABLE
CESI are offering a number of funded PhD Studentships via the School of Social Science, Education & Social Work (SSESW) Department for Economy (DfE). Deadline 16 February 2018.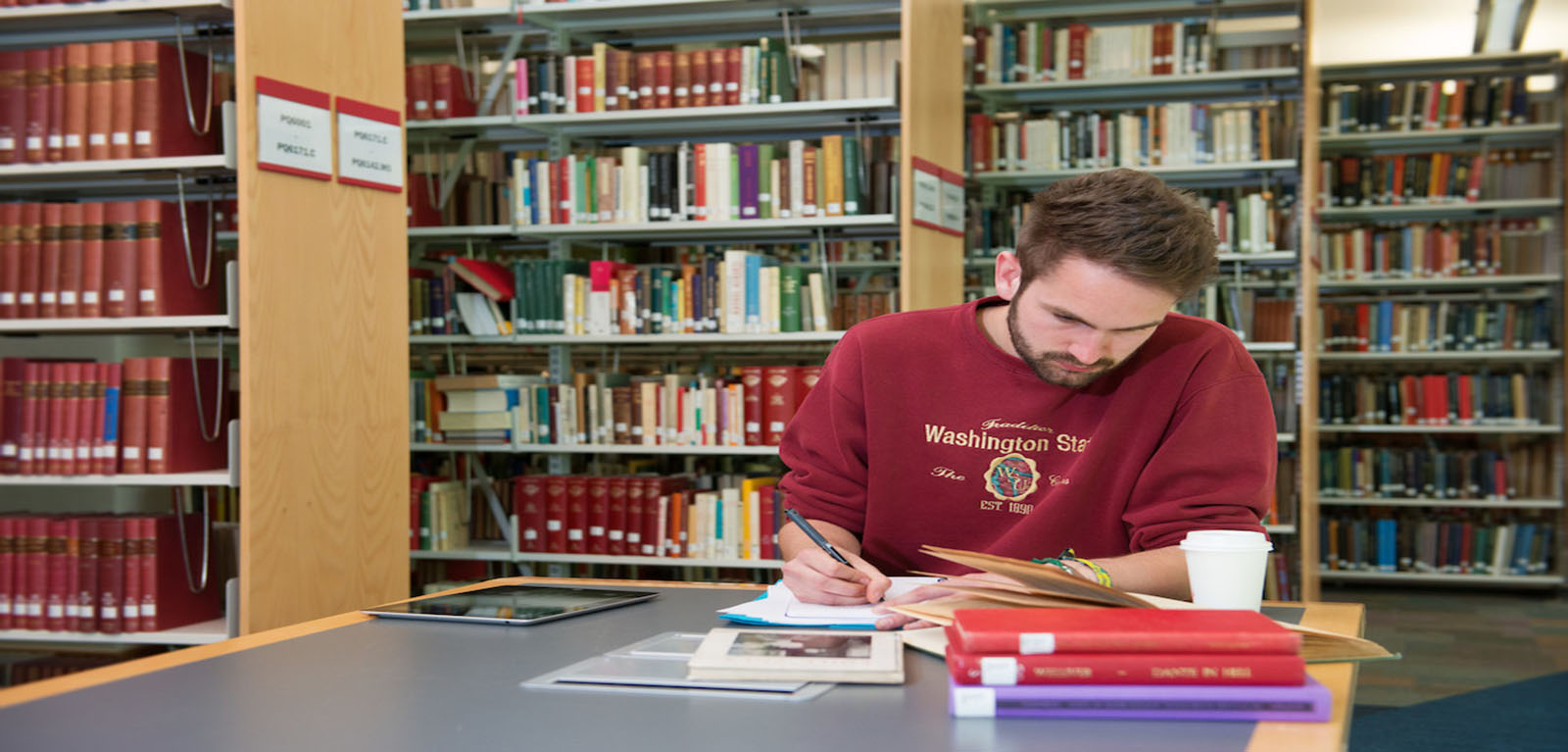 --- The Call For Applications Has Now Closed ---
This year, there will be a number of CESI PhD studentships available via the School of Social Science, Education & Social Work (SSESW) Department for Economy (DfE) scholarships. The benefits of a CESI related studentship are that you will:
Become part of a vibrant transdisciplinary research community within the University
Connect with the 40+ post-doctoral researchers who are based in CESI
Attend CESI events as a Student Fellow
We are looking for studentships applications in the following areas:
Mental health and wellbeing (including health education)
Effective early prevention with parents and children
Improving outcomes in school
Improving health and wellbeing for young people
Improving outcomes for looked after children and children on the edge of care
Chronic illness and palliative care
Research proposals should use one of the following methodologies:
Randomised controlled trial/experimental methodology and studies may be at the developmental, efficacy or effectiveness stage. This will include projects using innovative methodologies/interventions that could be developed further by a funded PhD scholarship.
Systematic reviews which should be in a relevant area and plan to use a recognised approach e.g. Cochrane, Campbell, Best Evidence Encyclopaedia
Surveys and secondary analysis by either generating significant data sets or planning to analyse specified secondary data sets
To apply follow instructions at the following link:
CESI DfE based PhD studentships http://www.qub.ac.uk/schools/ssesw/Study/Scholarships/
To apply for a CESI Scholarship then you need to apply to SSESW as a PhD student AND apply for the CESI Scholarship. Applications are welcome from students/graduates of all Schools associated with CESI: School of SSESW, School of Nursing and Midwifery, School of Medicine, and School of Psychology. After applying, your application will be processed by SSESW, but you may end up being a registered student of another CESI associated School if that is appropriate. Further details will be available on the link above.
If you want your application to be considered for the CESI studentships, you must make this very clear by typing CESI STUDENTSHIP on your application, as well as indicating you wish to be considered for the DFE Scholarship (at the top of your proposal in bold lettering is recommended). Should you be unsuccessful at obtaining a CESI studentship, or end up on the waiting list, you will be automatically considered for the SSESW DFE Scholarships.
For further details contact Niki McKnight | Centre for Evidence and Social Innovation |
8 College Green, BT7 1HL | Ext 3801 | n.mcknight@qub.ac.uk