New PhD Studentship Opportunity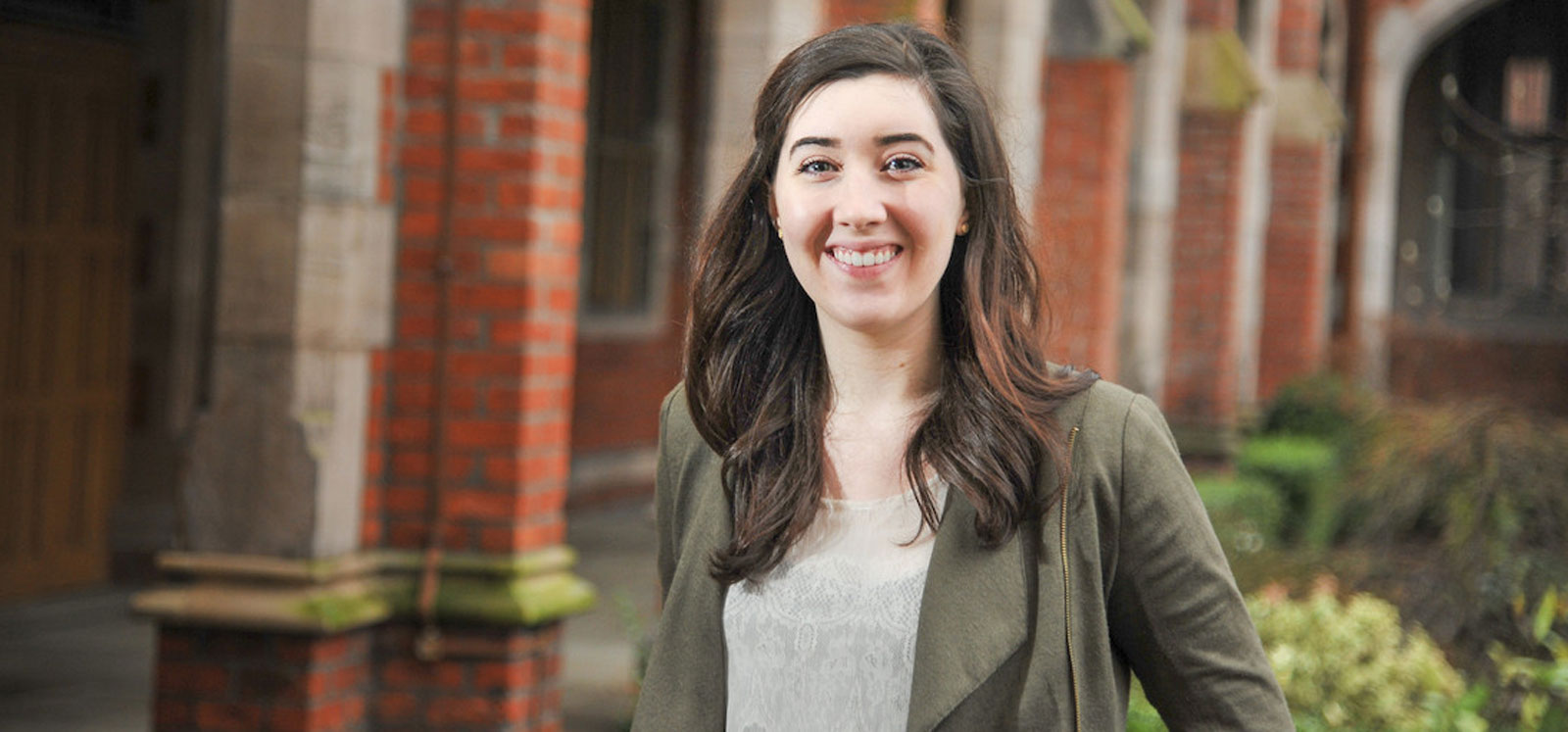 The DfE Studentships are funded by the Department for the Economy (DfE), formerly Department for Employment and Learning (DEL). There is 1 new Studentship available in the School of Nursing for full time PhD research.
The studentship may cover maintenance and fees for a maximum of three years.
For further details re eligibility criteria (including academic, citizenship and residency criteria) please click here.
Title: Exploring cardiac cachexia in advanced heart failure. Click here for the proposal document.
For further information please contact Professor Joanne Reid, j.reid@qub.ac.uk
How to Apply:
Complete the online application by clicking here for the QUB Postgraduate Applications Portal. Closing date: Friday 15th June 2018.
Anticipated interview date: Thursday 28th June (time TBC)