Ruth Haire wins RCN Northern Ireland student nurse of the year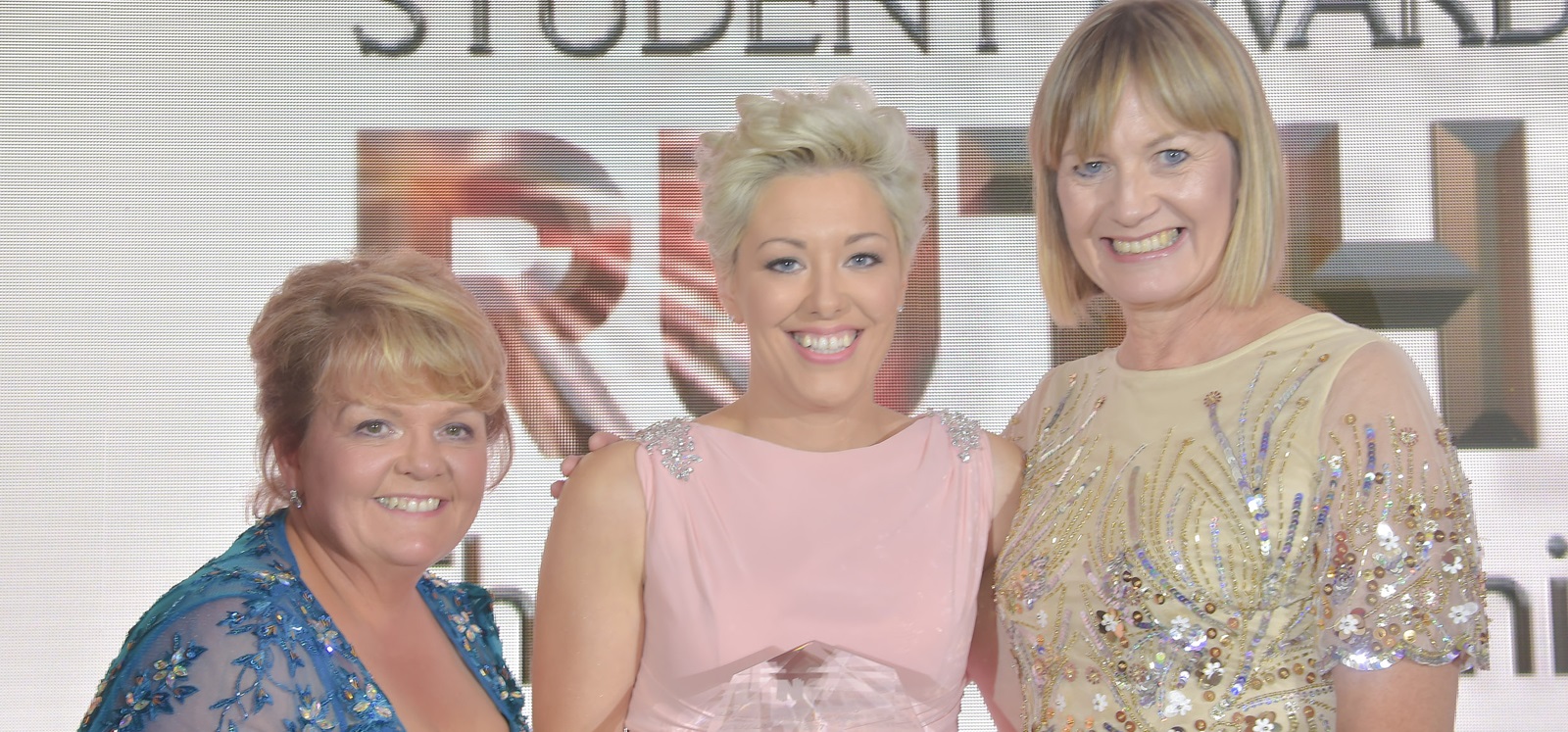 Ruth Haire, a third year pre-registration children's nursing student at the Queen's University of Belfast, has been named RCN Northern Ireland student nurse of the year on 8th June 2017. She was nominated by Doris Corkin her personal tutor and clinical mentor on the basis of her academic excellence, positive feedback from parents, children and mentors during clinical placements and extensive voluntary work in both NI and internationally. Ruth is pictured with Doris, a senior lecturer at QUB in the School of Nursing and Midwfery and chair of RCN CYP Specialist Care Forum.
Winning the RCN Student Nurse of the year award has shown me that I am a children and young peoples (CYP) nurse through and through and it is my call. I am excited about starting my nursing career and making a difference within CYP healthcare. I have been privileged and blessed to have had such great education, support and training from the School of Nursing and Midwifery at Queens University Belfast. This has provided me with an ideal foundation to develop my clinical expertise and knowledge further.