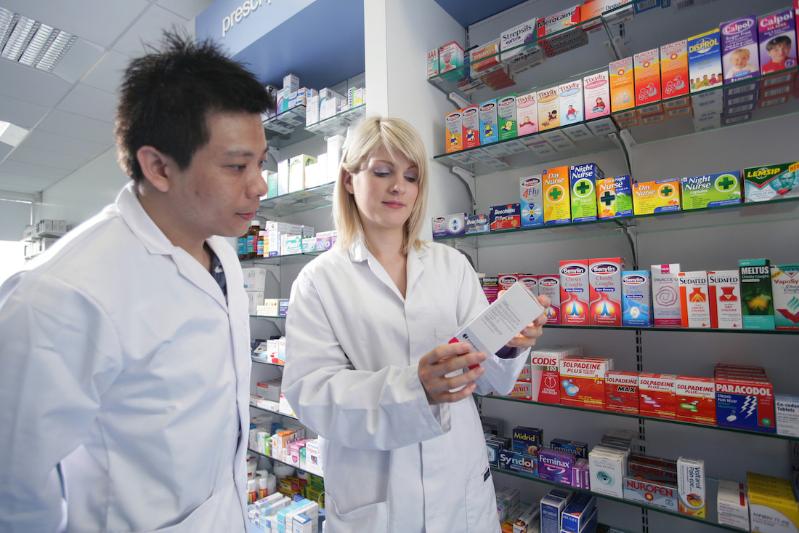 Athena SWAN Charter
Recognising advancement of gender equality
The School of Pharmacy at Queen's University Belfast is committed to the Athena SWAN Charter and underpinning beliefs.
Athena SWAN Committee
Find out more about the SWAN Self Assessment Team
The SWAN self assessment team (SAT) has female and male members from Centres within the school, representing all staff categories.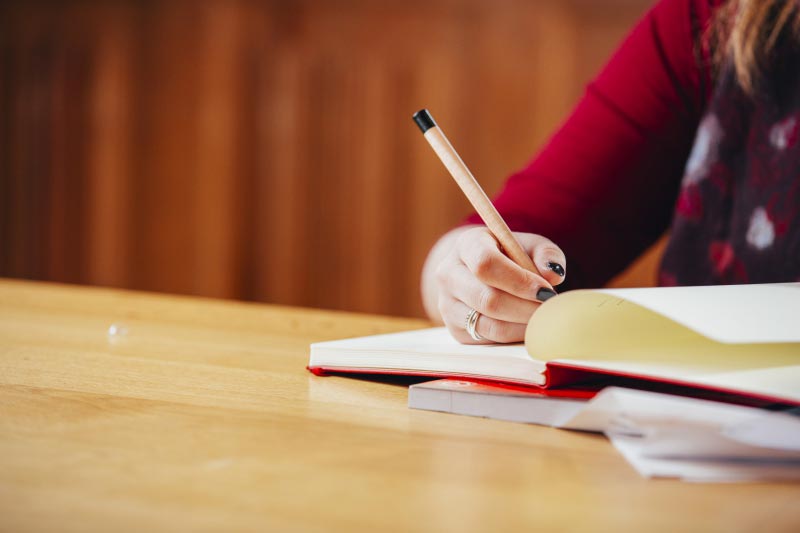 Previous Meetings
Keep up to date
Download the minutes from the latest SWAN committee meetings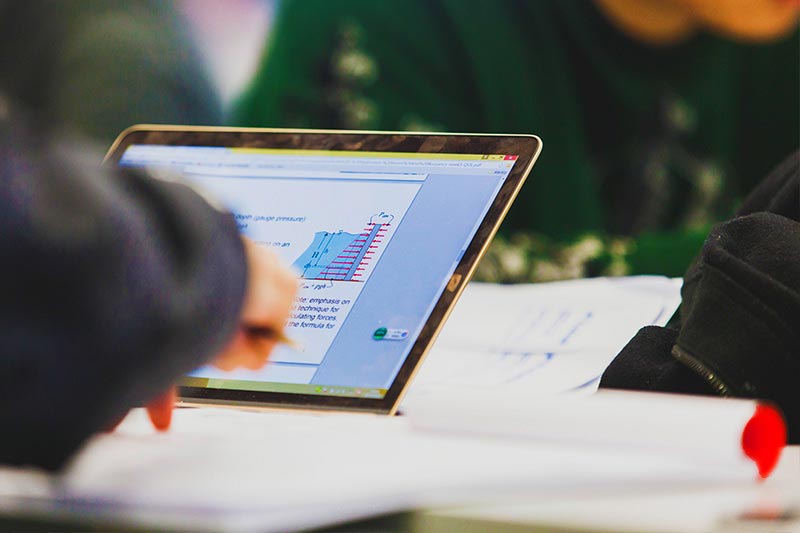 Useful Information
Make the most of our SWAN resources
Internal and external links to Gender Equality information and much more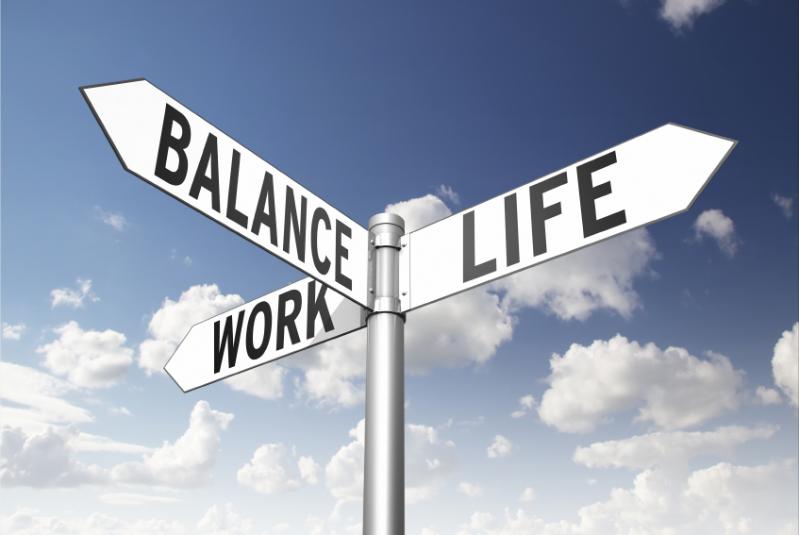 Work life balance
The University prides itself on being at the forefront of best practice
This short booklet highlights the University's work life balance policies and initiatives.
Download here