International Women's Day 2019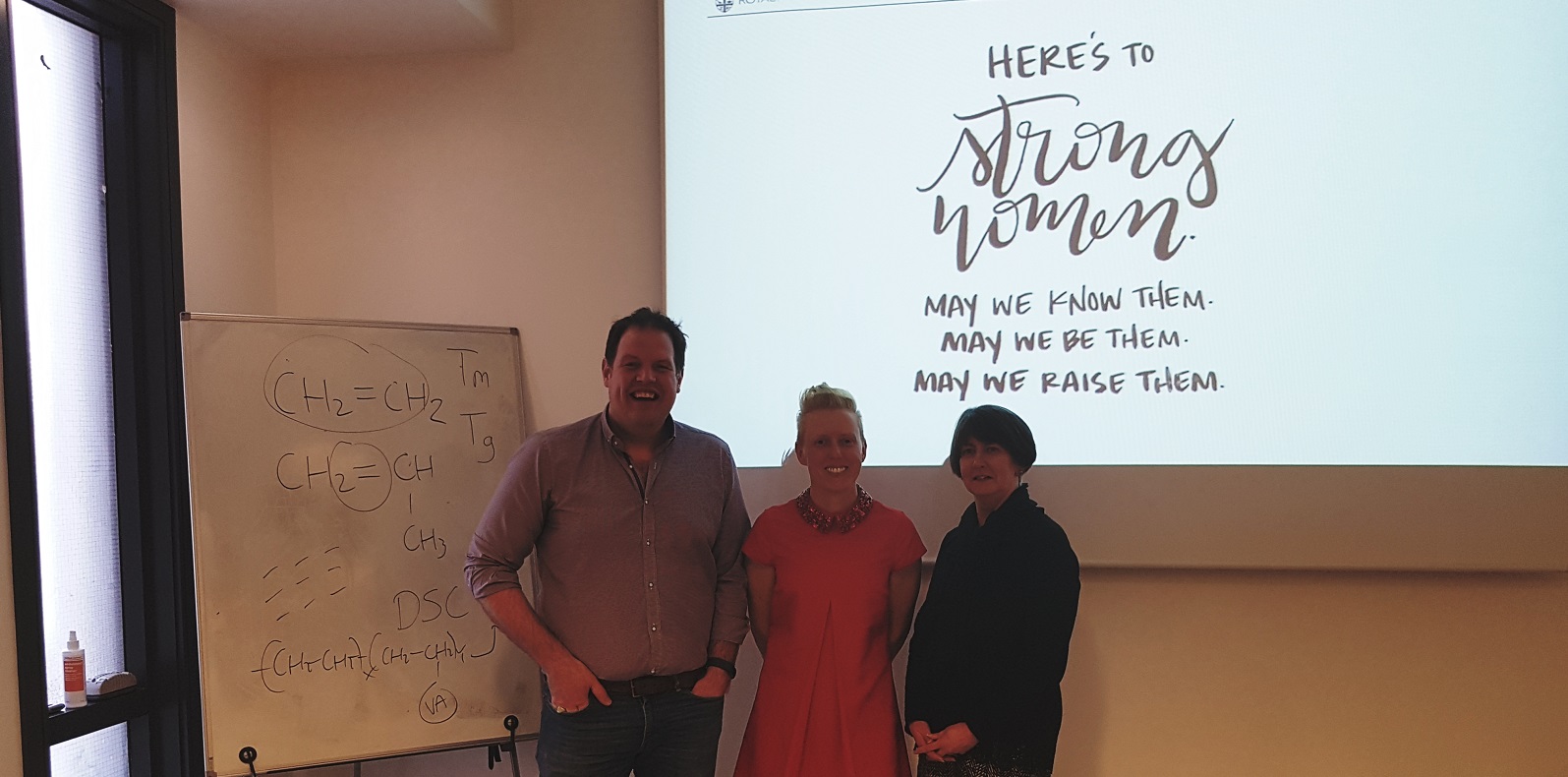 To celebrate International Women's Day 2019, the School of Pharmacy were pleased to host Dr David Hunter (consultant gynaecologist) who talked about Endometriosis – The most common disease you've never heard of!
Prior to the presentation, a Science Themed Bake off was held in N09/10 with donations of baked goods also welcomed from all to help raise £160 for Endometriosis Uk. Prizes were awarded for first and runner up in the best tasting, as well as, decorated bake.