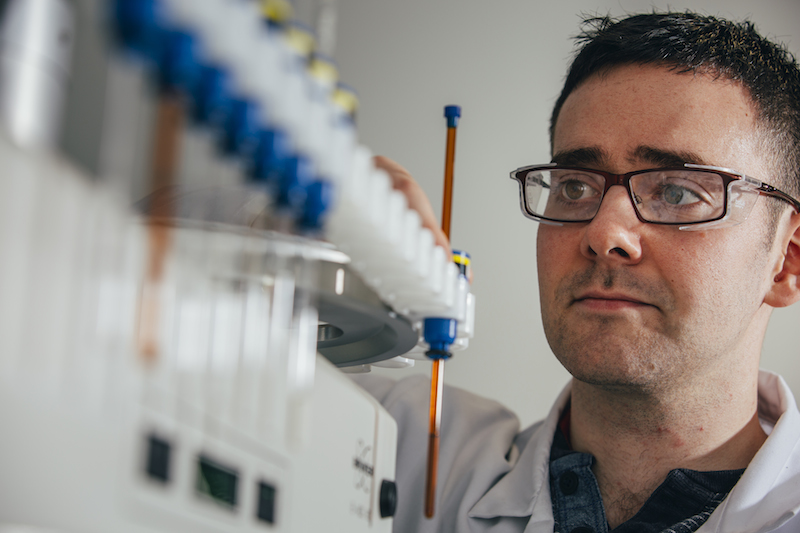 FUNDING OPPORTUNITIES
The school of Pharmacy and the University offer a number of Scholarships
We are committed to helping you achieve to helping you achieve your ambitions
UNDERGRADUATE
Dr John Ford Lynas Scholarship
This award will be made annually to one student currently enrolled on an undergraduate degree programme in the School of Pharmacy and School of Biological Sciences as well as students enrolled on the BSc in Biomedical Sciences, School of Medicine, Dentistry, and Biomedical Sciences. The purpose of the award is to carry out a research project in the field of bio-medicinal science for a duration of 6-8 weeks at a rate of pay of £200 per week.
Application forms are available from the School of Pharmacy and the QUB Scholarships and Awards website. Applications should be returned to the School of Pharmacy to arrive by 31st January.
Retrospective applications will not normally be accepted.
No award will be made if, in the judgment of the Schools, no application of sufficient merit is received.
POSTGRADUATE
University Funded Postgraduate Taught Scholarships
A limited number of scholarships and bursaries may be available for specific taught Master's courses. There are also some North-South (Ireland) Postgraduate Taught Scholarships.
Find out more about the University Postgraduate Scholarships.
INTERNATIONAL SCHOLARSHIPS
University Funded Postgraduate International Scholarships
Queen's is committed to welcoming students from all over the world and helping them to achieve their ambitions.
We know that studying at a world-class Russell Group university is a big investment so we're delighted to announce a range of International Scholarships for 2017/18 to help you on your journey!