10 reasons to make us your first choice
There are a multitude of reasons to make Queen's your first choice; from our amazing reputation and heritage, to our world class facilities and research calibre.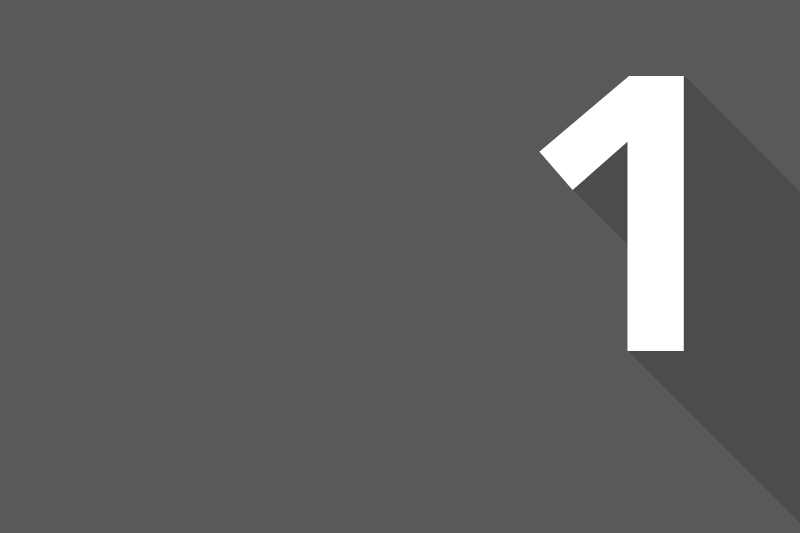 Our Work Placements
"You can take what you learn from the course and apply it"
Undergraduate and Graduate students are facilitated to engage in industry-based work placements as part of the learning experience. Students have worked in an array of theatre companies and recording studios, on film productions, within award-winning arts venues, as well as in the field of education.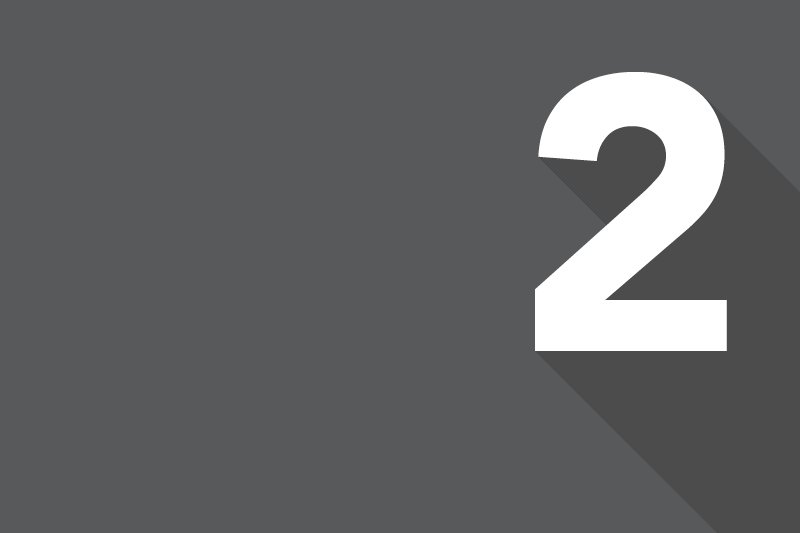 State-of-the-Art Facilities
"I've not experienced facilities like this"
See our amazing facilities including a cinema, film studio, theatre, concerts halls and the Sonic Laboratory. We also have dedicated centres for poetry and languages.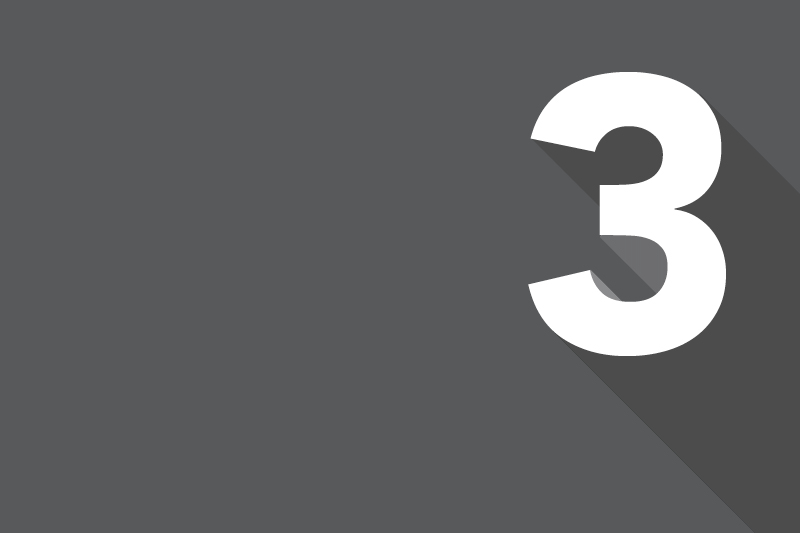 Employability of Graduates
"Queen's gives you a very important toolkit which develops you as an individual and an artist"
We can take you further than you might think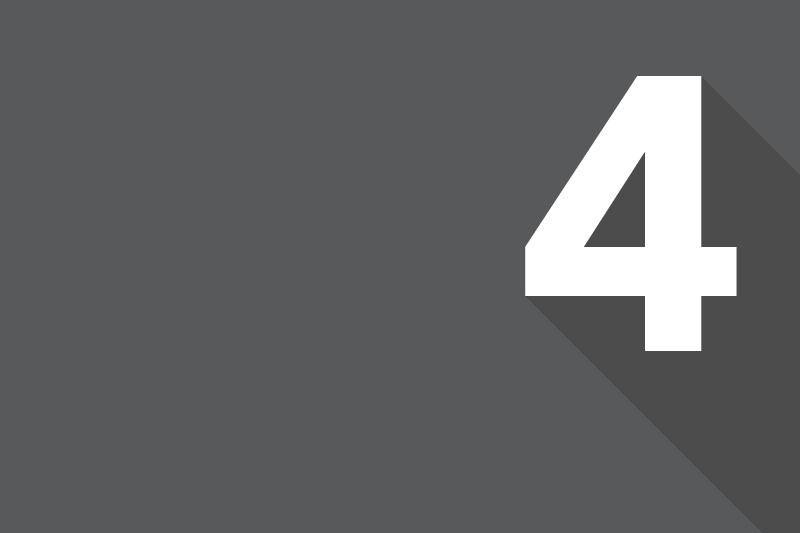 Research Excellence
The individual research of over 100 full time members of staff is united by a focus on activity in international, contemporary and historical perspectives
Work includes taking the lead role in establishing research in the creative arts, award winning writing and languages.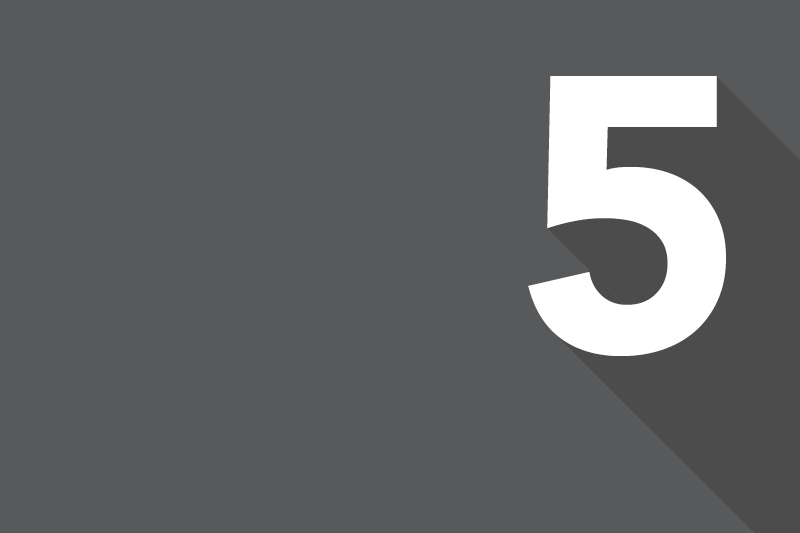 Opportunity to Lead Your Own Projects
"One of the proudest achievements of my time at Queen's"
Whether they're studying in the arts, english, or languages, students are given the opportunity to lead. Student-led and initiated musical and theatrical performances, film projects, poetry readings and events create are the heart of the learning experience at Queen's.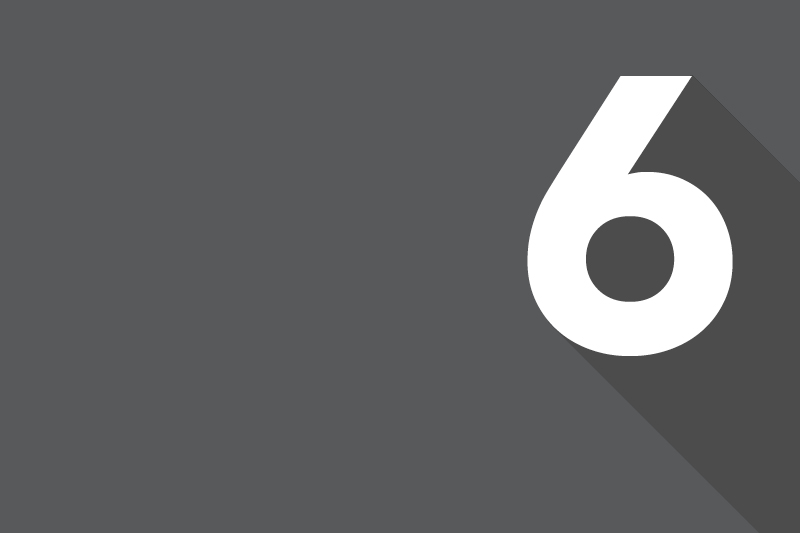 Connect with Industry Professionals
Emphasising a balance of theory and practice
Students learn not only from research-active lecturers, but also professionals currently working in the industry of film, TV, arts management, drama, music, music technology, sonic art, creative writing and languages.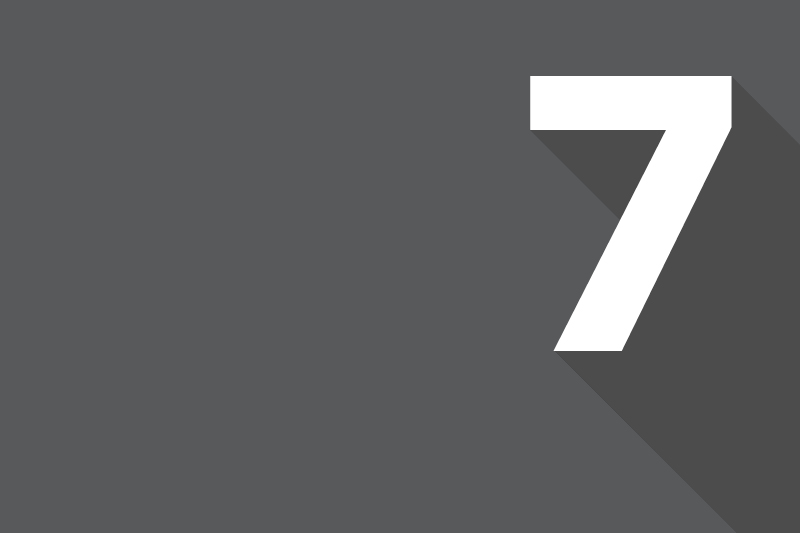 Supportive Staff and Lecturers
"There's a real sense of community" "You don't ever feel like you're alone"
Staff and Lecturers at QUB strive for teaching excellence and students rave about the support system available at Queen's from the Learning Development Centre for undergraduate students to the Graduate School for postgraduate students.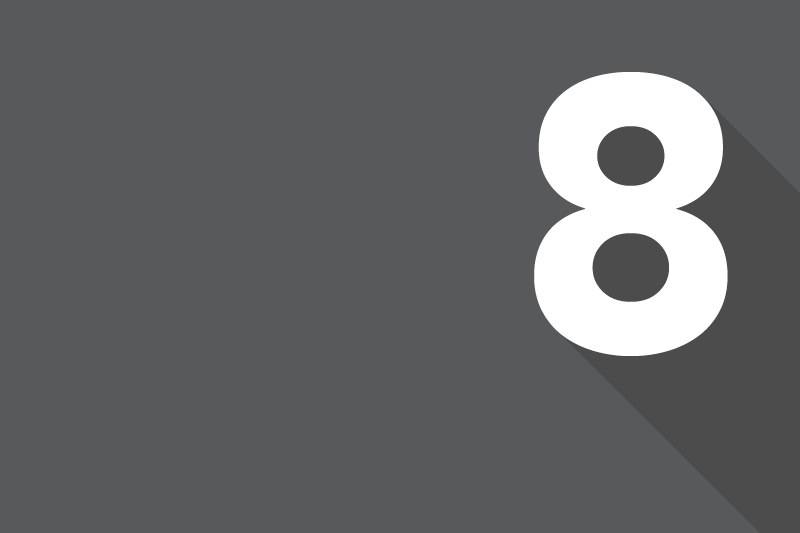 Belfast's Culture
"…the perfect place…"
Belfast's culture boasts numerous galleries, music venues, theatres and theatre companies, a thriving film scene and more festivals than you can count.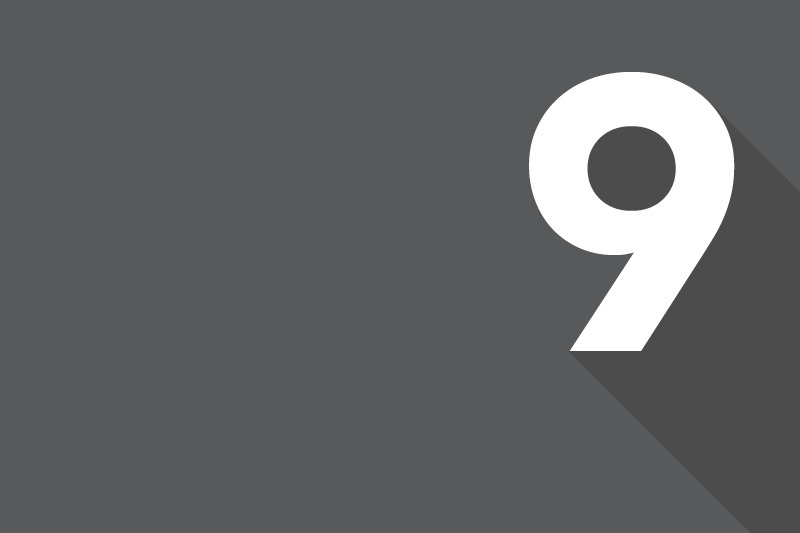 An International Outlook
Preparing students with a broader facing perspective and the confidence to succeed anywhere their interests may take them
Learning in the school is a global experience with international teachers and students as well as opportunities to meet and hear from visiting artists, performers, arts managers, writers, linguists and researchers from around the world.