Hotel Information
We have agreed a number of discounted rates with hotels throughout the city, you are sure to find one that suits your needs.
Please see below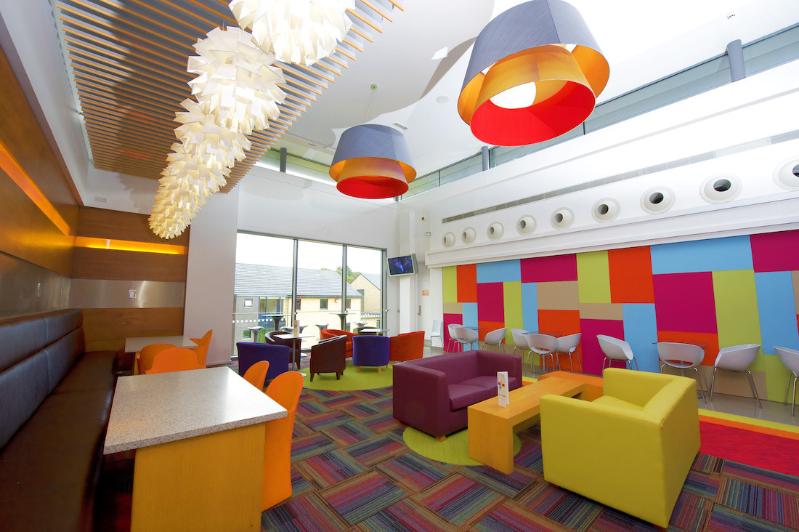 On Campus Accommodation
We can offer accommodation at our student halls for £45 B&B per night, please note this is a first come basis and we are unable to hold any rooms for delegates. Bookings can be made through http://www.booking.com/Share-ERQ7Rv.
Hotels
Malone Lodge Hotel based on Eglantine Avenue situated 10 minutes' walk from our conference venue Riddel Hall. Malone Lodge are offering a rate of £86 B&B for a single occupancy room and £96 B&B for a double occupancy room. To avail of this rate simply email Malone Lodge's reservations team at info@malonelodgehotel.com or telephone +44(0)2890 388000 and quote "Queens".
Wellington Park Hotel is based on the Malone Road, a 5 minute walk from the conference venue. Wellington Park are offering a single occupany rate of £75 per night and a double occupany or twin room for £85, both options include breakfast. To avail of this rate simply call Wellington Park reservations team on +44(0)2890 385050 and quote "ICONS2019".
The following hotels can be booked with a 15% discount by quoting 'ICONS2019' when booking.