Information for care homes and residents
Information for Care Homes & Residents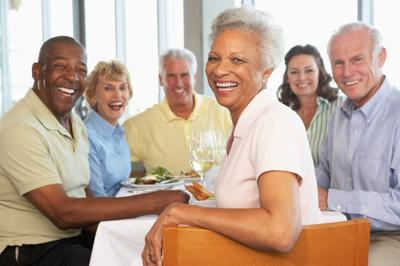 What will happen in the study?
Participating care homes will be randomly allocated to one of two groups: one that implements the NICE guideline (the intervention group) and one that doesn't (the control group). Those that adopt the guideline will receive staff training materials and support to promote oral hygiene and prevent oral diseases amongst their residents. Those that don't will simply be asked to continue with their usual routine oral health care practice. At the end of the study, the care homes in the control group will be provided with these materials.
A researcher will visit participating care homes to recruit around ten residents, aged 65 years and over, who have some of their natural teeth. The researcher will then deliver the training and relevant materials to the care home staff for those care homes in the intervention group. Residents will be asked to complete various assessments over a period of one year (beginning of the study and then at six months and 12 months). These assessments will include a dental examination and the completion of some questionnaires on general health and oral health. The assessments will be completed by research staff to minimise the disruption of the care home.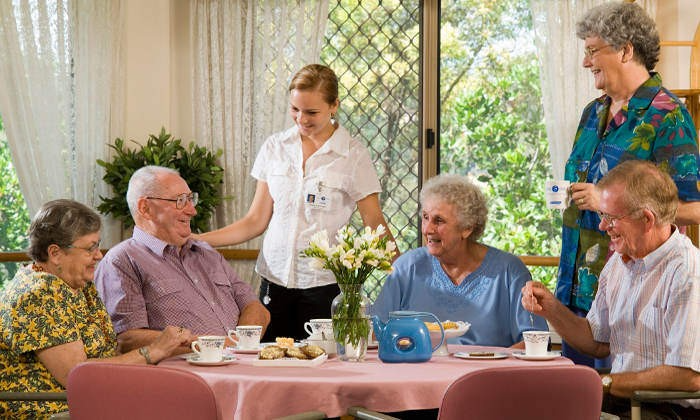 What will be provided?
Care homes that are asked to adopt the NICE guideline will receive:
A training package for care home staff to promote knowledge and skills in oral health promotion; The use of an Oral Health Assessment Tool; A daily tooth-brushing regime with toothpaste containing 1,500ppm fluoride (provided if necessary); Posters and information sheets to allow care homes to manage their residents' oral health.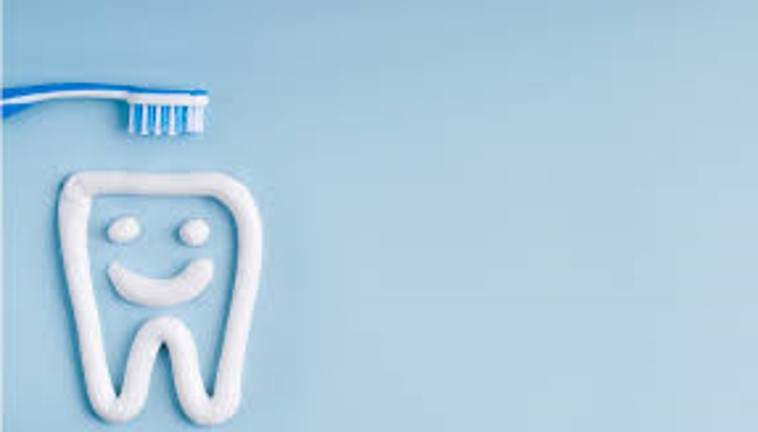 COVID-19 update
Owing to the impact of COVID-19 and the unprecedented challenges that care homes are facing, we have decided to pause recruitment for the TOPIC study until restrictions are lifted and it is deemed safe to proceed with the research.
However, following the news that some care homes may be open for visits now, or in the near future, we are looking for Expressions of Interest from potential care homes to take part in the TOPIC study. Another way we are hoping to engage with care homes is to ask them if they would be able to review our staff training and intervention materials, developed for the TOPIC study.
Interested care homes can register their interest via the TOPIC study email: topic.oralhealth@gmail.com. Many thanks!