TOPIC study research team
The TOPIC study team is made up of academics and clinicians from with expertise in study design, public health, gerodontology and other subject matters. See below for further information: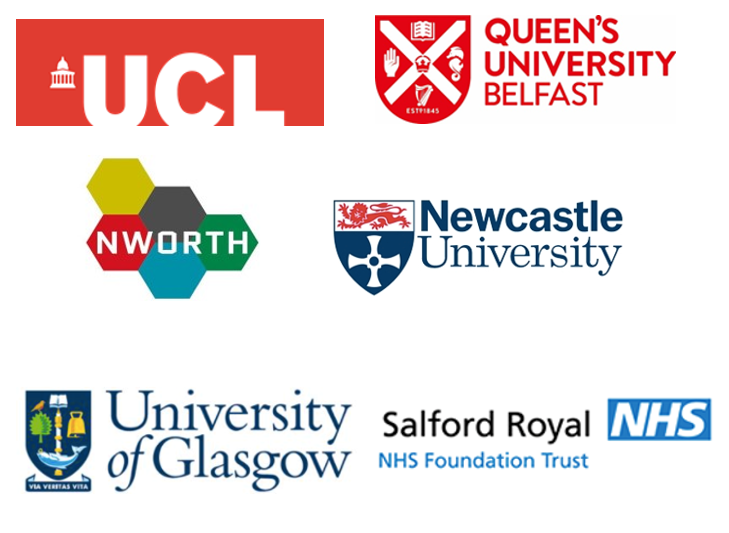 Professor George Tsakos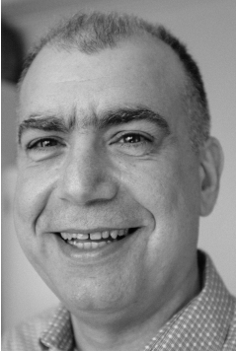 Professor Georgios Tsakos is Chief Investigator of the TOPIC study. This means he is the authorised health care professional who takes primary responsibility for the conduct of the study; the initiation and conduct of the study at the London site.
Professor Tsakos' research activity has been developed around three major themes: 1) on the development and evaluation of measures of oral health-related quality of life, and research on their use for needs assessment and planning services, 2) on social determinants of oral health and the relationship between oral and general health, 3) on the effect of oral health on diet and nutrition.
Professor Tsakos teaches Epidemiology, Critical Reading and Planning on the UCL MSc in Dental Public Health course, as well as Statistics on both the UCL MSc in Dental Public Health and MSc in Social Epidemiology courses. He also teaches on the postgraduate course in Public Health and Health Service Management, organised by the University of Crete Medical School, in Greece.
Dr Gerry McKenna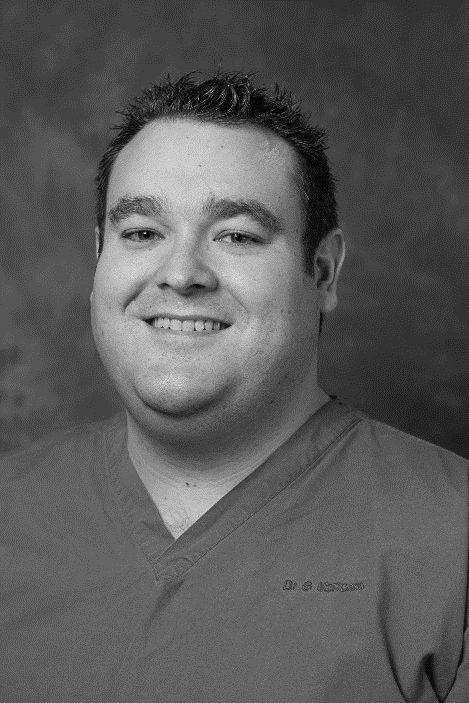 Dr Gerry McKenna is a Co-Principal Investigator of the TOPIC study. He responsible for the overall conduct of the study and the initiation and conduct of the Northern Ireland site.
Dr McKenna is a specialist in Restorative Dentistry and Prosthodontics and works as a Consultant in the Belfast NHS Health and Social Care Trust. His clinical duties are based in the Centre for Dentistry, Queens University Belfast where he also provides clinical supervision and teaching for dental undergraduates. He is a Principal Investigator based within the Centre for Public Health and a member of the Nutrition and Metabolism and Health Services Research Groups. His research is centred around optimising treatment options for older patients which positively impact their dental and overall health. His current position combines research, clinical teaching and specialist patient care.
Dr McKenna is the immediate past President of the Irish Division of the International Association for Dental Research (IADR) and past President of the European College of Gerodontology (ECG). He is the President of the Geriatric Oral Research Group (GORG) at IADR.
Professor Paul Brocklehurst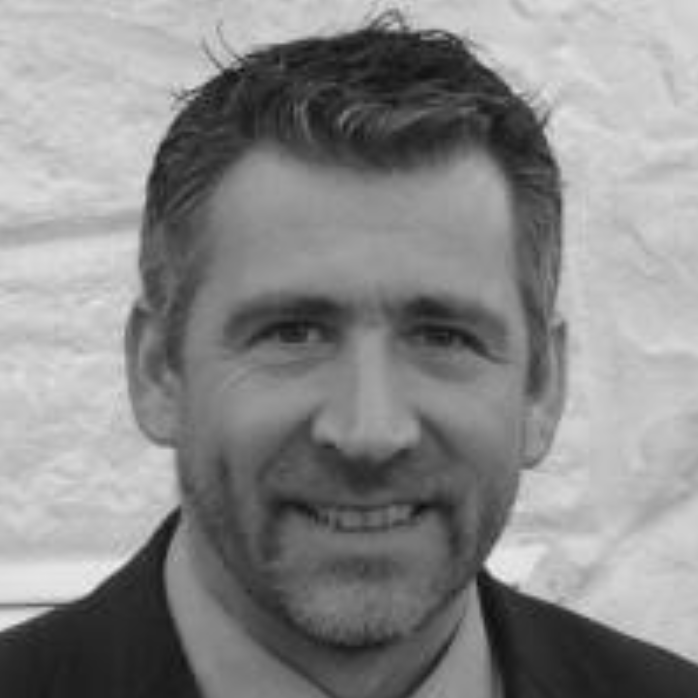 Professor Paul Brocklehurst is a Co-Principal Investigator of the TOPIC study, he responsible for the overal conduct of the study.
Professor Brocklehurst is a mixed-methods researcher who is interested in public health, role substitution and service re-organisation. He is also interested in the efficacy, effectiveness and efficiency of NHS provision and in needs-based work-force planning, particularly relating to the provision of oral health care for older people.
In his trial Unit role, Professor Brocklehurst is interested in trial design and how implementation science can improve pre, peri and post-trial processes. Professor Brocklehurst is also interested in diagnostic test accuracy methodologies and in screening for common oral diseases and oral malignancy in primary care.
Dr Sinead Watson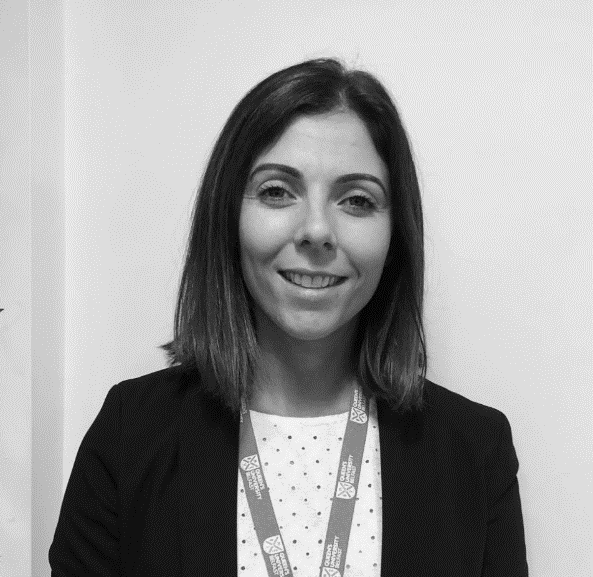 Dr Sinead Watson is a Researcher on the TOPIC study. She coordinates the running of the study at the Northern Ireland site.
Dr Watson is a Research Fellow in the Centre for Public Health, Queen's University Belfast. Her research interests primarily focus on evaluating interventions aimed at improving the oral health of older adults, particularly those dependent on care. She is also interested in exploring the impact of oral health status on dietary intake and nutritional status of older adults in large population-based cohort studies, and using data collected as part of national food consumption surveys.
Dr Watson contributes to module BIO1302 (Fundamentals of Nutrition and Food Policy) and is also involved in the supervision of Public Health Masters and PhD students.
Dr Watson is extremely supportive of actively involving patients, service users and the public as partners in undertaking research. She has therefore assisted in creating a Patient and Public Involvement (PPI) group called BELONG (Belfast Older Persons' Patient and Public Involvement Group). The PPI group consists of older adults who contribute as advisors to the research conducted by the Oral Health Research Group at CPH.
Anna Verey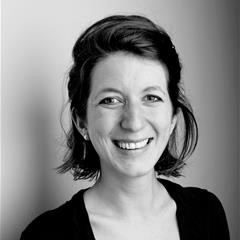 Miss Anna Verey is a Research Assistant on the TOPIC study. She coordinates the running of the study at the London site.
Currently Anna is employed by University College on the TOPIC study. The TOPIC study is a multi-centre, Cluster-Randomised Controlled Trial assessing the feasibility of an intervention to improve the oral health of older people (65+) in care homes, funded by NIHR Public Health Research.
Anna was previously employed at City, University of London, assisting on a complex, multi-site RCT of peer support for people with severe mental illness being discharged from acute, inpatient mental health services from the East London Foundation Trust (ENRICH study). Prior to that, she was employed by King's College London at the King's Centre for Military Health for three years. In this role, Anna worked on two studies: the Service Parents' and Adolescents' Challenges and Experiences Study (SPACE study) funded by the US Department of Defense; and the 'WIS' study - Support to Families of Wounded, Injured, or Sick (WIS) Service Personnel – An Investigation of Current Service Provision and Potential Gaps; funded by the UK Ministry of Defence.
Anesha Patel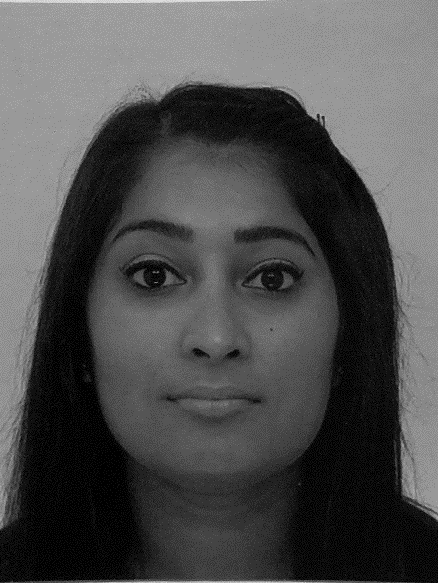 Anesha Patel is a Clinical Studies Officer on the TOPIC study, employed by Northwest London Clinical Research Network. Anesha supports the coordination of the study at the London site; in particular Anesha supports care home and resident recruitment and data collection.