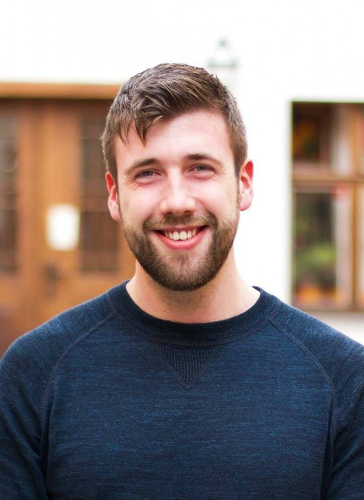 Research Theme: Maternal & Child Health
Research Title: Offending behaviour in young adult survivors of traumatic brain injury
Research Interests: Disability, Brain Injury, Childhood Development
Supervisors: Dr Mark Linden, Professor Maria Lohan, Professor Jackie Bates-Gaston
Email: corourke916@qub.ac.uk
Project Summary
My study aims to explore the prevalence of traumatic brain injury among young offenders in Northern Ireland.
The Youth Justice Agency reports that 1 in every 1000 young people in Northern Ireland were involved in Custodial Services in 2012/2013. Childhood brain injury is estimated to affect between 280-1373 in every 100,000 young people. It is expected that a large number of young people who come into contact with the criminal justice system have sustained a brain injury.
Adolescents with TBI have also been found to commit both violent and non-violent crimes significantly more often than adolescents without TBI (Luukkainen, Riala, Laukkanen, Hakko, & Rasanen, 2012). Leon-Carrion and Ramos (2003) showed how a history of paediatric TBI was linked with violent offending in adulthood, and what differentiated the violent from the non-violent group of prisoners was a history of untreated head injury, highlighting the need to identify and treat at-risk individuals.
Face-to-face interviews will be conducted to identify traumatic brain injuries amongst young offenders and questionnaires will compare personality characteristics between brain injured and non-brain injured groups.
My Perfect PhD Day
Saving work as FINAL.doc and actually meaning it.
Teaching
"Evidence Based Nursing" 2nd year, BSc Nursing.
When I'm not PhDing…
I'm sitting at home worrying that I haven't PhD'd enough today.
Conferences & Publications:
2015- First International Conference on Paediatric Acquired Brain Injury (Poster)
2016- Division of Clinical Psychology Northern Ireland Annual Conference (Oral)