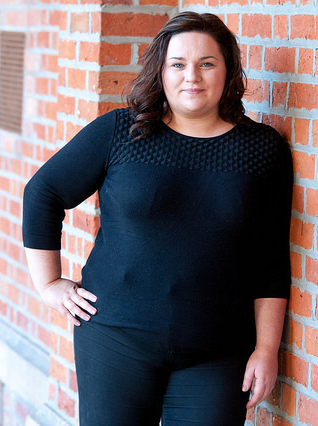 Research Theme: Maternal & Child Health
Research Title: Young men's decisions in relation to unintended pregnancy - Opening up the gendered box on the right to choose
Research Interests: Young people and desistance, looked after young people, young people and residential care.
Supervisors: Professor Maria Lohan and Dr Carmel Kelly
Email: jkane27@qub.ac.uk
Twitter: @joleen_jkane27
Personal Bio
I began my PhD in 2015 aRer studying first for a degree in Law and then in Social Work. Through my employment and my academic studies I have had the opportunity to engage with young people from a variety of backgrounds. The experience of working with young people has deepened my interest in the day to day issues of young people's lives. This has inspired me to embark on the PhD journey.
Project Summary
The aim of this study will be to examine young men's experiences and decision making processes in relation to an unintended pregnancy in their lives, The study will test the feasibility of both face to face and online interviews with a view to preparing an international comparative study on this topic towards the close of the PhD study.
My Perfect PhD Day
An interview with an engaged participant that produces interesting data for my study.
When I'm not PhDing…
I enjoy cycling and playing badminton. Travelling is my main passion, having spent the previous summers travelling around South America and volunteering in Ethiopia with Habitat for Humanity.