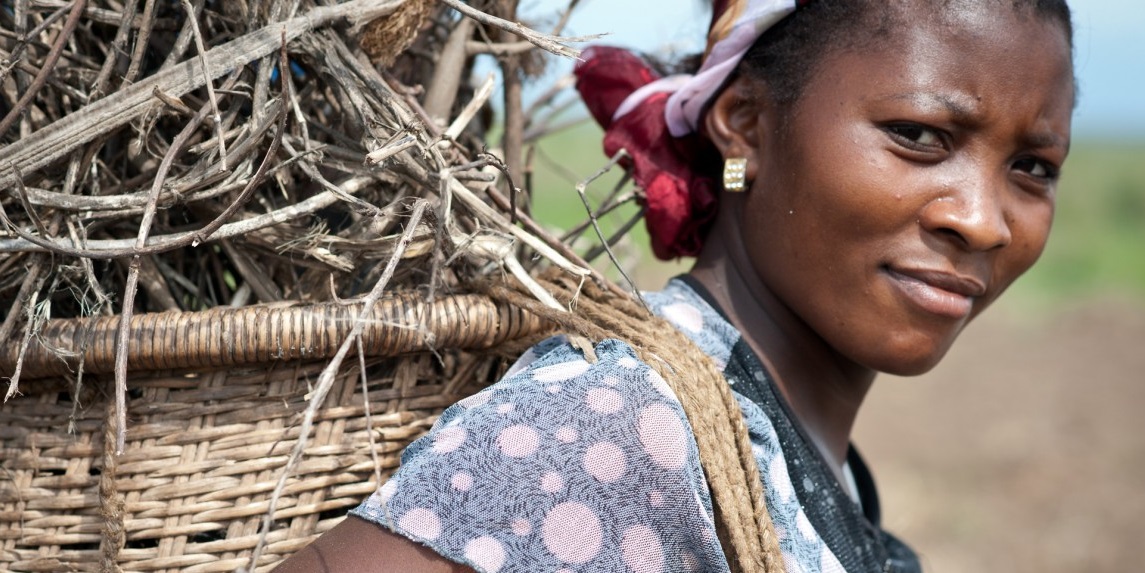 Novel drug delivery at Queen's
Professor Karl Malcolm and Professor David Woolfson
Thousands of women in Africa are taking part in trials to help protect them against HIV AIDS using a novel drug delivery device developed in part by researchers at Queen's University.
In the sub-Saharan region, 22 million people live with HIV and more than 1.5m die each year. Sexual transmission accounts for 90% of new infections, and young women are disproportionately affected. With a preventative vaccine for HIV still eluding scientists, the greatest potential for success now lies with vaginally administered microbicides. For more than ten years, various vaginal gel products have been tested, but with only limited success.
But a device, initially developed by leading Queen's researchers Professor Karl Malcolm and Professor David Woolfson, offers new hope to these women. The innovation is a vaginal ring device that provides controlled release of an antiretroviral drug and potentially long-lasting protection against sexual transmission of the virus.
The research programme involves a partnership between Queen's and the US-based development agency International Partnership for Microbicides (IPM), which is in turn backed by numerous governments and global health organisations, including the UK Department for International Development, the Bill and Melinda Gates Foundation and the Rockefeller Foundation.
To further the work, two dedicated laboratories have been set up at the Queen's School of Pharmacy for the development, manufacture and testing of microbicide vaginal rings.
In Africa, around 3500 women are involved in the trials which began in 2012 and conclude next year.
Discover More
Latest News