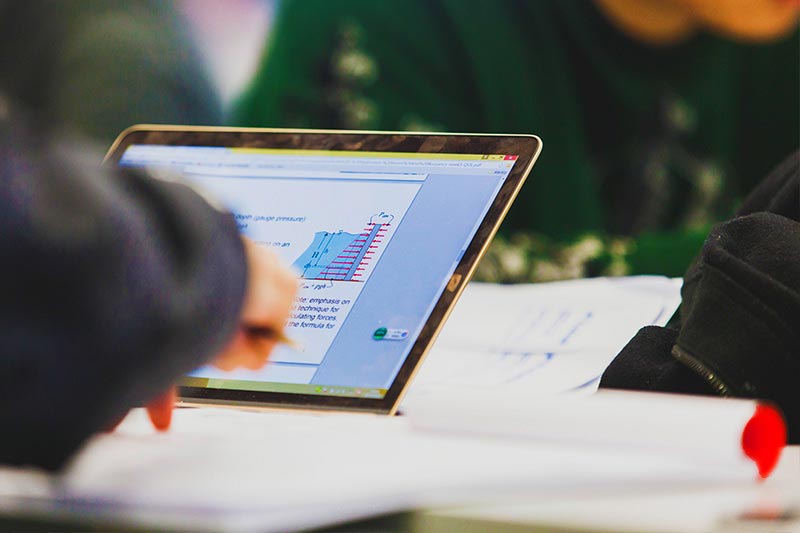 Advanced Pharmacy by Distance Learning
Taking your skills to the next level
The MSc in Advanced Clinical Pharmacy Practice provides a flexible programme of study that is designed to develop the therapeutic knowledge and clinical practice skills of pharmacists to an advanced level.
MSc Advanced Clinical Pharmacy Practice
The new programme replaces our previous postgraduate courses in clinical and community pharmacy. It is completed by Distance Learning, without attending on-campus. It is therefore open to both UK and International pharmacists.
Open to pharmacists from all employment sectors
Blend of distance and work-based learning
Independent Prescribing option for GB pharmacists
Management and leadership development option
Optional on-campus and local hospital teaching for International students
This programme replaces our previous Clinical Pharmacy and Community Pharmacy programmes.
Optional features include:
Independent Prescribing training for pharmacists in Great Britain
Clinical experience in Northern Ireland's Medicines Optimisation Innovation Centre (final year option for International students only)
Management and leadership module linked to the Royal Pharmaceutical Society's Advanced Pharmacy Framework (final year option)
For full course information, visit the course profile.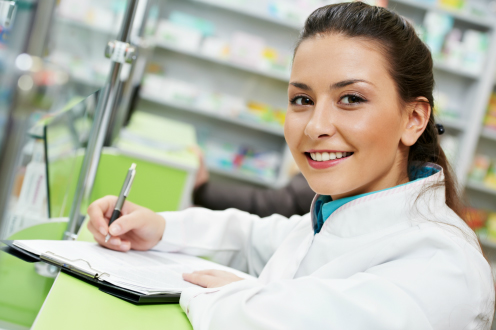 Postgraduate education
For pharmacists in Northern Ireland
Our Advanced Pharmacy Practice and non-medical prescribing programmes include on-campus workshops and assessment and are open to pharmacists who live and work in Northern Ireland.
Non-medical Prescribing
Pharmacists who wish to practice as non-medical prescribers in Northern Ireland must complete the Independent Prescribing course delivered by the Northern Ireland Centre for Pharmacy Learning and Development (NICPLD).
This course is accredited by both the Pharmaceutical Society of Northern Ireland and the General Pharmaceutical Council (GPhC) in Great Britain.
On joining the programme, participants will be offered the opportunity to register for the PG Certificate in Prescribing for Pharmacists qualification from Queen's. This qualification provides an entry route to our PG Diploma and MSc programmes.
Pharmacists in Northern Ireland who wish to enrol on the NICPLD Independent Prescribing course should contact NICPLD directly.
Fees: Independent Prescribing training is fully funded by the DHSSPSNI.
Advanced Pharmacy Practice (MSc/ PgDip)
This programme has been designed for hospital pharmacists in Northern Ireland who wish to become prescribers and who wish to develop their practice to an advanced level. The course content is based on the competencies specified in the Advanced and Consultant Level Framework, developed by CoDEG, and includes the NICPLD prescribing course.
The programme is open to hospital pharmacists in Northern Ireland who have completed the NICPLD Vocational/Foundation Training programme, or who have sufficient experience or qualifications for credit transfer.
For full course information, visit the course profile.