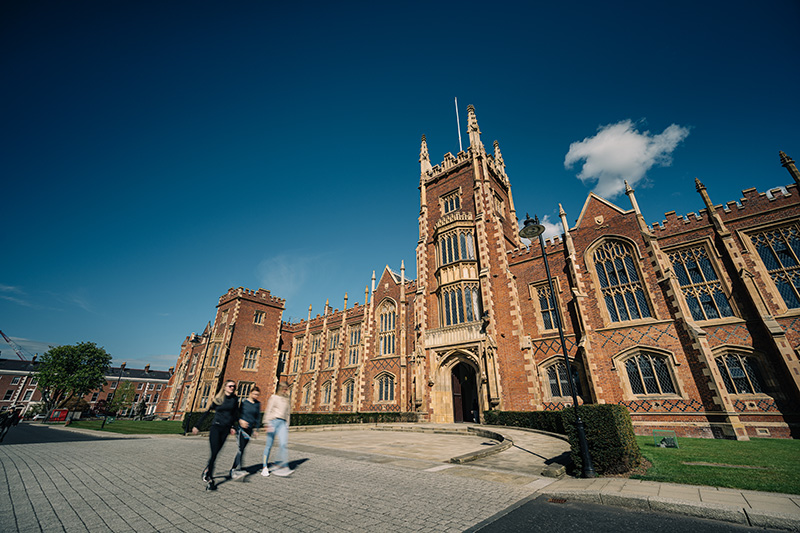 GB Visit the Campus Day
Saturday 27 November 2021
Hear more about the courses you are interested in, tour our beautiful campus and find out everything you need to know about studying and life at Queen's.
This event is for students from England, Scotland, Wales and the Islands.
Register now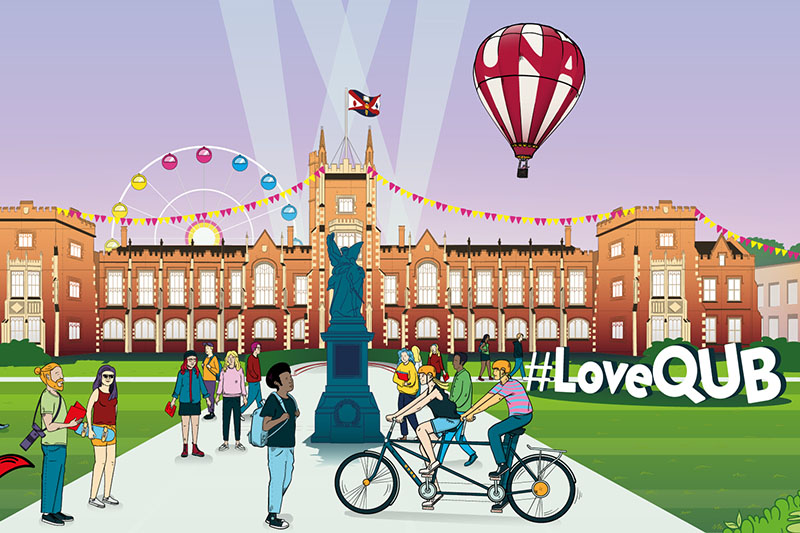 Undergraduate Open Day
Our Open days are held each September.
If you missed our Virtual Open Day Festival on 11 September you can catch up with all the main stage activities and subject talks via our On Demand Open Day page.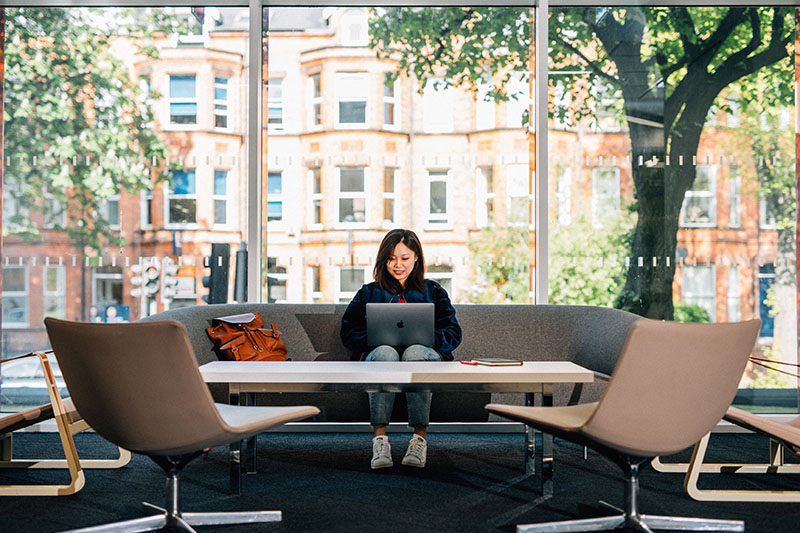 Online Events
Our series of virtual events aim to provide you with the knowledge, confidence and skills to make informed choices about your future learning and career.
Join us and gain an insight into life at Queen's, along with useful information and advice which will guide you through your journey to University.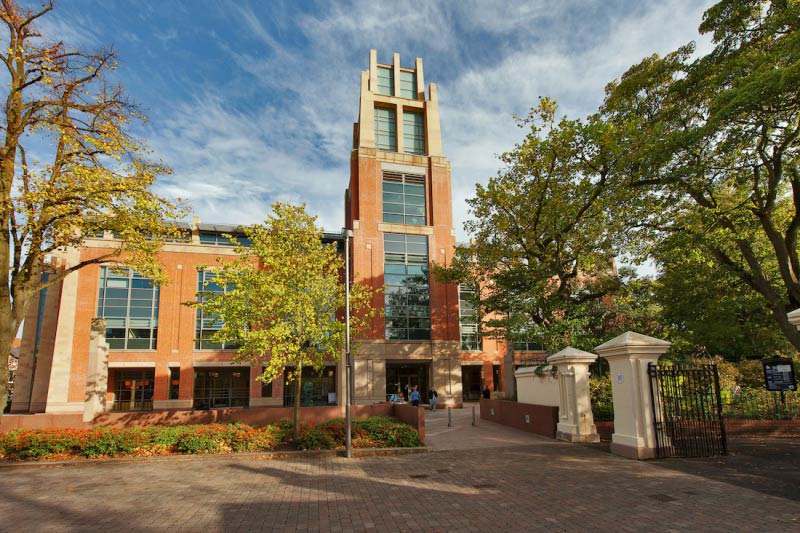 Book a Campus Tour
Tour our beautiful campus
Join a campus tour, and we'll show you around the main Lanyon Building, the McClay Library‌, Queen's Sport's Physical Education Centre and our accommodation.
Virtual Tour
Take a Virtual Tour of our campus
Check out accommodation, the library, sports facilities and facilities related to the subject you want to study.