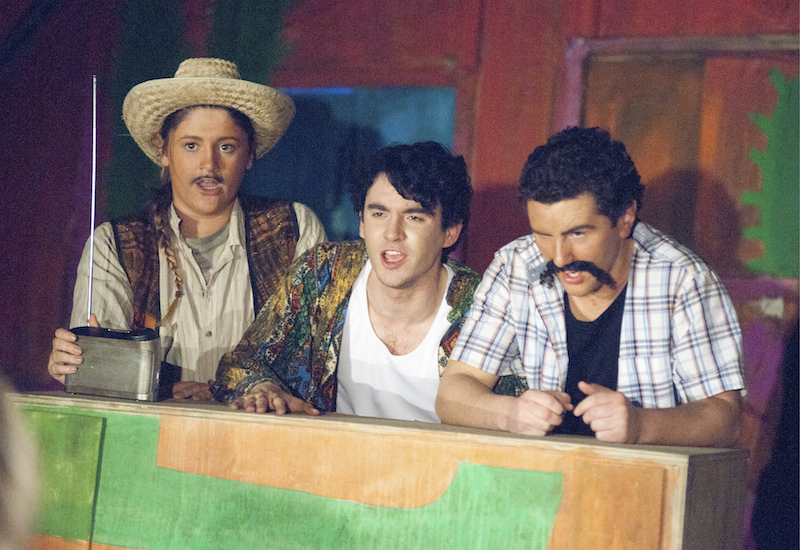 BA SINGLE HONOURS DRAMA
COMBINING THEORY AND PRACTICE.
Queen's Drama boasts exceptional links to the professional theatre industry, a truly international range of reference, and a strong specialism in Irish Theatre. Our undergraduate degree programme combines theory and practice in an integrated and multidisciplinary approach to discover why and how theatre works.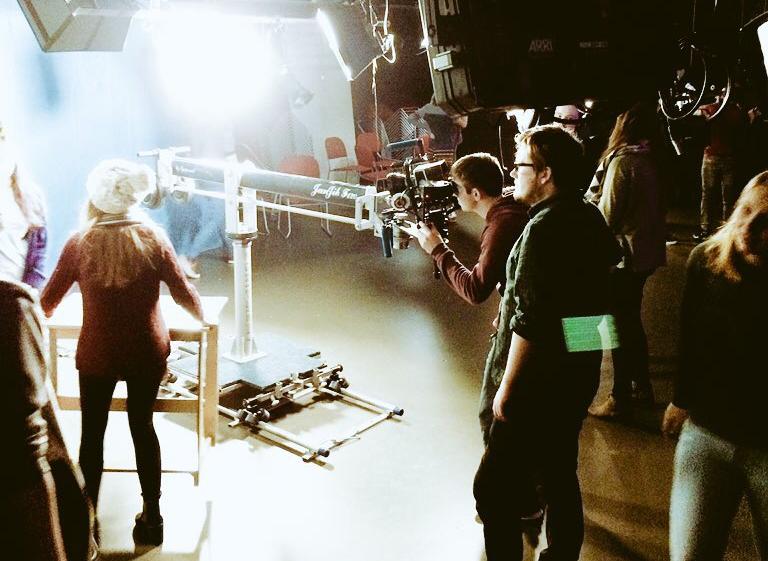 BA THEATRE & FILM MAKING
PRACTICAL AND PROFESSIONAL STUDY IN THEATRE AND FILM.
Learn the basics of directing and acting, along with technical and production elements (including lighting, sound, set and costume design, and stage and production management) for both stage and screen.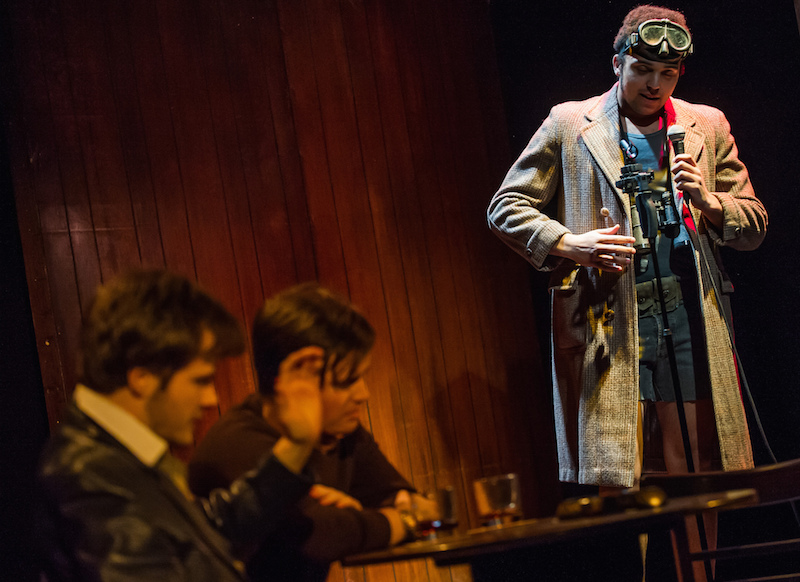 BA JOINT HONOURS DRAMA AND ENGLISH
UNDERSTANDING PERFORMANCE THROUGH LITERARY STUDIES
Joint Degree
What is it like to study at Queen's?