The University is committed to equality of opportunity and to selection on merit. We welcome applications from all suitably qualified persons. However, as males are currently under-represented in the School of Psychology student population, we would particularly welcome applications from this group.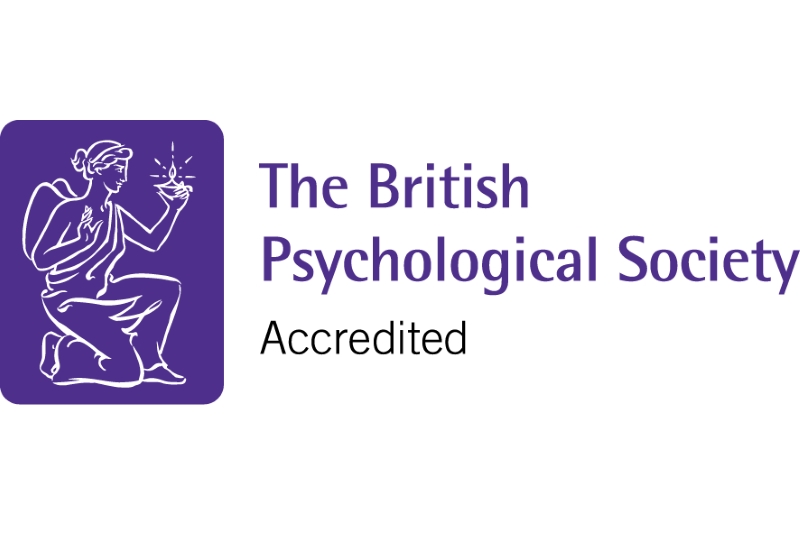 BSc Psychology
Accredited degree with placement option
Our BPS accredited Psychology degree is consistently rated as 'excellent' by both our students and external examiners. And not only does our highly regarded Insight employability programme span all three years of the degree, but those wishing to undertake a 12 month paid work placement can transfer into the Professional Placement programme at the end of year two, subject to selection.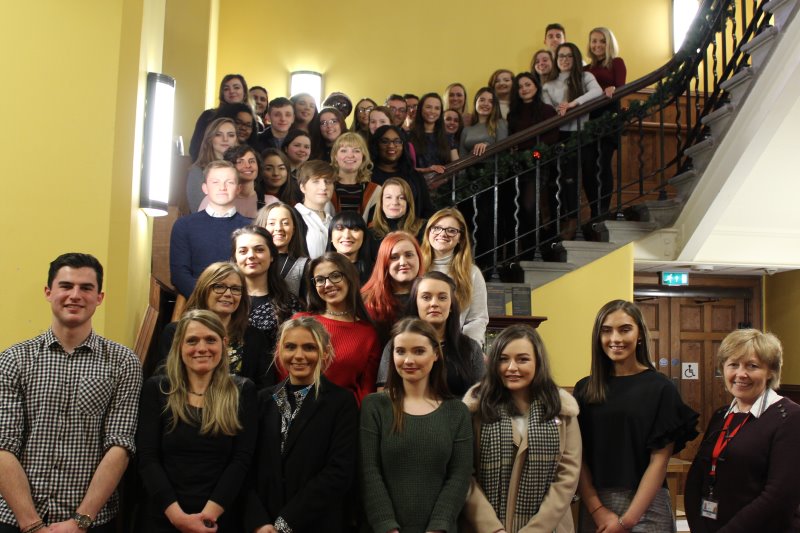 Work placements
Insight Programme
Our optional final year undergraduate module Psychologists at Work: Insights Into Graduate Employment is the culmination of our three year embedded Insight programme which includes between 15 and 20 days in a workplace working at graduate level. Alternatively switch to our Professional Placement degree at the end of second year and spend a year in graduate employment.
BSc Psychology Intercalated
One year degree for medical or dental students
This degree is specifically designed for medical or dental students wishing to extend their experience and qualifications by taking a year out to study Psychology. Students complete a full range of modules including a thesis over the course of an academic year. This degree path would typically be taken after the second or third year of the medical or dental degree.