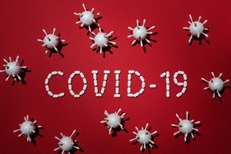 Local COVID-19 & rare disease research
COVID-19 is having a major impact on rare disease communities
Many local rare disease communities have been in touch seeking advice and information to help manage their rare diseases during this COVID-19 pandemic. We are working with a range of stakeholders, local and international partners to conduct robust research that provides evidence to help inform policy and practice.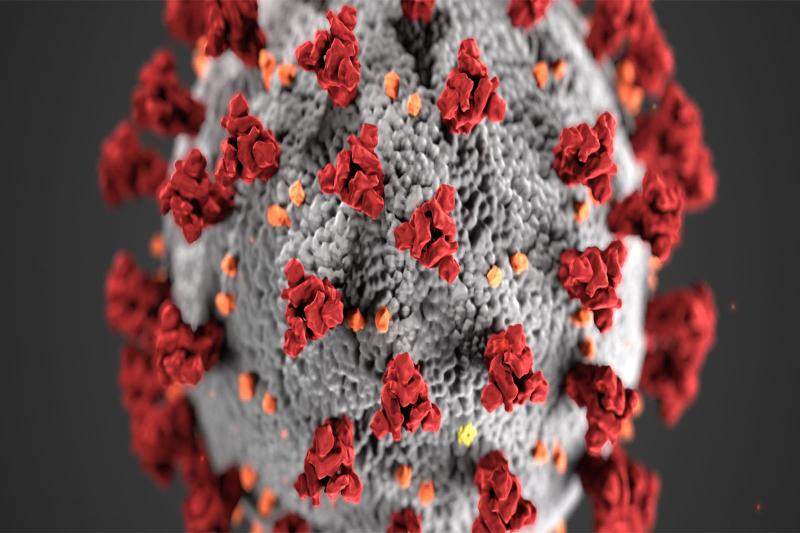 COVID-19 & rare diseases
Working with rare disease communities to evaluate the impact of COVID-19
We have collated our local rare disease research focused on helping during this COVID-19 pandemic under a single site. Please follow this link for more information.
COVID-19