"Harnessing the Full Potential of Multi-Omic Analyses to Advance the Study and Treatment of CKD"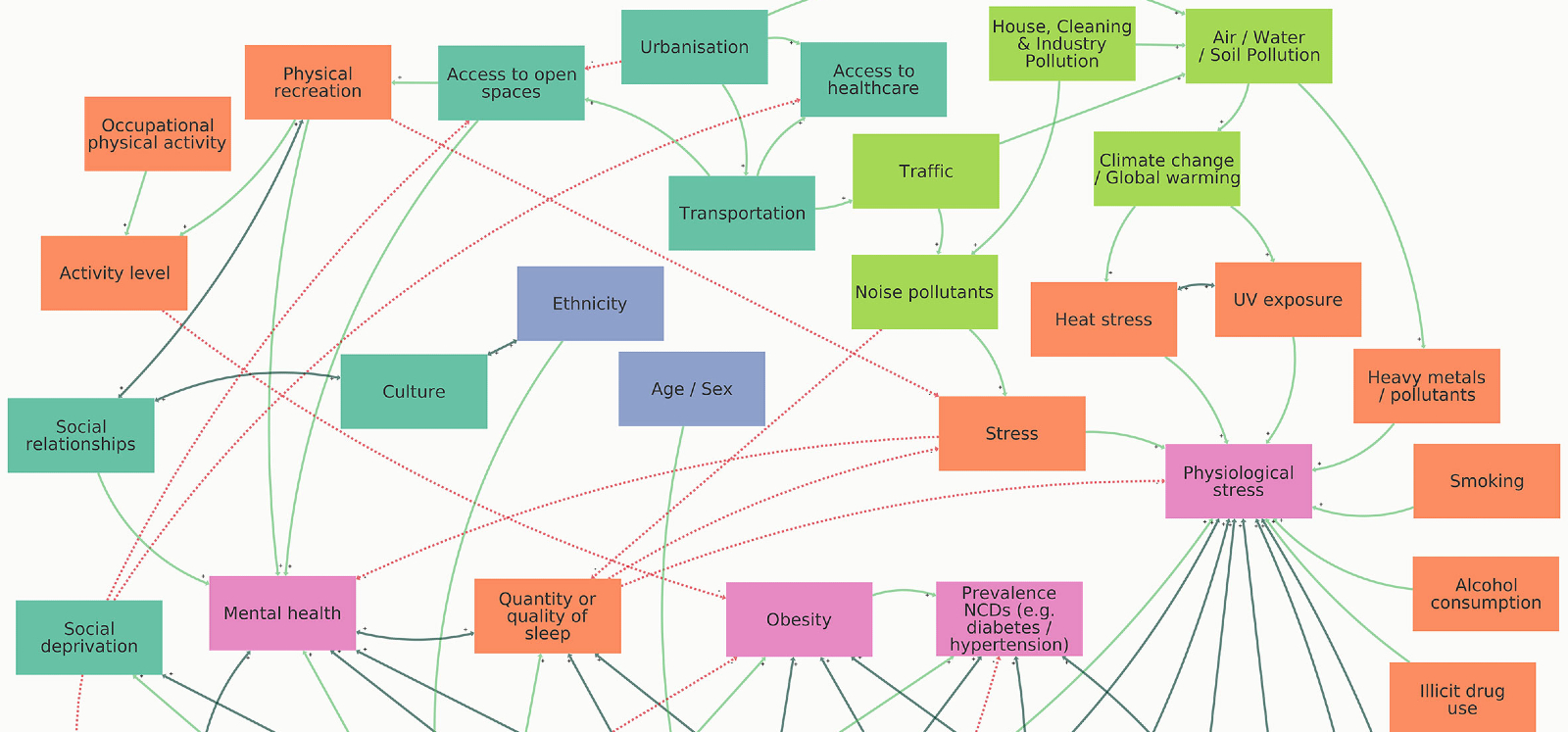 This week saw the publication of our most recent review article, 'Harnessing the Full Potential of Multi-Omic Analyses to Advance the Study and Treatment of Chronic Kidney Disease' in the journal, Frontiers of Nephrology.
This review article was a collaborative output from researchers and clinicians at the QUB Centre of Public Health, Dr Claire Hill, Prof AJ McKnight and Prof Peter Maxwell from the Molecular Epidemiology and Public Health group, together with Dr Ione Avila-Palencia and Prof Ruth Hunter. The narrative review describes recent studies which set out to improve our fundamental understanding of chronic kidney disease (CKD), and deepen our knowledge of how this disease can progress towards end stage kidney disease (ESKD).
A complex network of factors, such as genetic, biological, environmental, lifestyle, social and demographic, contribute towards the onset and development of CKD. To recognise the true complexity of this disease, an integrated approach, looking a multiple factors at once (via multi-omics), is required.
This review highlights recent studies which have successfully utilised an integrated multi-omic approach to learn something new about genetic changes or disrupted biological pathways which are associated with kidney disease. This review also highlights opportunities which remain in this research field, such as a need to consider sex imbalances in the multi-omic study of kidney disease, or the need to harness new technologies to aid data generation, analysis or interpretation. Building a clearer picture of the network of factors which influence kidney function improves our ability to effectively diagnose and treat kidney disease, with the ultimate aim of significantly reducing the global impact of this disease.
Click here to access this review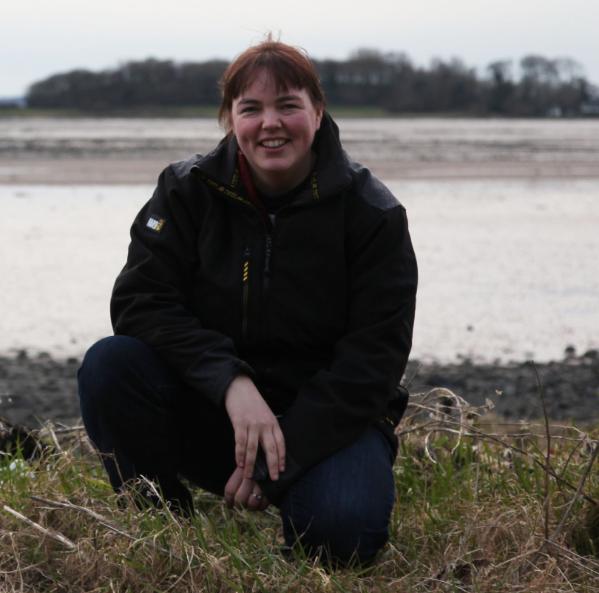 AJ McKnight
AJ McKnight, Centre for Public Health
View Profile
Media
Please do contact our rare disease team by email for further information.