New paper published on evaluating whole genome sequencing for rare disease diagnosis in N.Ireland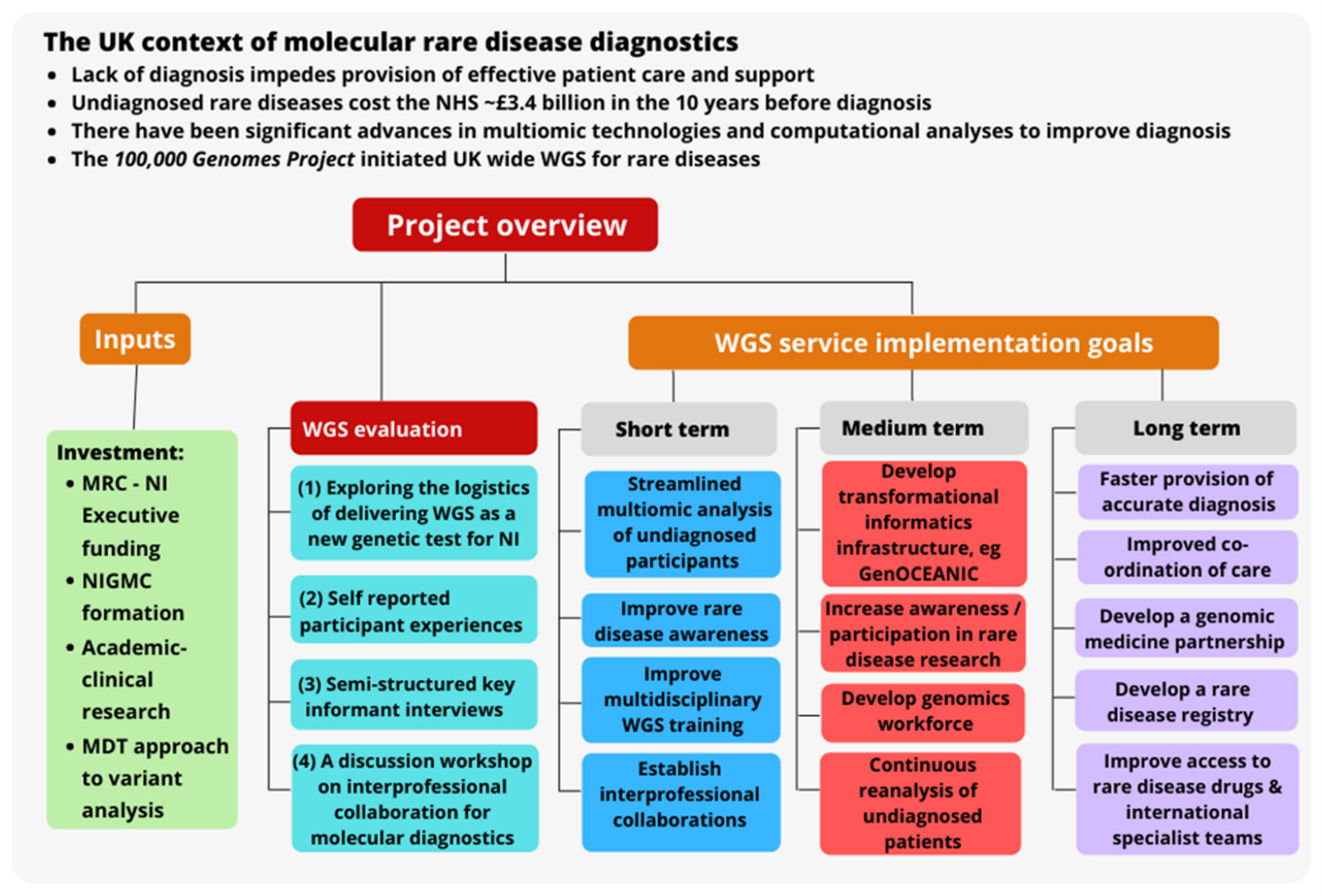 "A Formative Study of the Implementation of Whole Genome Sequencing in Northern Ireland"
Whole genome sequencing (WGS), or the study of the entirety of an individual's genetic material, can help improve our ability to diagnose and manage rare diseases. We are delighted to share the recent publication of our study which sought to evaluate the implementation of WGS in Northern Ireland, available at https://www.mdpi.com/2073-4425/13/7/1104.
This paper was a collaborative endeavour with contributions from ) academic researchers within Queen's University Belfast Molecular Epidemiology and Public Health group (Dr Katie Kerr, Prof AJ McKnight, Dr Julie McMullan, Jill Kilner, Caitlin Bailie, Ashleen Crowe, Saralynne Boyle) the Northern Ireland Genomic Medicine Centre and Regional Molecular Diagnostics Service (Dr Shane McKee, Dr Caoimhe McKenna, Dr Cheryl Flanagan, Shirley Heggarty, Dr Gillian Rea), the Department of Health (Prof Michael Donnelly and the invaluable experience of people living with and caring for individuals with rare diseases. This work builds on outputs from Dr Katie Kerr's PhD research into improving outcomes for patients with rare diseases, including the previously published review paper 'A scoping review and proposed workflow for multi-omic rare disease research', available at https://doi.org/10.1186/s13023-020-01376-x.
In this study, we evaluated experiences of introducing WGS into the Northern Irish healthcare system and provided recommendations for future projects by:
Evaluating the logistics of implementing WGS
Surveying participant views and experiences of WGS
Conducting semi-structured interviews with healthcare staff involved in the delivery of WGS
Hosting a workshop discussion about interprofessional collaboration for rare disease diagnostics
Engaging with more than 400 participants, we identified the need to improve rare disease awareness, education, and support services. Interprofessional collaboration is central to an effective rare disease diagnostic service. Recommendations for streamlining WGS for patients with rare diseases include administrative improvements (e.g., streamlining the consent process), educational improvements (e.g., improved rare disease and genomics training for non-genetic specialists) and analytical improvements (e.g., improved collaboration and computational infrastructure).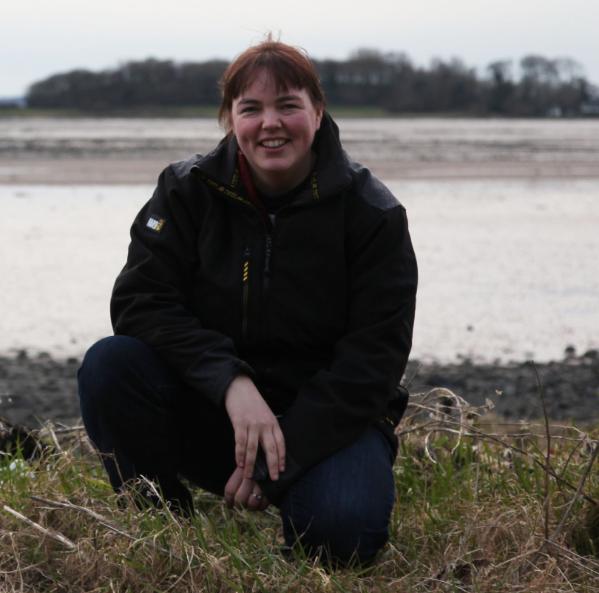 AJ McKnight
AJ McKnight, Centre for Public Health
View Profile
Media
Please do contact our rare disease team by email for further information.