Jill Kilner received a QUB Technicians Showcase Award!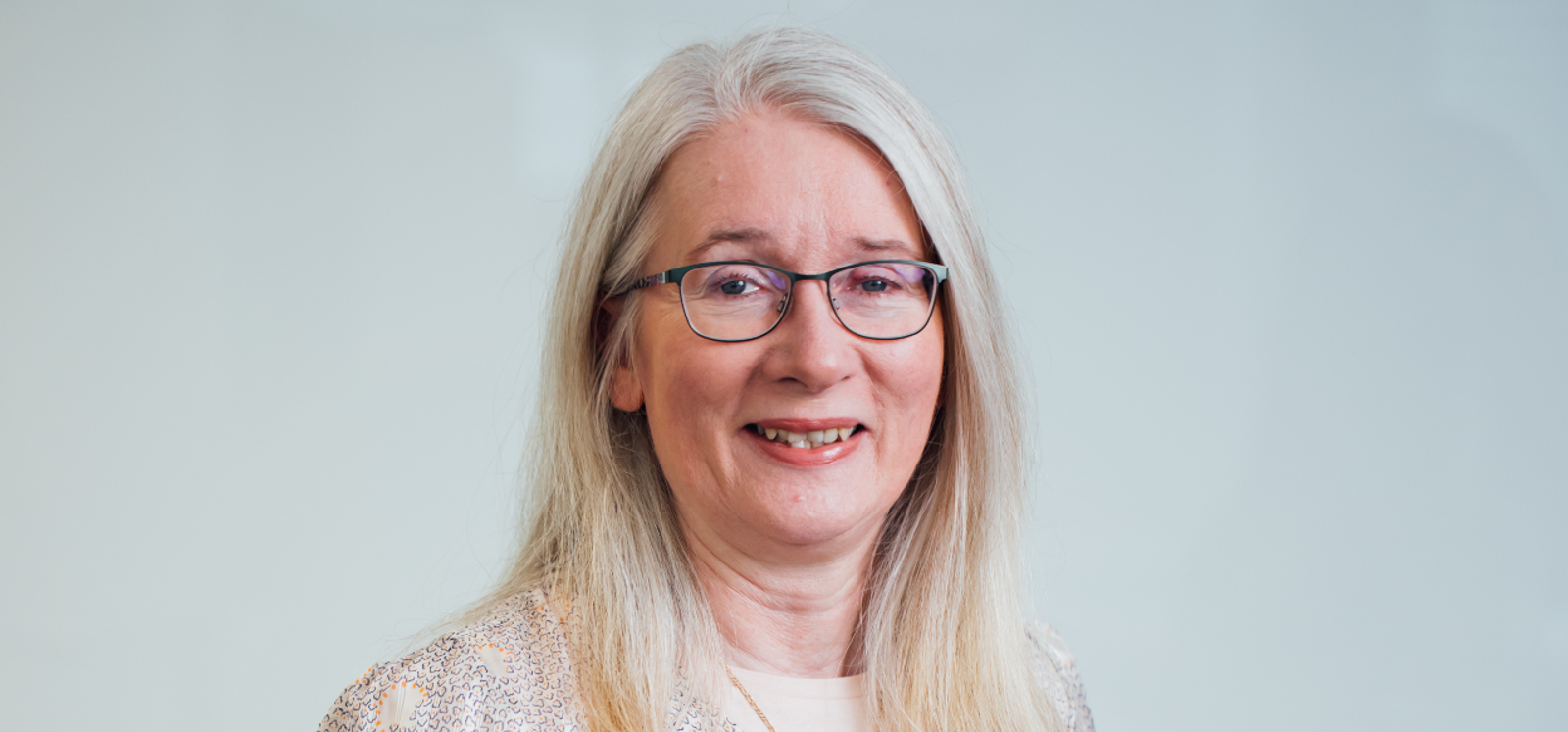 Congratulations to our floor manager and senior technician, Jill Kilner, who was nominated for and received 2nd place prize for Research Support at the QUB technicians showcase awards!
Jill has long been crucial to the running of our Molecular Epidemeology and Public Health research group, but in the past year alone has delivered a number of exceptional achievements.
Jill successfully co-ordinated our laboratory relocation from Belfast City Hospital to the Institute of Clinical Sciences in February 2021, which was a particular challenge given the COVID-19 pandemic. Due to Jill's consistent attention to detail and careful planning, no samples or consumables were lost and the laboratory was active again within two months. Jill has demonstrated her forward thinking through commitment to sustainability in our laboratory practices, successfully achieving a Bronze Laboratory Efficiency Assessment Framework​ (LEAF) award in May 2022. The impact of Jill's patient and conscientious approach to laboratory training is clear in the success of our lab's students and their numerous publications in top ranked journals.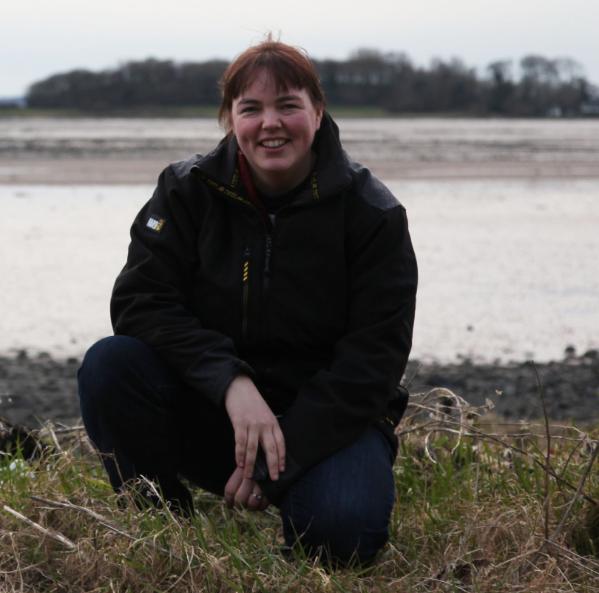 AJ McKnight
AJ McKnight, Centre for Public Health
View Profile
Media
Please do contact our rare disease team by email for further information.