Rare Disease report launch: Towards a more equitable delivery of care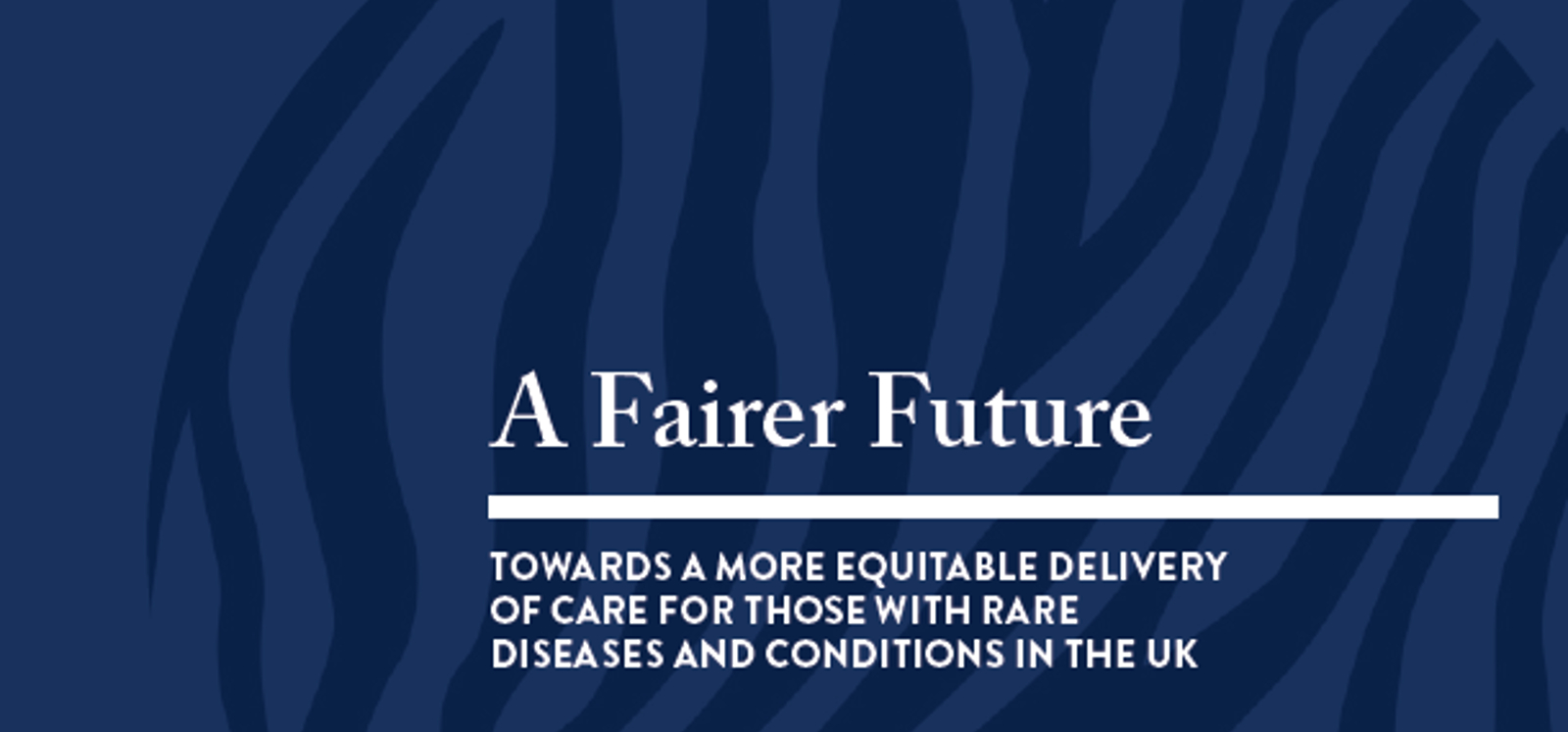 Delighted to see 2 case studies from Northern Ireland used to help inform recommendations for future rare disease services - a testament to people working collaboratively!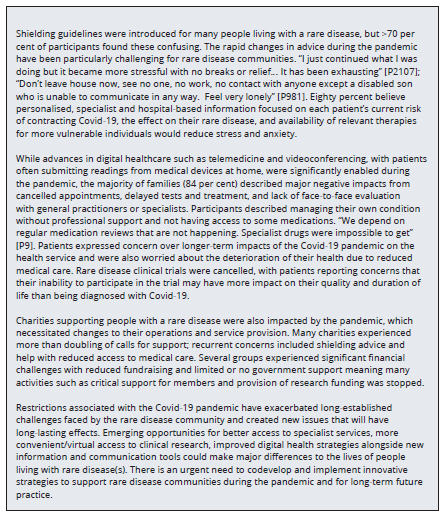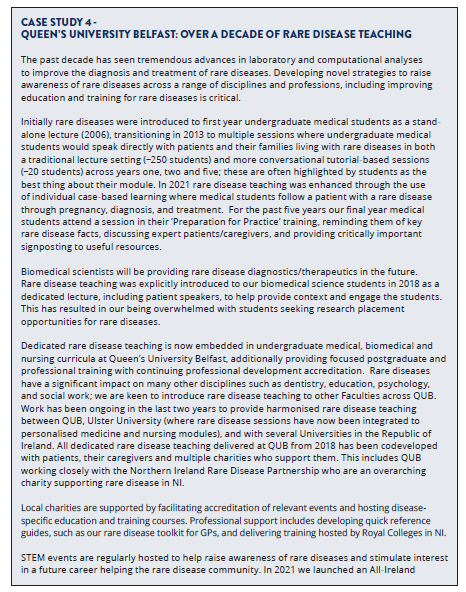 As the Rare Disease Action Plans continue to be published across the UK it is essential the system does not remain a postcode lottery.
Building an equitable health and care system for those with rare diseases and conditions must be the priority. This report has been created with the voice of the patients and their families at the forefront of discussions.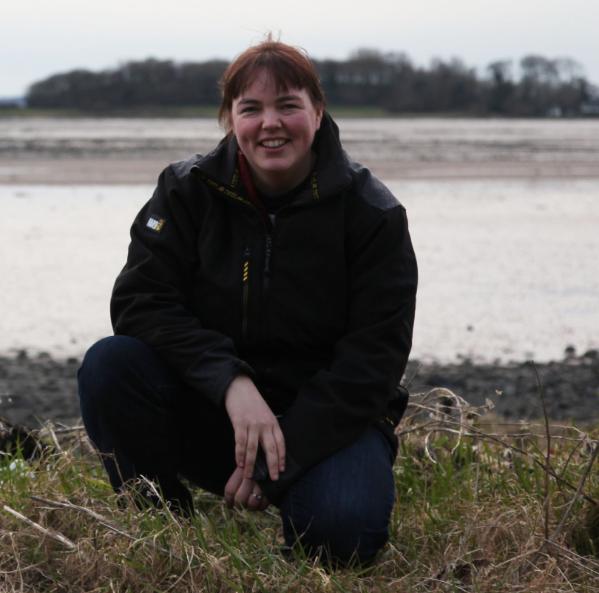 AJ McKnight
AJ McKnight, Centre for Public Health
View Profile
Media
Please do contact our rare disease team by email for further information.