Towards Accelerating the Detection of Disease (ADD)
A protocol has been developed with UK-wide input for the development of the ADD platform.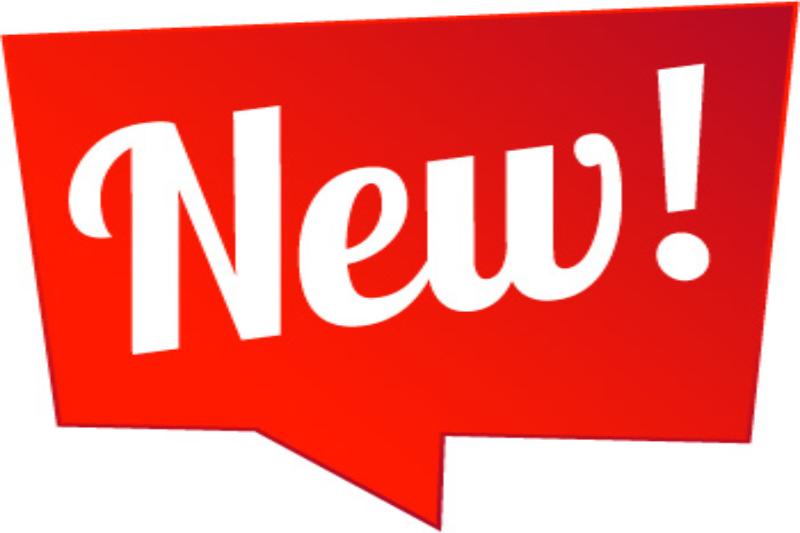 Whitty, C., Chinnery, P., Di Angelantonio, E., Danesh, J., Elliot, P., Hunter, D., Jones, K., McKnight, A. J., Peakman, T., Pell, J., Sudlow, C. & Wright, J.
The UK has an exceptional track record conducting high quality, comprehensive, population-based research.
This new proposal to help accelerate the detection of disease (the ADD platform) has been submitted to the EDDRP UK board with input from England, Scotland, Wales, and Northern Ireland.

ADD is a large initiative aiming to help improve healthcare outcomes by improving primary disease prevention, improving diagnosis, early detection of disease and treatments, and delaying disease progression.
This £79 million Accelerating Detection of Disease (ADD) challenge will be delivered by UK Research and Innovation through the Industrial Strategy Challenge Fund to establish a volunteer cohort of 5-million participants with repeated biological sampling and extensive data linkages.
We are delighted to contribute NI representation informing the design and practical logistics of this proposed UK-wide study.
Media
For more information, please do get in touch via email