CQC Speaker Series: Empowering protein therapeutics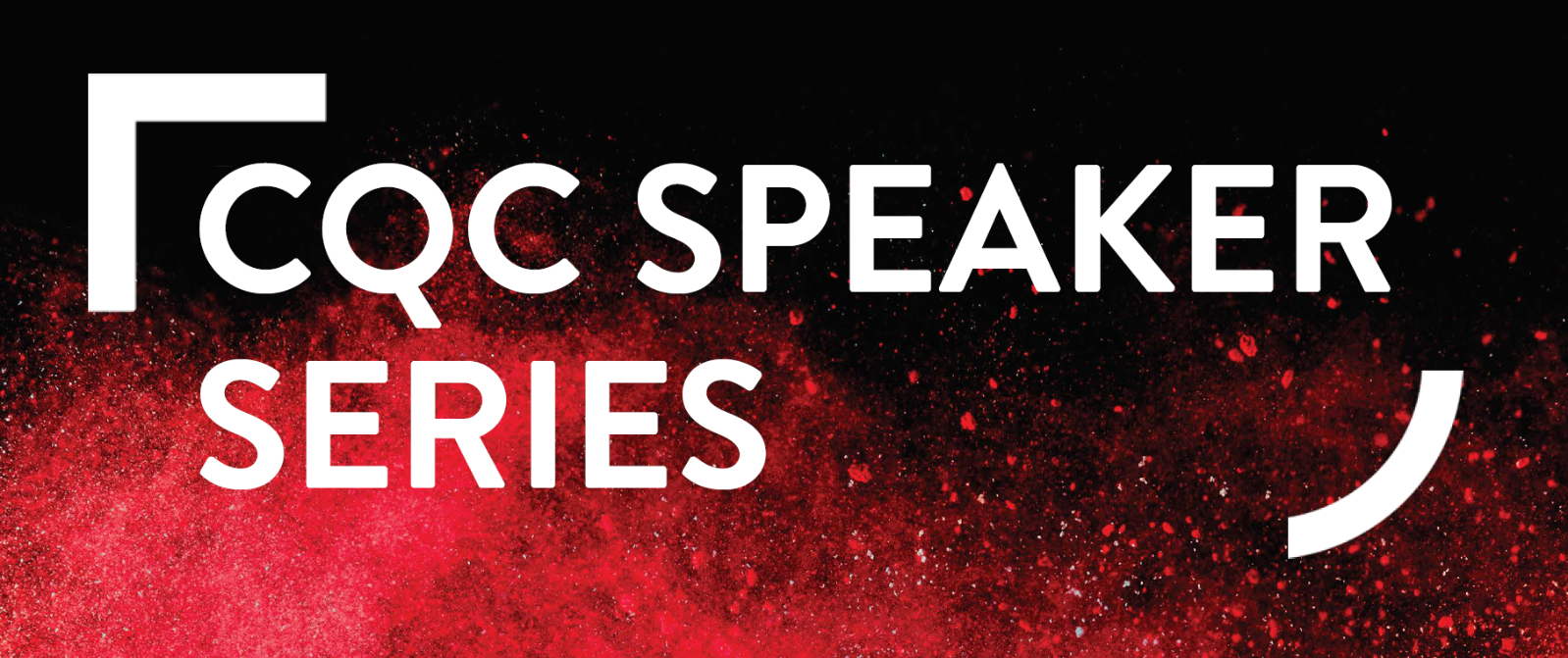 Event: 10 March 2021, 16:30(CST) | 08:30(GMT)
Online via Microsoft Teams

Register for the event here.

Dr Sheiliza Carmali

The CQC Speaker Series aims to provide links between CQC students and leaders in academia and global industry, showcase novel and innovative research ideas and applied technologies and provide an opportunity to explore career, training and skills development pathways.



SPEAKER BIOGRAPHY:
Dr Sheiliza Carmali

Dr Sheiliza Carmali is a recently appointed Lecturer at CMU Queen's Joint College (CQC) and the School of Pharmacy, Queen's University Belfast. In 2015, she received her PhD in Chemistry from the School of Pharmacy, University College of London, jointly with PolyTherics (now Abzena) where she studied the design of multi-functional polymeric reagents for protein therapeutics. From 2015 to 2018, she moved to Carnegie Mellon University (USA) where she used experimental and computational tools to engineer new functions into enzyme conjugates. In 2018, Sheiliza moved to Aarhus, Denmark where she was awarded a Lundbeckfonden grant to develop artificial, synthetic receptors based on antibody-drug targeting strategies for cell engineering
Now, at Queen's University Belfast, Sheiliza will work at the interface of chemistry, biology and material science to make advanced materials for biomedical applications. Sheiliza is particularly interested in combining protein and polymer science to help develop the next generation of biotherapeutics. In teaching, Sheiliza also contributes to the Pharmaceutical Sciences and Pharmaceutical Biotechnology pathways at CQC and is currently the module coordinator for PMC2021 Principles of Drug Action and PMC3029 Microbial Biotechnology. Sheiliza also holds the administrative role of Summer School Coordinator.

If you have any questions about event please contact Dr Taher Hatahet, Series Convenor, at t.hatahet@qub.ac.uk

If you have issues with registering for this event please contact cqcadmin@qub.ac.uk

We look forward to seeing you at the event.