A perfect balance of world-class teaching resources and internationally recognised research infrastructure.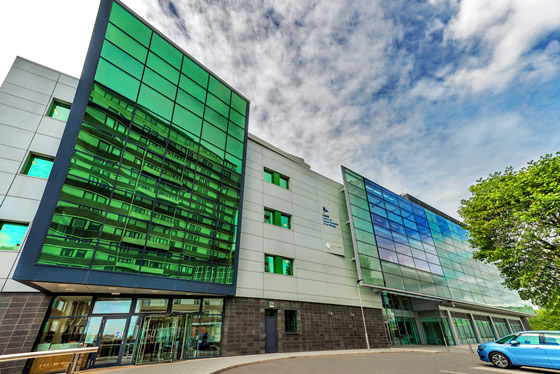 Research Facilities
Some of our World Class Research Facilities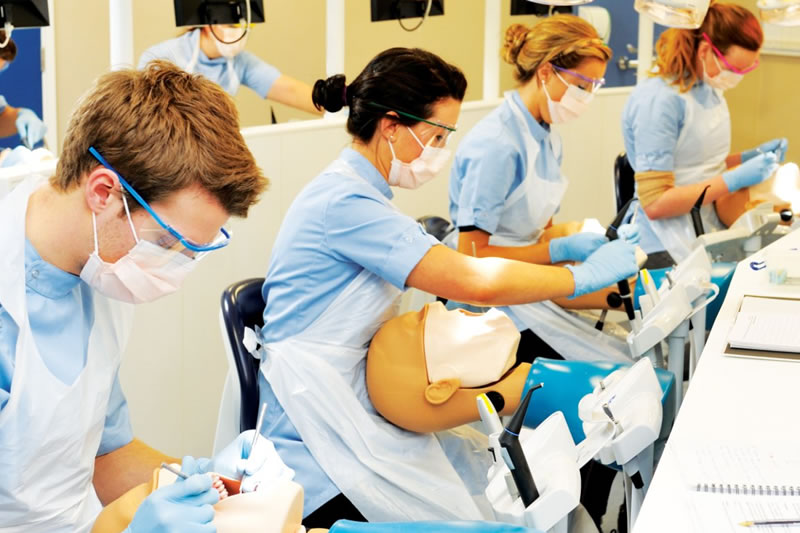 Teaching Facilities
Facilities to support an Exceptional Student Experience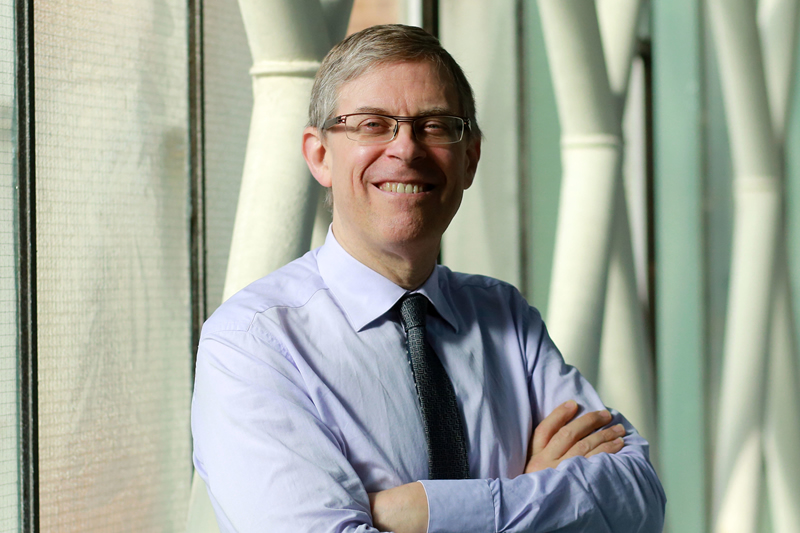 Professor Nathan Congdon
Ulverscroft Chair of Global Eye Health
Spectacles for millions of Chinese school children thanks to Queen's and the Ulverscroft Foundation
What's been happening at the School?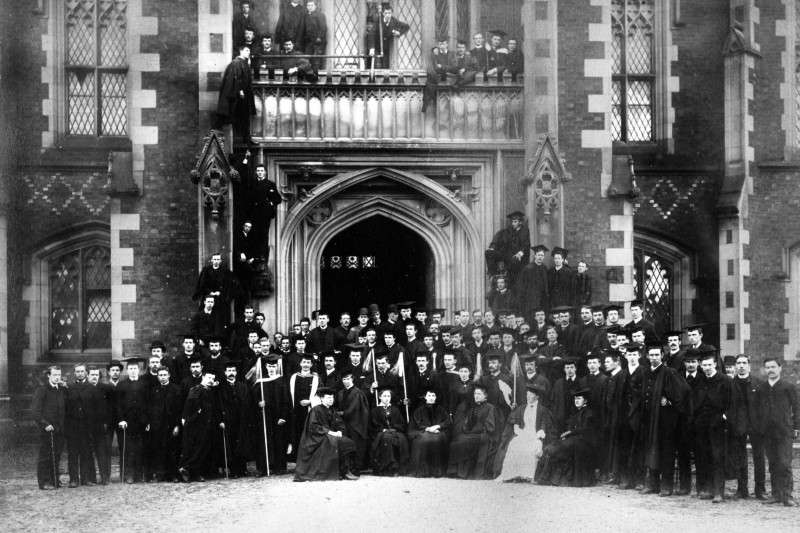 History
Our School was established in 1849 and is one of the oldest in the UK.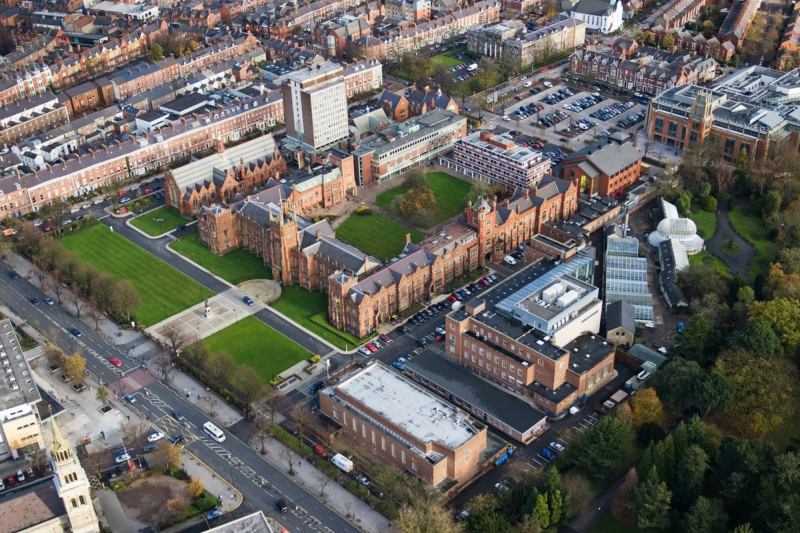 Maps and travel
Get to know the campus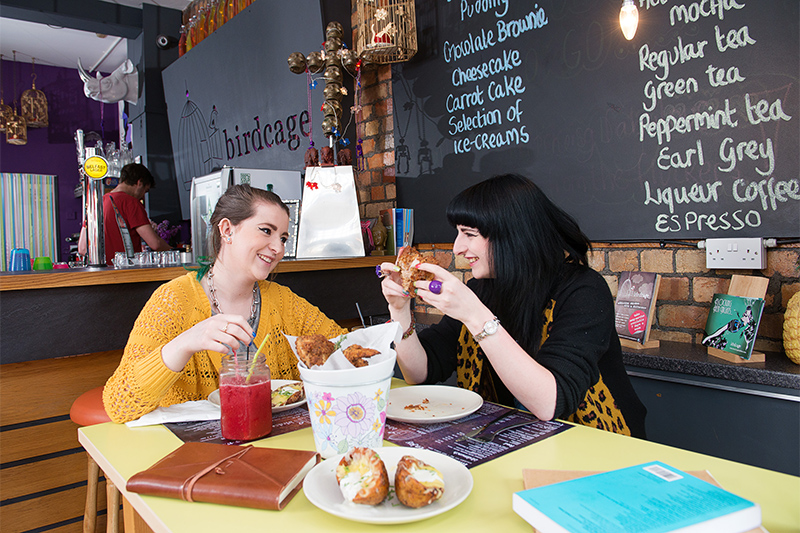 NatWest Student Living Index 2015
Belfast named the most affordable student city
We have the lowest cost of living in the UK.
A great place to live
Career opportunities at the School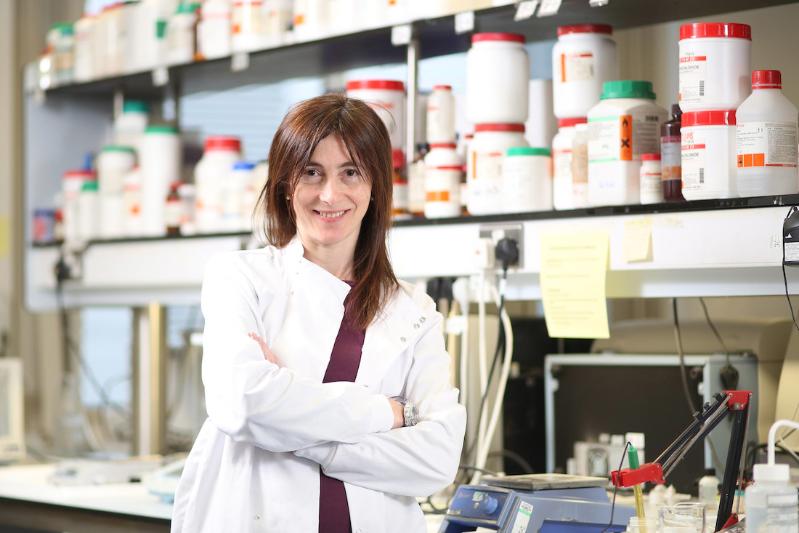 Game changers wanted
Work for us
We are currently seeking academics at the top of their game
More details and apply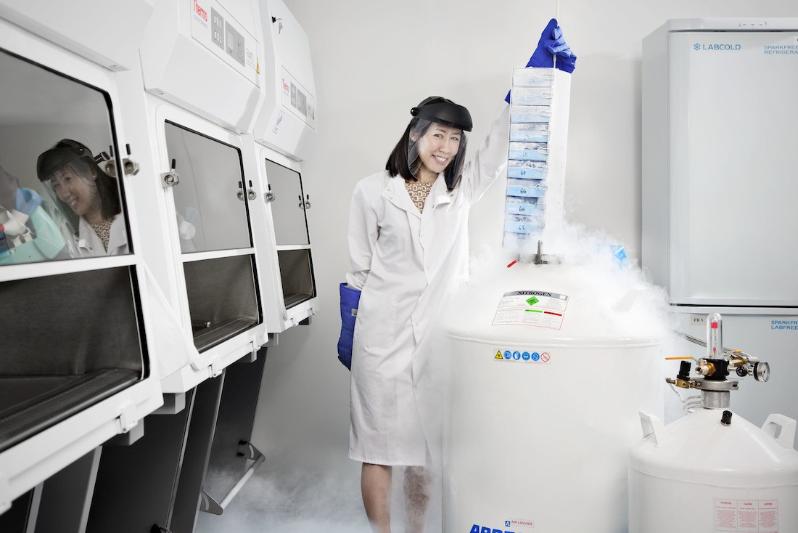 Linked institutes
The institute for Global Food Security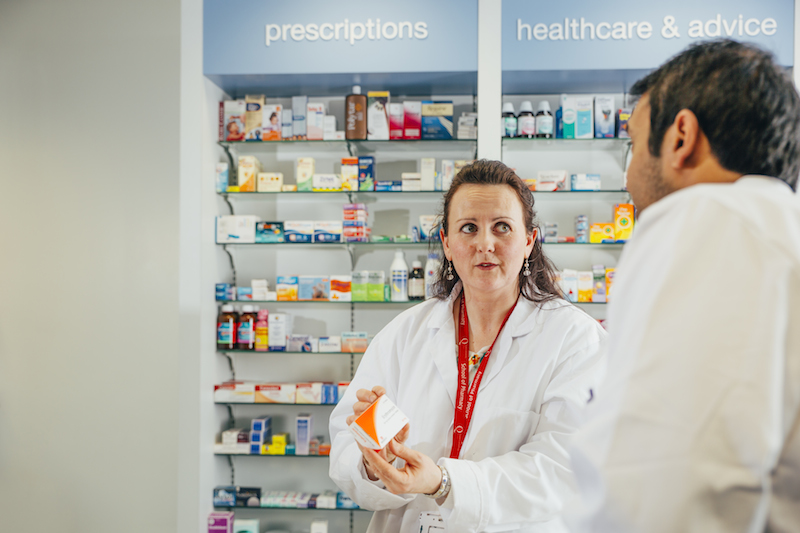 Linked Schools
The school of Pharmacy