Together our researchers are having a global impact on society. They are advancing and expanding knowledge, helping to define attitudes to some of the great social issues of our time – such as human embryology, gender and cancer.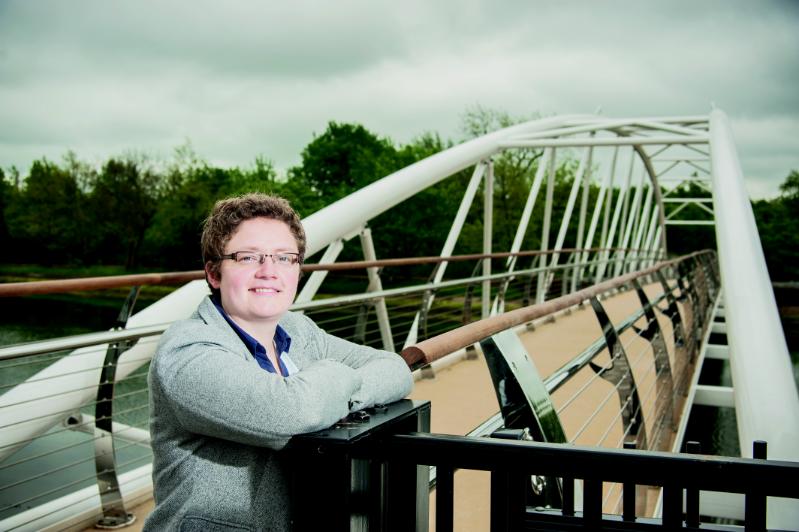 Dr Ruth Hunter
Let's Get Physical
Dr Ruth Hunter is passionate about exercise and physical activity. She is Project Manager of the PARC Study, helping to promote physical activity and lifestyle changes for people living within a major Belfast regeneration project. The study has been developed through the Centre for Public Health and the UKCRC Centre of Excellence for Public Health
Ruth's Case Study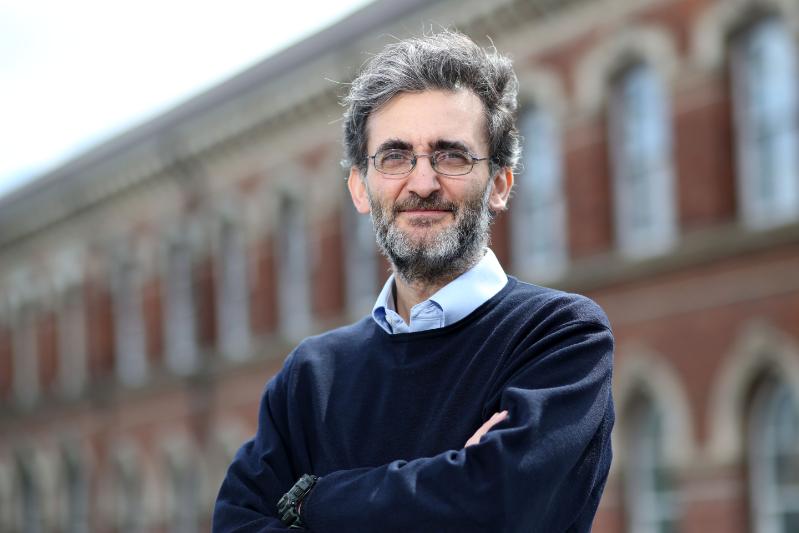 PROF AUGUSTO AZUARA-BLANCO
GLAUCOMA: TESTING TREATMENTS
Professor Augusto Azuara-Blanco is on a mission to improve the lives of patients with glaucoma – the second most common cause of blindness in the western world and the leading cause of irreversible blindness worldwide.
Augusto's Findings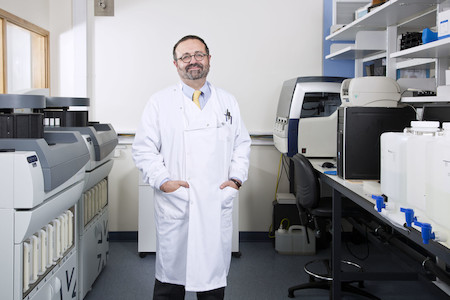 PROF MANUEL SALTO-TELLEZ
MOLECULAR PATHOLOGY & CANCER CARE
"Through diagnostic activity we're helping patients today and through research we're helping the patients of tomorrow."
Read Manuel's Publication