Clinical Academic Training Opportunities
27/01/2017
Specialist Training Posts with Academic Training Opportunities at Queen's University
We are seeking highly motivated, enthusiastic individuals wishing to excel in both clinical and academic training and who have the ambition to be the next generation of leading academic clinicians. Applications are now invited for Academic Clinical Fellowship (ACF) and Academic Clinical Lecturers (ACL) at ST3 level or above within any discipline.

Applicants should complete the application form stating the reasons for their preferred choice of discipline. Further information and application forms are available at: http://www.qub.ac.uk/mdbs/Study/ClinicalAcademicTraining
Closing Date: 4pm, Wednesday 22 February 2017
Interview Date: Tuesday 11 April 2017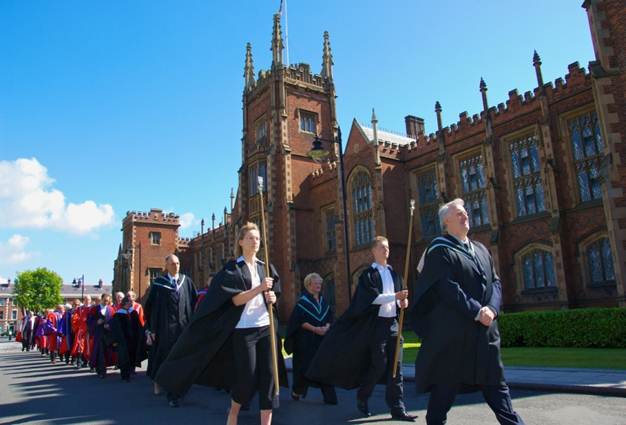 Latest News
8/05/2018 - Are you graduating and have an interesting story to tell?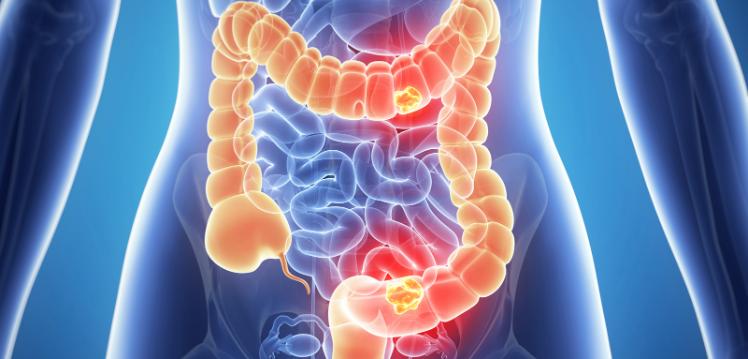 Latest News
12/01/2018 - A groundbreaking report, led by Professor Mark Lawler, Chair in Translational Cancer Genomics at Queen's highlights a plan to end bowel cancer, the second most common cause of cancer death in Europe.