Dentistry at Queen's is Ranked 1st in UK
Dentistry at Queen's University Belfast is now ranked as the top Dentistry course in the UK. The latest Guardian rankings have announced that Dentistry at Queen's has moved to 1st place after ranking 2nd in previous years.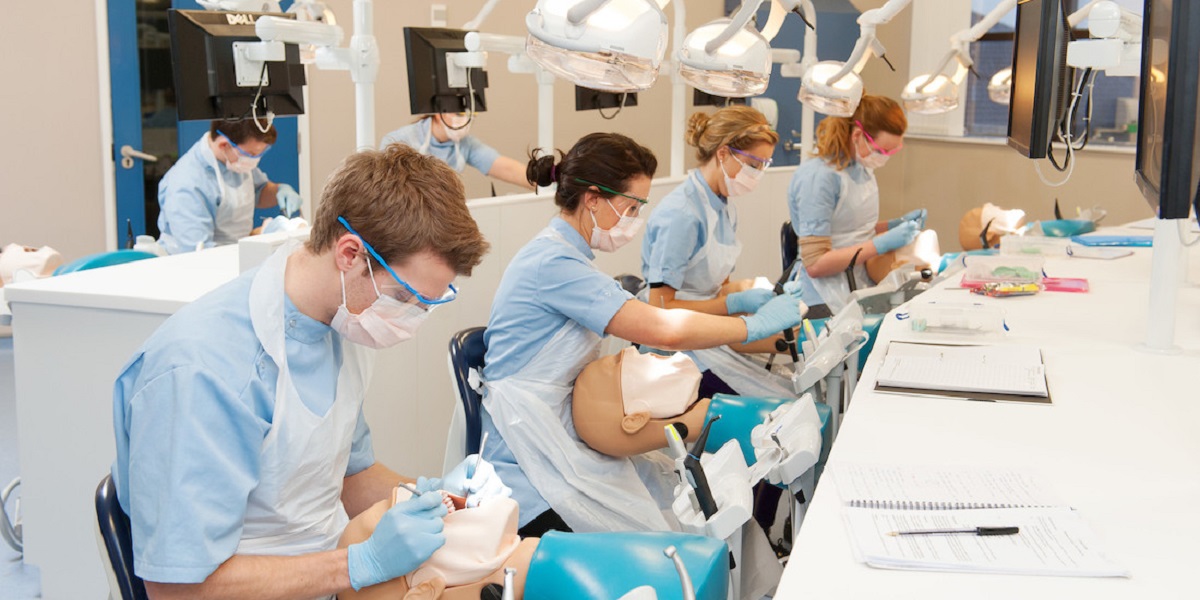 Professor Chris Elliott, Dean of the Faculty of Medicine, Health and Life Sciences congratulated the Dental teaching staff and commented;
"Ranking 1st in the UK is a fantastic achievement for the members of staff who work tirelessly on our Dentistry programme. As a Faculty we now have two subjects which are ranked as 1st in the UK with others in the top 10. This strengthens our position as one of the UK's leading Faculties for health subjects."
The Guardian rankings are independently compiled to rank undergraduate subjects offered by UK institutions. Rankings are based on student experience during their course and also the employability of graduates after graduation.
Professor Donald Burden, Director of the Centre for Dentistry at Queen's commented;
"We are delighted to be recognised as the top Dentistry course in the UK which is often an important factor when international students are choosing where to study. We have an increasing number of international students who are choosing to study Dentistry at Queen's and this year will see our largest graduation of international students. Our new ranking highlights that these students are having a positive experience when studying with us."
For further information about studying Dentistry at Queen's University Belfast, visit www.qub.ac.uk/schools/mdbs/Study/Dentistry/.
Media
Media inquiries Queen's University Communications Office T: +44 (0)28 9097 5310 E: comms.officer@qub.ac.uk