Queen's University Belfast part of £1.25m funding to further improve prostate cancer treatment
Prostate Cancer UK and Movember have awarded £1.25m to Queen's and The University of Manchester to continue advancing treatment for prostate cancer as part of the Belfast-Manchester Centre of Excellence.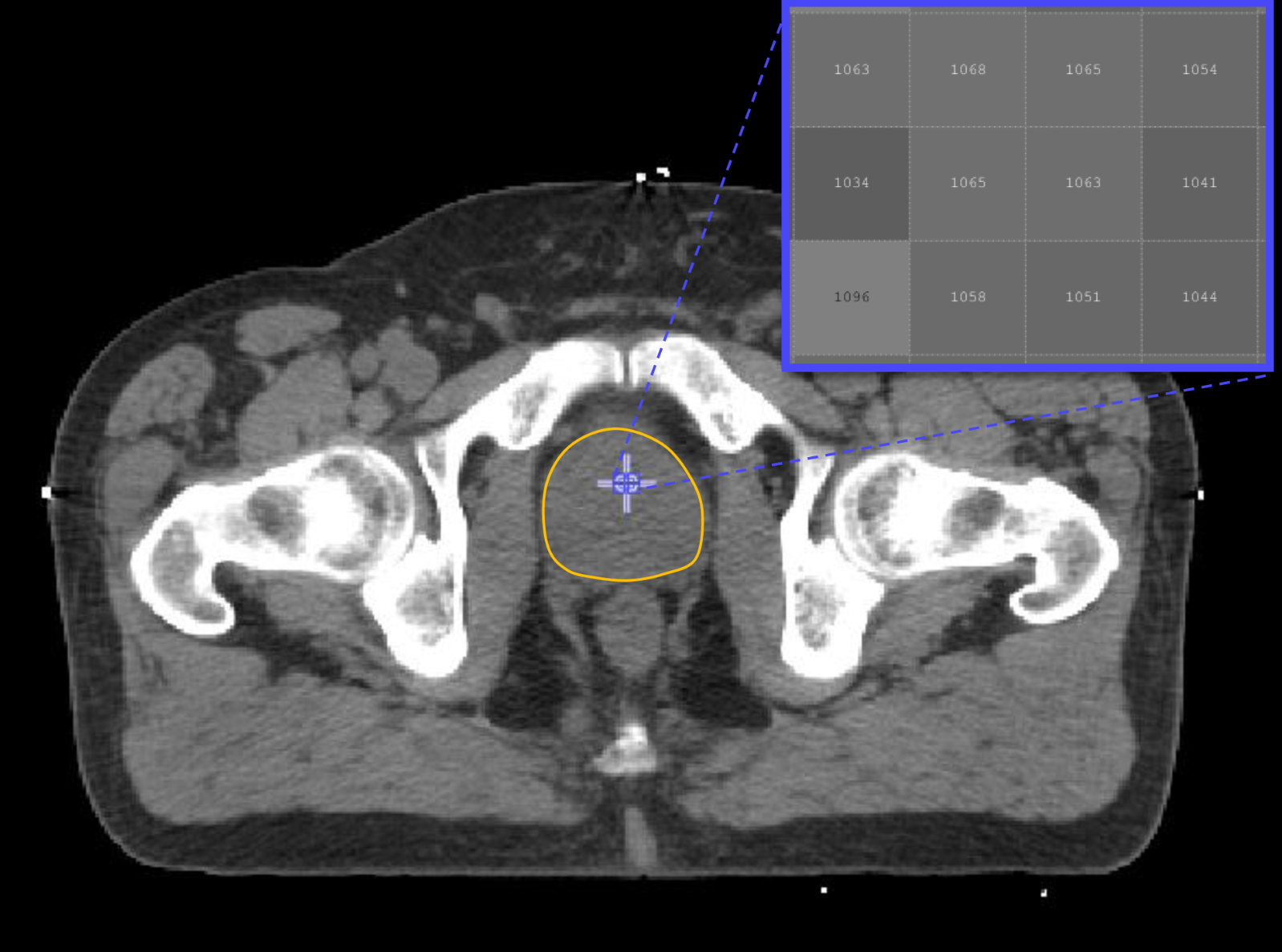 The funding will be used to expand clinical trials, to develop and pioneer novel treatments while enhancing expert knowledge of this aggressive cancer that affects one in eight men.
The funding follows a £5m investment from Prostate Cancer UK and Movember in 2014 to create the first regional Movember Centre of Excellence in partnership between Queen's University Belfast and The University of Manchester.
Prostate cancer is the most common cancer among males in the UK with more than 47,500 new diagnoses every year.
Since the creation of the Belfast-Manchester Centre of Excellence (known as FASTMAN) the researchers have developed new tests to identify high risk patients, and find which patients respond best to various treatment options.
Joe O'Sullivan, Professor of Radiation Oncology at The Patrick G Johnson Centre for Cancer Researchat Queen's University Belfast, Co-Director of the Movember Centre of Excellence and Clinical Director of Oncology in Belfast Trust explains: "We have made huge progress in personalised treatment for prostate cancer patients through the development of new tests to identify the type of tumour, as well as gaining a deeper understanding of the role of radiotherapy in prostate cancer therapy."
"Through these new tests, we can potentially identify patients with particularly high risk prostate cancer to determine what treatment will be most effective, tailored to the particular tumour.
"We have also tested several new treatment options through clinical trials which have had encouraging results. We are currently planning to expand availability of these trials to eligible men across the nation. We are proud of the real successes to date and we are delighted to be able to continue this important work."
Simon Grieveson, Head of Research Funding at Prostate Cancer UK said: "Prostate cancer is the most commonly diagnosed cancer in men in the UK and sadly thousands of men die from this disease each year. There is still so much we don't know about this disease, and so investment into research is crucial if we are to improve the way prostate cancer is diagnosed and treated.
"Over the past five years the Belfast-Manchester Movember Centre of Excellence has brought together some of the world's leading researchers and clinicians, who have made huge strides in the investigation of new treatments and tests to help tackle prostate cancer.
"Which is why Prostate Cancer UK and Movember have extended our initial £5 million funding of the centre by an additional £1.25 million, so that the team can expand their work and continue to help us answer some of the most important questions in prostate cancer research."
The Bishop of Connor, the Rt Rev Alan Abernethy, was diagnosed with aggressive prostate cancer during a sabbatical in 2018, aged 62. Bishop Abernethy was asked to take part in the clinical trial led by Professor O'Sullivan and his team that used a new combination of existing cancer therapies for men with advanced prostate cancer. Bishop Abernethy recently completed his treatment when he also announced his retirement. He said: "The trial has given me the most amazing gift – the best possible treatment. I'm delighted that this trial is set to continue so that many more people can receive this treatment."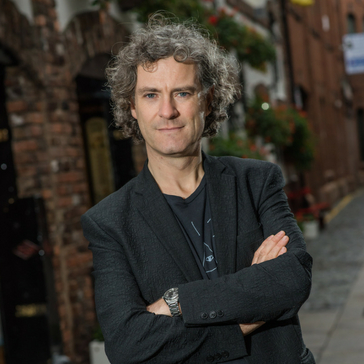 Professor Joe O'Sullivan
Clinical Professor School of Medicine, Dentistry and Biomedical Sciences
View Profile
Media
Media enquiries to comms.officer@qub.ac.uk or tel: 028 9097 5292.