Queen's study plays key role in linking statin use with lowered risk of losing sight in later life
The NICOLA study, led by researchers at Queen's University, has played a key role in providing data as part of an international study on the link between age-related macular degeneration (AMD) and lipid lowering and antidiabetic drugs.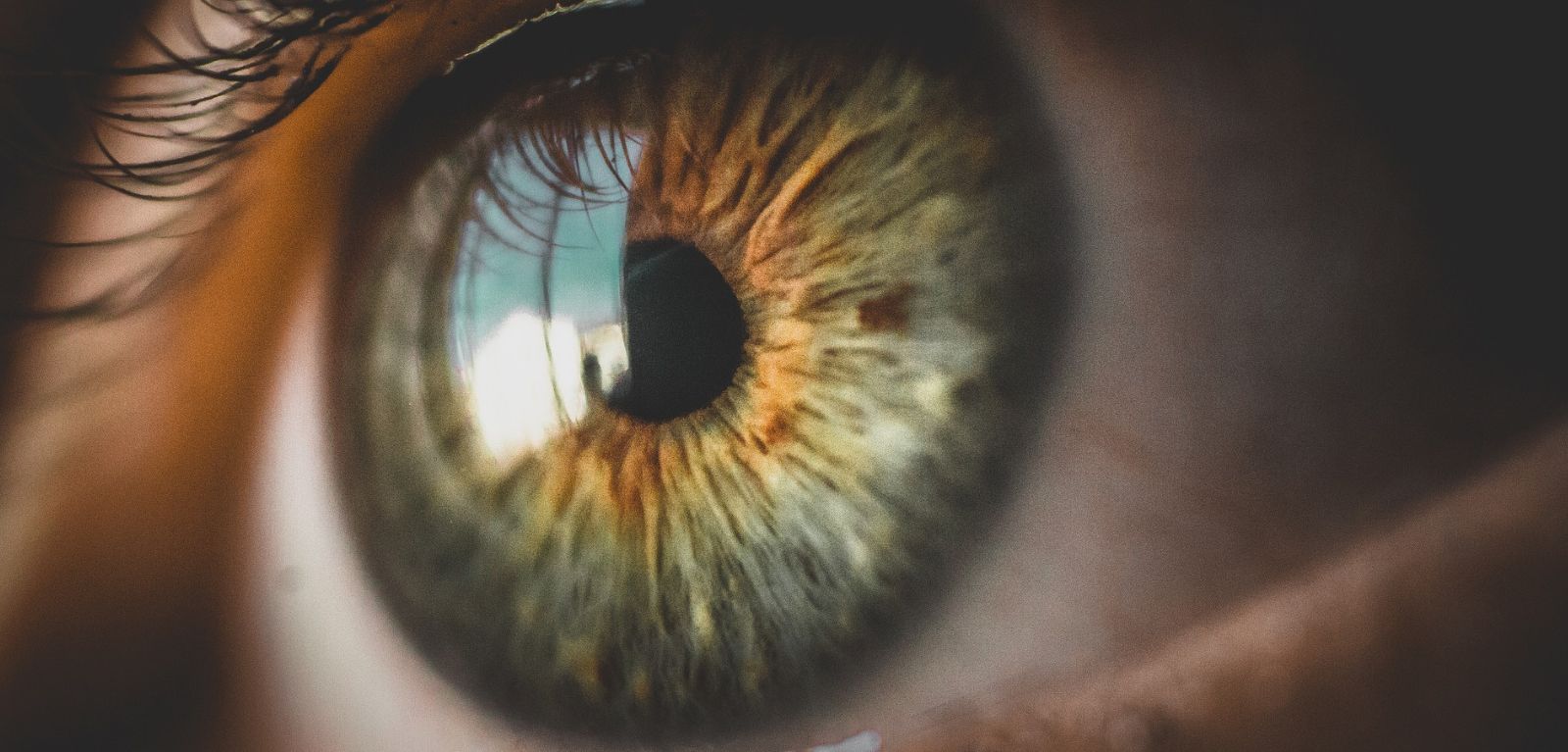 AMD is an eye disease that is a leading cause of vision loss in older people in developed countries and severely affects quality of life. It usually occurs in people over the age of 55, and as our population ages, it is becoming far more common.
It is made up of leading experts from Queen's and provides crucial data for local, national and international research projects, including this new study, which has been published in the British Journal of Ophthalmology.
The study saw researchers from a consortium, led by University Hospital Bonn in Germany, draw together information from 14 studies involving almost 40,000 people from the UK, France, Germany, Greece, Ireland, Italy, Norway, Portugal and Russia, to assess the impact of statins on the risk of people developing AMD.
The researchers found that people taking drugs to lower cholesterol (statins) had a 15% reduced risk of developing AMD compared to those who were not taking the drugs. Meanwhile, people taking medicine to control diabetes (mainly Metformin) appeared to have a 22% lesser risk. No such associations were found for the other types of drugs investigated within the study.
The NICOLA study has estimated that in Northern Ireland, 23.4% of those over 55 have AMD, with 1.6% having the late stage which is associated with sight loss.
Commenting on the importance of this research, Tunde Peto, Professor of Clinical Ophthalmology from the Centre for Public Health at Queen's University and leading researcher on the NICOLA study, said: "As our population ages, cases of AMD are becoming far more common, and we urgently need to find a cure. We hope our vital contribution to this research study will help catalyse the necessary steps needed to end avoidable sight loss for good."
Dr Ruth Hogg, Senior Lecturer from the Centre for Public Health at Queen's University and leading researcher on the NICOLA study, said: "The NICOLA study was set up to explore why and how certain social, economic and biological factors are affecting the lives of older people over time.
"As evident in this study, NICOLA continues to provide a rich data source for researchers across various disciplines and is vitally important, not just for Queen's and Northern Ireland, but for national and international research projects."
Media
Media inquiries to s.devlin@qub.ac.uk