The importance of physiology education to students and society
Academics from Queen's have taken part in a study analysing the impact of physiology education on the UK economy.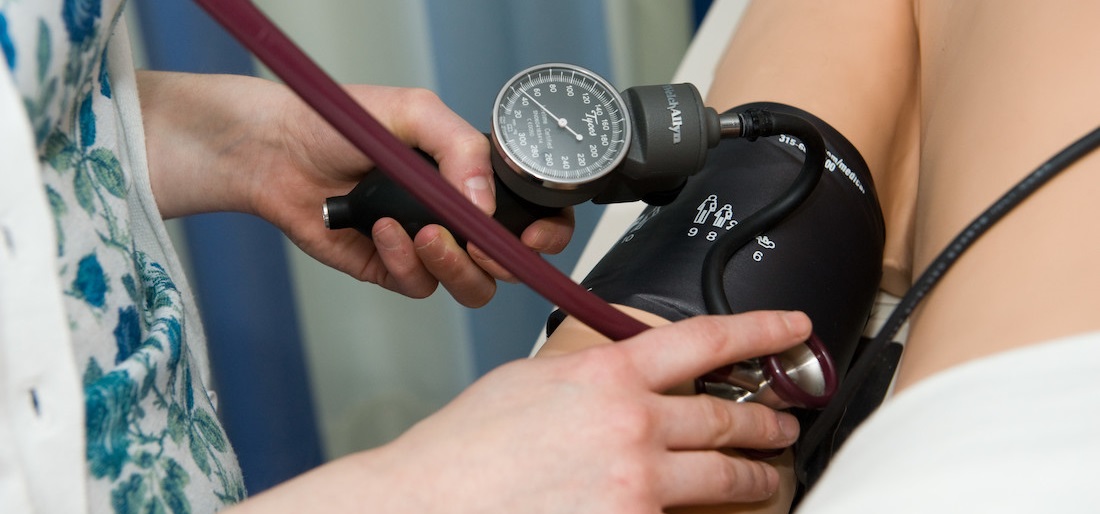 The report published by The Physiological Society and Academy for Healthcare Science shows that physiology graduates contribute £22.6 billion to the UK economy every year.
Dr Seán Roe and Dr Etain Tansey, both Senior Lecturers at the School of Medicine, Dentistry and Biomedical Sciences, said that the case studies outlined in the report underline the significant benefits of courses with a core physiological component to students and society in terms of teaching, research and knowledge exchange.
Their study, a collaboration with Dr Mary McGahon and Dr Sharon Parkinson from the School of Medicine and Dr Paul Murphy from Drama, showed that when drama students helped enact learning scenarios, the impact was much more significant than that of a traditional physiology tutorial.
Dr Tansey said: "Newly qualified doctors are required to display behavioural skills such as empathy, interpersonal ability and active listening, which are not generally taught alongside physiological knowledge. We collaborated with Drama at Queen's to test whether physiology teaching can be used to provide training in these core skills. We blended science and art approaches to design and implement a non-classical physiology tutorial by inviting final-year drama students to act as simulated patients."
Dr Roe added: "Our results showed that the experience was more engaging, authentic, and unpredictable than even general practice family attachments with genuine but 'ideal' patients. Realistic simulations of doctor-patient interactions emphasised the importance of physiology to patient care, while also embedding 'human factors' skills, thus enhancing the educational experience for medical students. Simulations ensure that medical students use a safe learning environment before seeing real patients."
This work has been recognised by Queen's Centre for Medical Education for its potential to change teaching practices in the medical curriculum when introducing physiological concepts.
Read the full report here.
Media
For media inquiries, please contact comms.office@qub.ac.uk