Wellcome-HRB Irish Clinical Academic Training (ICAT) PhD Fellowships
18/09/2017
ICAT seeks to appoint 8 qualified and ambitious medical graduates who aspire to become the next generation of clinical academic leaders. Applications must be submitted by 16.00 GMT, 31 October 2017
ICAT is an all-Ireland clinician PhD programme funded by Wellcome and the Health Research Board, HSE-NDTP, HSC R&D Division, and six Universities: TCD, UCD, NUI Galway, QUB, RCSI and UCC. The programme is coordinated by MMI.
Integrated with postgraduate medical training, ICAT will support 4 years of academic training at the beginning of higher specialist training (HST) or equivalent, with clinical andacademic mentoring until completion of PhD and CCST/CCT.
Go to: www.ICATprogramme.org
Applications must be submitted by 16.00 GMT, 31 October 2017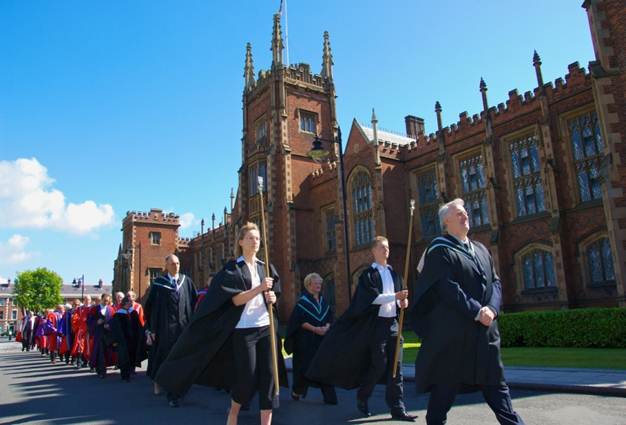 Latest News
8/05/2018 - Are you graduating and have an interesting story to tell?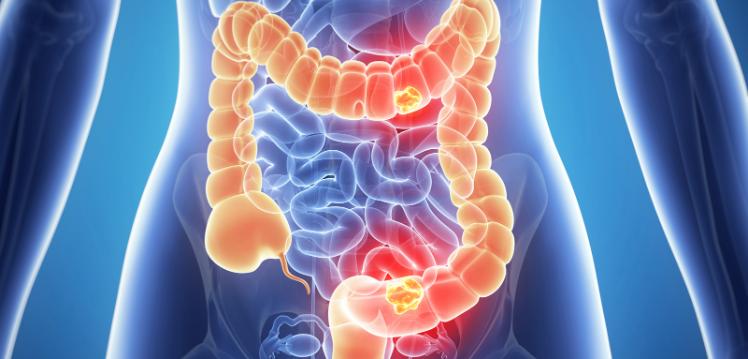 Latest News
12/01/2018 - A groundbreaking report, led by Professor Mark Lawler, Chair in Translational Cancer Genomics at Queen's highlights a plan to end bowel cancer, the second most common cause of cancer death in Europe.