CITI-GENS PhD student - Morgan Mattingly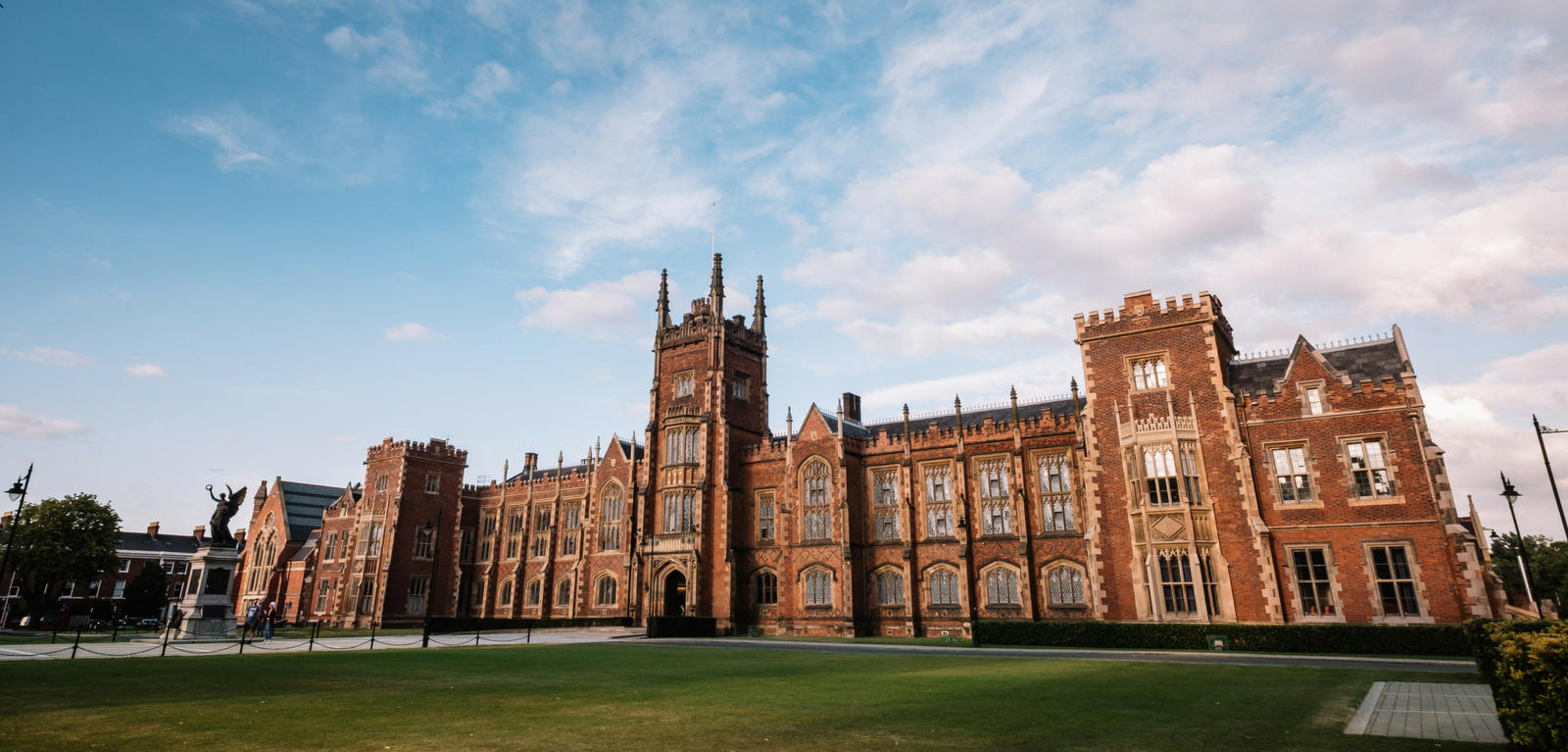 SSESW academic Alison MacKenzie is first supervisor for new doctoral international student Morgan Mattingly (USA) who was successfully appointed to a CITI-GENS PhD as part of a Marie Skłodowska-Curie doctoral training programme funded by Horizon2020. The programme supports 20 interdisciplinary PhD students at Queen's University and saw over 350 applications for the 20 places.
This doctoral study path involves the participation of an industry partner, in this case Africa House (NI). Morgan will be appointed as an Early Stage Researcher at Queen's but will complete a placement with Africa House, working with refugees. Africa House works to support and facilitate positive integration of African families and individuals into Northern Ireland society. Through diverse initiatives and activities that encompass social, cultural and business development, the organization seeks to build common purpose and community. You can read more about Morgan's research project at Expanding & Evolving Education Resources of Refugees: From Camp to Resettlement.
Morgan Mattingly
School of Social Sciences, Education and Social Work