Improving Social Work Services Through Co-Production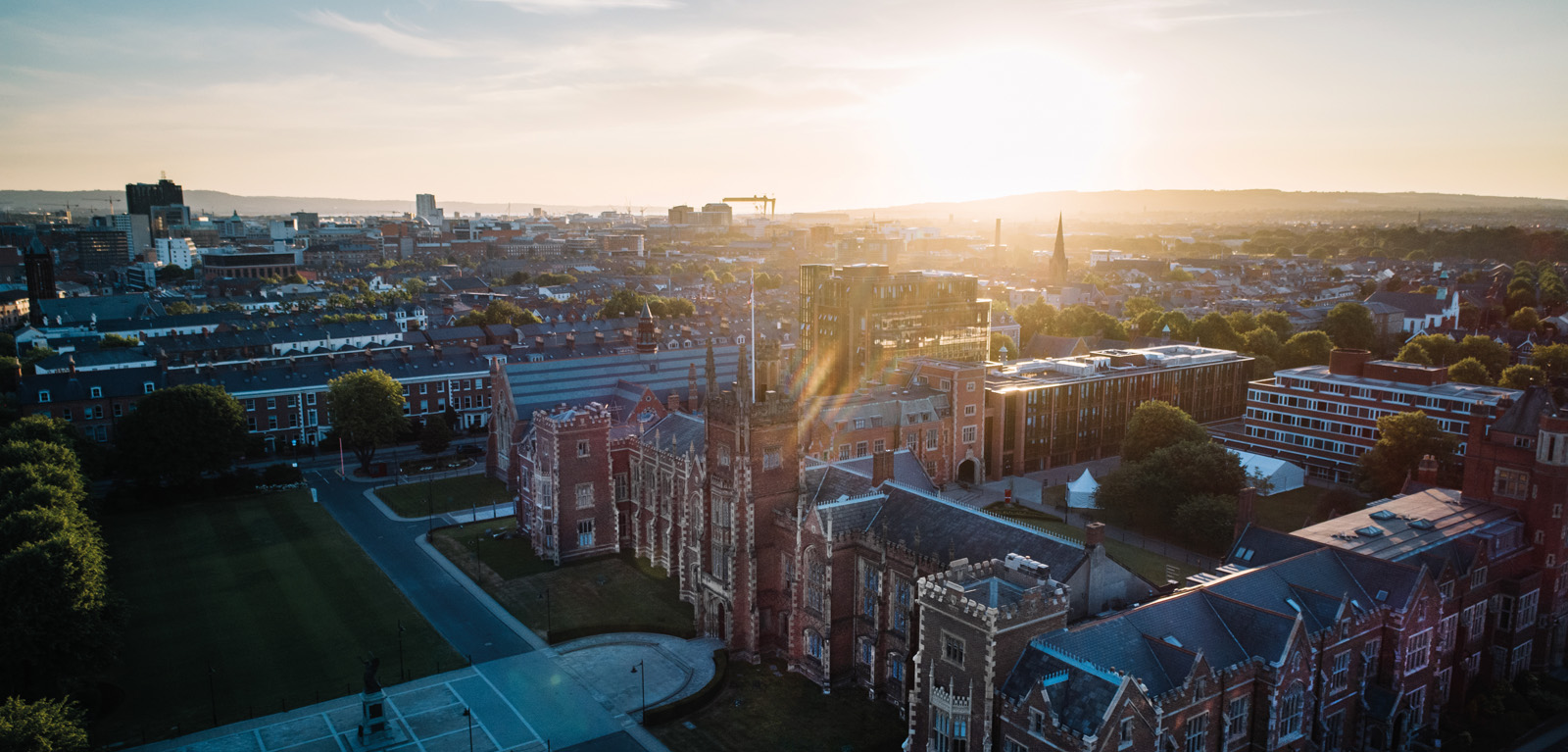 At a launch event that included addresses from the Minister for Health, Robin Swann, and the Chief Social Work Officer, Sean Holland, the Department of Health (DoH) introduced an important piece of work that has been developed with School of SSESW colleagues over the past two years.
Social Work and Co-production is part of the DoH Reflections series. The publication will support social workers and social work students in gaining a better understanding of how to improve social work services through co-production with service users. It has been co-produced by a group of people from lived experience, social work and academic backgrounds.
The publication covers principles and essentials of co-production and contains case study examples from across Northern Ireland, including several developed by SSESW staff. The publication is available on the DoH website: Social Work and Co-production.