A WELCOME FROM QUEEN'S - 2021
A very warm welcome to all of our new students, and welcome back to those who are returning. Your student days with us will be among the most life changing, academically rewarding and enjoyable times of your life. Watch our short welcome video to hear how we will make that happen.
Professor David Jones, Pro-Vice-Chancellor (Education & Students) at Queen's University
Book a free COVID-19 test
By taking a test when you don't have symptoms, you will help play your part in maintaining a safe campus for everyone.
All students and staff should get tested before coming on to campus for any reason and then arrange regular testing twice a week or as often as possible for as long as you are on campus. In the first instance, you should arrange two tests no less than three days and no more than seven days apart.
Learning and Studying
Using MS Teams, Canvas, being a digital learner - where do you begin?
Familiarise yourself with our resources on the core technologies you will be using, as well as how to enhance your digital learning skills!
Self-Isolation & Quarantine
You are not alone
We are here to support you throughout your self-isolation period. Find out about the available support we have put in place for you, as well as ways to keep occupied and use your time well
9 June - 23 July 2021
Are you ready for Gradfest2021?
Careers, Employability and Skills are excited to host a six-week festival of live streamed events, interactive content and online resources.
You will have the opportunity to connect with employers and to access support and advice as you graduate into an altered recruitment landscape.
Whether you are in final year or not, you can enjoy employer insights, resilience coaching and alumni stories live to your Instagram feed.
Discover GradFest2021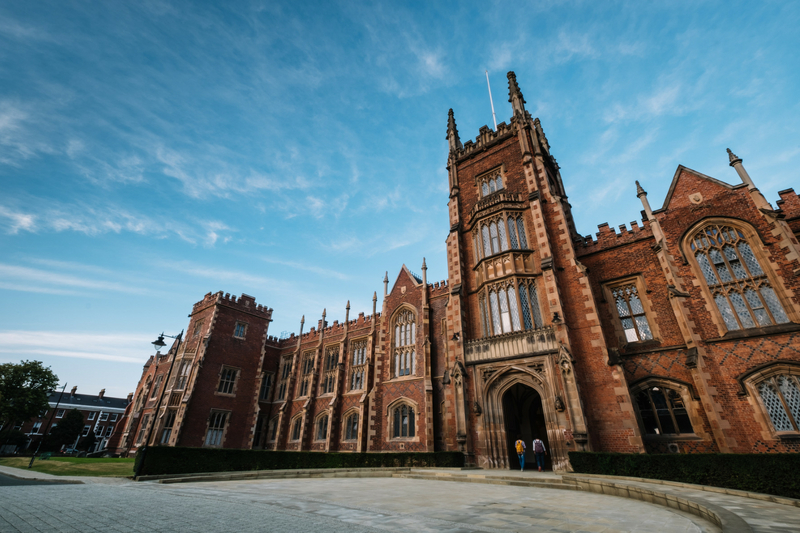 Offering you a safe campus experience
The University is planning to provide an authentic experience on campus that includes face-to- face teaching starting in September 2021.
We are optimistic that by September the roll- out of the vaccination programme will have been successful allowing students to enjoy and benefit from the wide range of activities and facilities on campus across our libraries, student spaces, cafes, sports centres and social hubs.
---
Given the changing nature of the pandemic, these commitments are subject to the guidelines that may be in place at the time. For example, if restrictions are increased/eased in the future then facilities and services may not be delivered as described.