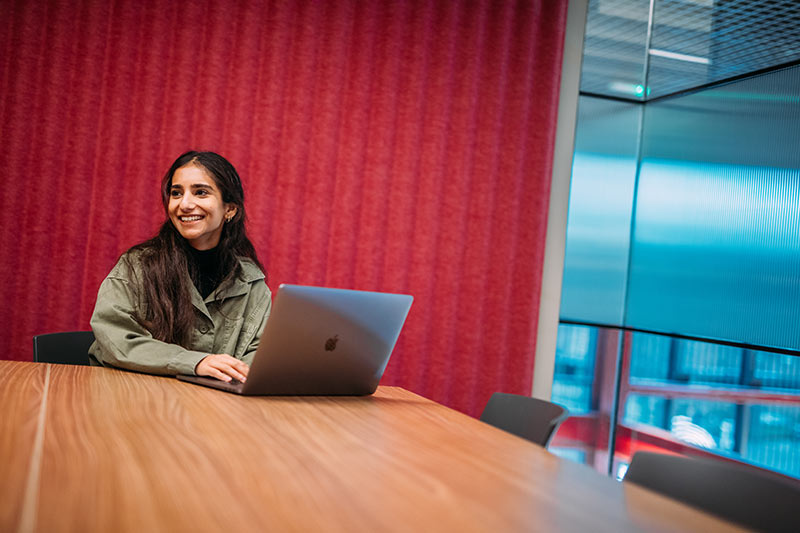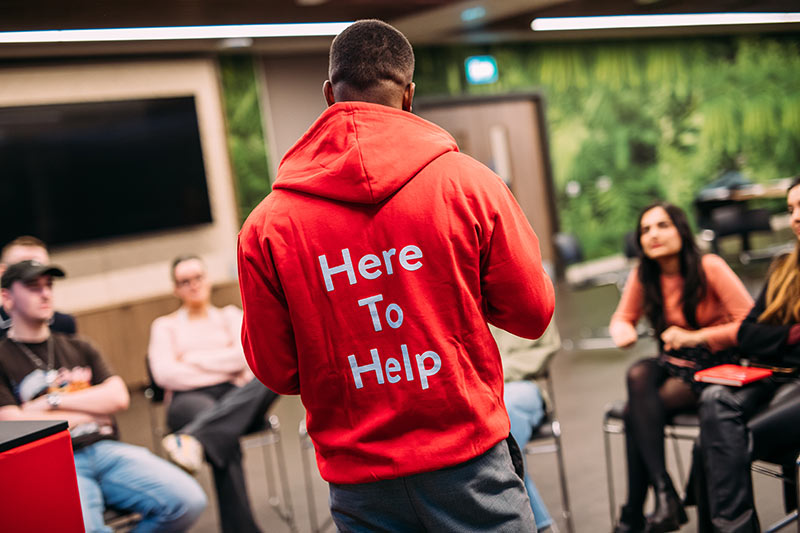 ENROLMENT AND REGISTRATION
Online Registration
All students are required to complete ONLINE registration at the start of each academic year via the Qsis Registration Portal.
Need Assistance? Get support with the Student Helpline
All students will be in receipt of an email from us with details on the registration process. You can also refer to our FAQs and guides if you are experiencing difficulties.
For further information on when the 2023/24 portal is open please check out the Enrolment and Registration information page.
Pre-Semester Engagement Programme
Get Ready for 2023
The Pre-Semester Engagement Programme is designed for all new and returning students at Queen's. It is designed to make your journey through student life fun and enjoyable, irrespective of what stage you are at.
We have an exciting programme of events and activities planned for you, which will help you to get the most out of the 2023/24 academic year!
Browse our full Pre-Semester Engagement Programme here.
Have a quick glance at our programme here: Pre-Semester Programme - September 2023 with registration now open.
Assessment Support Hub
This is your one-stop-shop for you to access support for your assessments, helping you to understand assessment processes at Queen's and get the right support to help you succeed.
Explore the Assessment Support Hub to gain knowledge, grow in confidence and get the support you need for your assessments.
Find out about our upcoming events
Don't miss out on the fun and the chance to meet fellow students from around the world while participating in lots of fun activities during the academic year.
You can follow us on social media: Instagram, Facebook and X (Twitter).
Join our mailing list for exciting future events just for you! here.
The Graduate School Programme 'Welcome and Induction'
YOUR POSTGRADUATE JOURNEY STARTS HERE
The Thomas J Moran Graduate School's 'Welcome & Induction' programme is designed for new postgraduate students starting in 2023.
This schedule of events aims to make this next stage of your academic journey an exciting one. New students will meet fellow postgraduates, become familiar with the Graduate School building and have the chance to meet the team behind the programme.
Browse the Welcome & Induction Programme from the Thomas J Moran Graduate School here.
Conclusion of Marking and Assessment Boycott
Queen's and UCU have reached an agreement to end the Marking and Assessment Boycott. This local outcome is the result of several weeks of intensive work between the two sides and means that those students affected will receive their classification as a matter of urgency. Marking will be completed as soon as possible and by 7 August to allow exam boards to finalise all results by the end of the summer.
Please read the Marking and Assessment Boycott Student FAQs for further information.