Supporting Development of Students' Cultural Understanding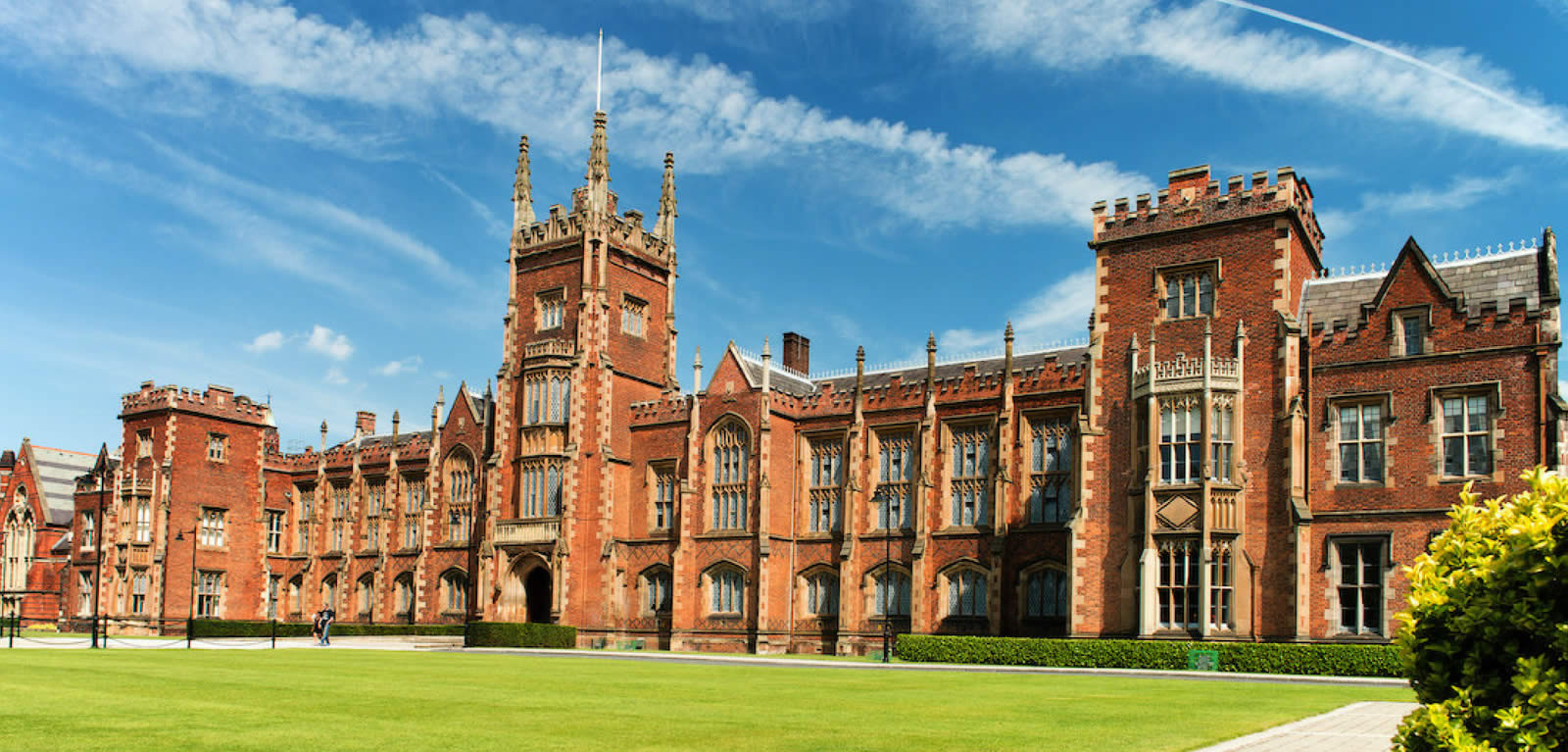 Last summer our Open Learning team was asked by the University to develop a module on cultural understanding for a new Professional Skills Certificate entitled 'Open Learning Connect: Key Issues of Our Time', to be made available to all Queen's undergraduate students. The project coordinator was Dr Federica Ferrieri (Honorary Italian Consul). Our cultural understanding module was developed and led by School of SSESW academic Tess Maginess. It was available to students from 16 October and also featured in our New Year Open Learning Programme.
The module is available online for Queen's students (see Canvas) and carries 10 CATS points. Its five units connect to the UN's Sustainable Development Goals: Valuing Black Lives: Building Understanding and Solidarity; Our Planetary Emergency: Hope and Agency in Turbulent Times; Intercultural Understanding: Experiences of Being a Migrant; Putting Years on Us: Considering Ageing, Challenges and Liberations; and Out in the World: Civic Participation.
Module design took a transdisciplinary approach to the themes, to showcase expertise from scholars across the University, to engage with international scholars and to welcome participation from community organisations. We were honoured to have guest contributors from Hyderabad University (India), Auburn University (Alabama) and Durham University. There was also excellent input from voluntary and statutory organisations in the community, locally, nationally and internationally, including the Nerve Centre, Age NI, the Arts Council, the Commission for Older People, the Northern Ireland Migrant Centre, the Education Authority, the Rooted in Africa and Ireland Network (Dublin) and the Southern Poverty Law Center (Alabama). The module deployed a range of teaching approaches including panel discussions, performances and dialogues.
By increasing students' cultural and intercultural understanding and extending their knowledge of some critical current issues, the module aims to enhance their skills across a number of key areas, including valuing Black Lives and climate change. The module objectives include:
Enhancing students' interest in the lives of others to help cultivate values like empathy, respect, solidarity and open-mindedness, and giving students opportunities to get to know interesting people.


Giving students a better appreciation of how to contribute to the world locally, nationally, and globally, so that they are more likely to become active citizens and take initiative and responsibility in areas of public interest and concern.


Developing students' critical thinking skills, to improve their problem solving, analytical and planning skills so that they can contribute original and effective ideas, thus becoming an asset in the workforce.