Studentship - Virtual Reality Support for Improving Life for People with Parkinson's Disease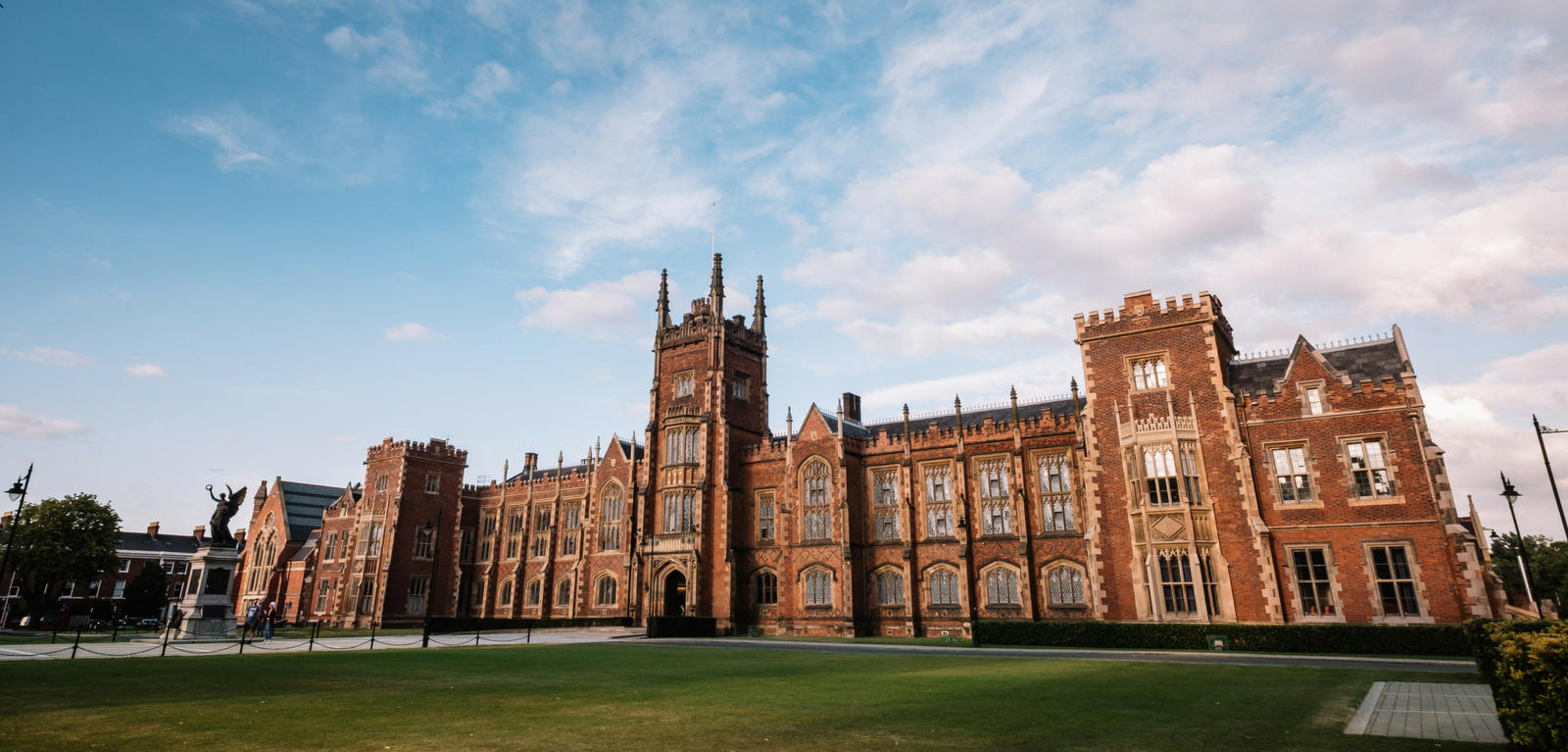 We are delighted to announce a new CAST studentship (Co-operative Awards in Science and Technology) for postgraduate research, looking at Virtual Reality based exercise programmes for improving Quality of Life for people with Parkinson's Disease. The studentship will cover tuition fees up to £4,500 plus an annual stipend of £15,609 to support living costs while undertaking your doctoral research.
The lead PhD supervisor is School of SSESW academic Dr Paul Best, with additional supervision from Professor Joanne Reid and Dr Tracey McConnell from the School of Nursing and Midwifery, Queen's University Belfast.
A new and transformative approach to service delivery is required to enable those with Parkinson's to access specialist physiotherapy services while reducing the burden on already struggling services. Virtual Reality (VR) technology is being used more and more in healthcare as an approach to treatment (phobias, dental anxiety, trauma etc.) or as a tool for training. It provides a sense of immersion and presence that make the user feel they are transported to a new environment. VR programmes that harness the knowledge of healthcare experts can enable the user to receive specialist advice and support every day and from the comfort of their own home.
This project is a collaboration between Queen's University, Marie Curie and a technology company called ProPeer Solutions. As an enhanced and integrated doctoral experience you will spend at least three months with the collaborating partner organization Marie Curie and ProPeer Solutions as part of this studentship. Mentorship and training experience with be provided throughout the project.
Successful candidates are expected to undertake full time working hours on the project. There may be scope to further supplement income through teaching activities should opportunities arise.
For more information on eligibility and how to apply for the studentship by the deadline (30 September 2021), please see https://bit.ly/3BubVNx