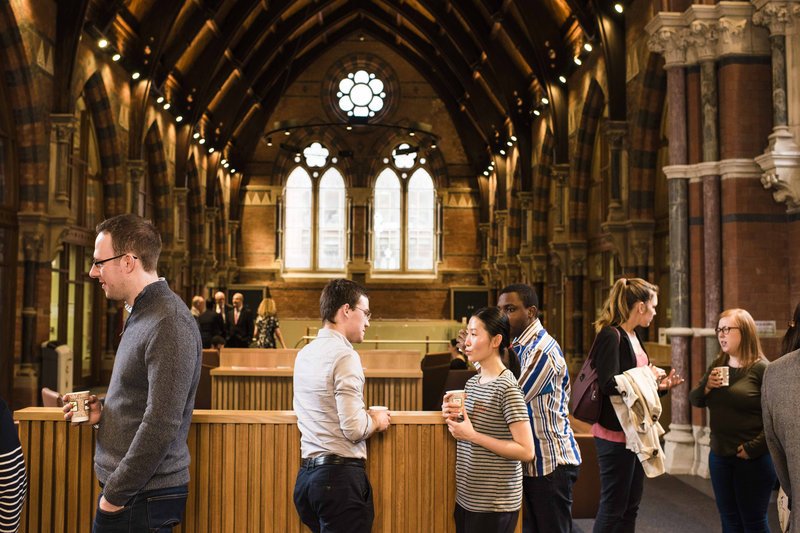 Frequently Asked Questions
Here you will find the answers to some common queries. This content is continuously being updated; please contact us if your query is not answered here.
How do I purchase print credit?
How do I connect to the QUB wireless network?
How do I order an inter-library loan?
How do I find information on postgraduate accommodation at Queen's?
What support services can I access?
What are the semester dates for the academic year ahead?
What is the university student charter?
The University's single biggest obligation is to ensure that the period between enrolment and graduation is one of personal growth and development for each and every student.
This Student Charter helps to create the environment where those expectations can be met and ambitions realised. It is the result of a real partnership between students and staff.
Click here to read more about The Student Charter.
I am in receipt of a postgraduate studentship. When can I expect my monthly stipend?
Stipends are paid into student bank accounts on the 25th day of each month. For new students beginning a studentship in Autumn, you can expect your first payment on 25th October. If you have any queries, please do not hesitate to contact us.
What do I do if I have a problem with my Supervisor/Advisor of Studies?
This can be a difficult issue. If there is another staff member in your School whom you feel you can trust, you could speak to them.
If you don't feel comfortable speaking to anyone in your School, then you can speak to the Student Welfare Officer in the Student's Union.
Where can I get a new student card?
Go to the first floor of the Student Guidance Centre.
Cards that are damaged will be replaced for free.
Cards that have been lost or damaged through misuse will cost £10 to be replaced.
Is parking available to students?