RESEARCH FOCUS
I develop approaches to understand and predict species' dynamics in a world of continuous change: temperature rise, land-use change, species introductions.
I use a combination of modelling, field studies and data analysis to reveal how species' life-histories interact with environmental conditions and human intervention, to produce large-scale ecological patterns. I favour models as tools to address these questions for theoretical or applied studies. I juggle between modelling techniques to best approach the problem at hand, but I like those emphasizing mechanisms.
Find out more
---
RESEARCH OPPORTUNITIES
Open to PhD applications from students with a desire to use state-of-the-art methods to advance fundamental questions in ecology, or address practical conservation issues, in systems as varied as boreal forests, Irish pastures, arctic mountains, and cities.
Name: Dafne Ram
---
Analysing the dynamics of birds and butterflies at the interface between forest and farmland, in Sweden.
Name: Kez Armstrong
---
Analysing how landscape structure affects source-sink dynamics in bird and insect species important for conservation and ecosystem services.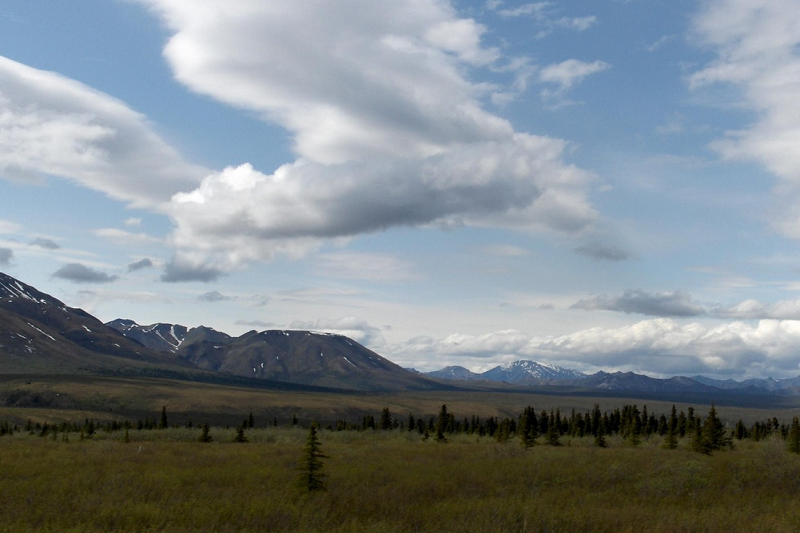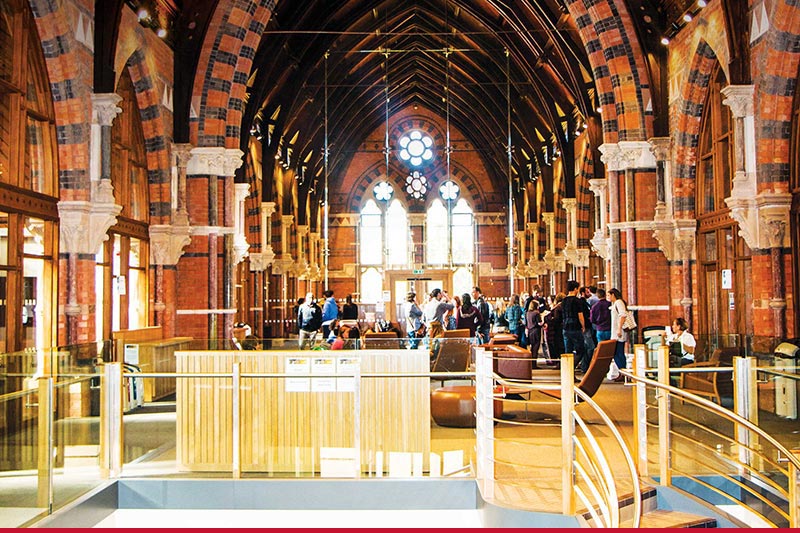 Postgraduate Experience
The Graduate School
Our dedicated hub for postgraduate students, providing state-of-the-art facilities for study, and high-quality training and development programmes within a diverse interdisciplinary community.
The gateway to your postgraduate experience