RESEARCH FOCUS
Sustainable control of parasites of veterinary importance under climate change. This involves epidemiological surveys, experimental approaches in the field and laboratory, and computer modelling of transmission and strategies to decrease infection levels and impacts. The main focus is on food-producing animals, especially grazing ruminants in European and wider global settings, but also includes work on equine, wildlife and companion animals.
Find out more
---
RESEARCH OPPORTUNITIES
Open to PhD applications from those having at least a 2.1 degree (or equivalent) in a biological or veterinary subject, especially those who are interested in understanding the fundamentals of parasite transmission is different contexts and applying that understanding to enhance control options open to animal keepers and managers.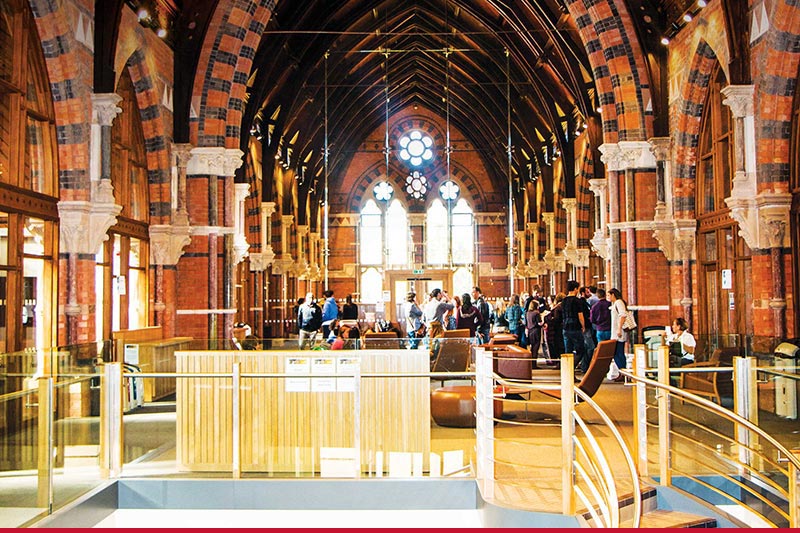 Postgraduate Experience
The Graduate School
Our dedicated hub for postgraduate students, providing state-of-the-art facilities for study, and high-quality training and development programmes within a diverse interdisciplinary community.